Senegalia Berlandieri

(Tag Archives)
Subscribe to PricePlow's Newsletter and Senegalia Berlandieri Alerts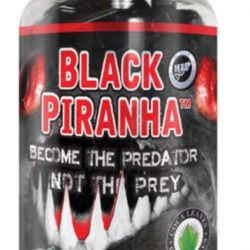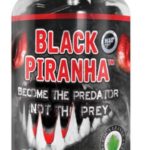 Hi-Tech Pharmaceuticals caught the attention of everyone just a few months ago when they unveiled Lipodrene Elite, the very first fat burner to include Coca Leaf Extract! The industry leader in fat burners is back at it again, and […]

Continue Reading →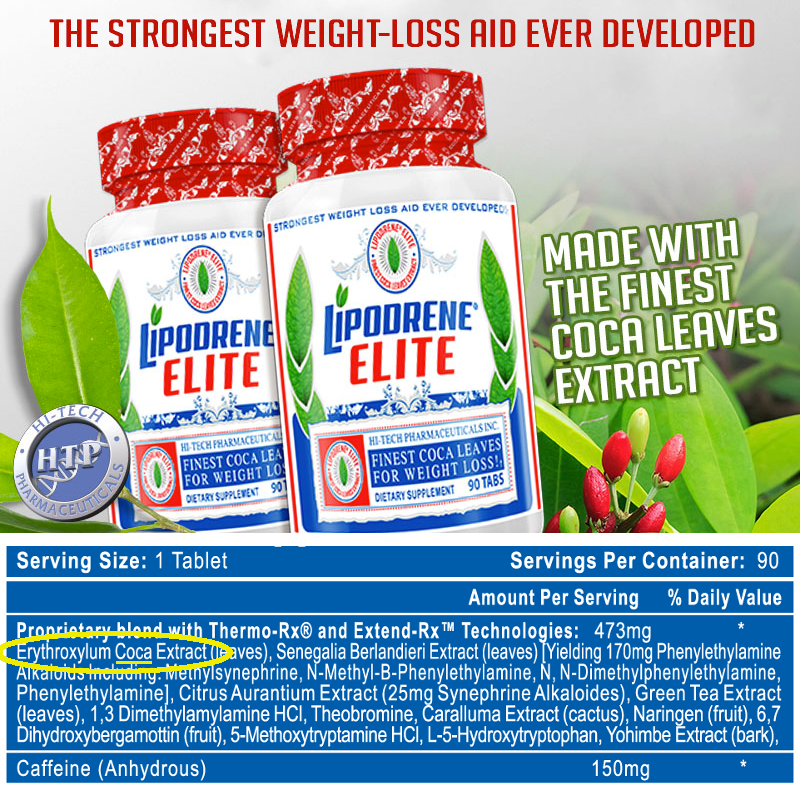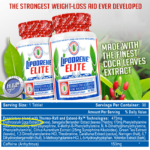 Hi-Tech Pharmaceuticals Lipodrene has long been known as one of the most popular and effective fat loss agents around — there's a reason it's our top rated fat burner on PricePlow!
Over the years, Hi-Tech has expanded upon its flagship […]

Continue Reading →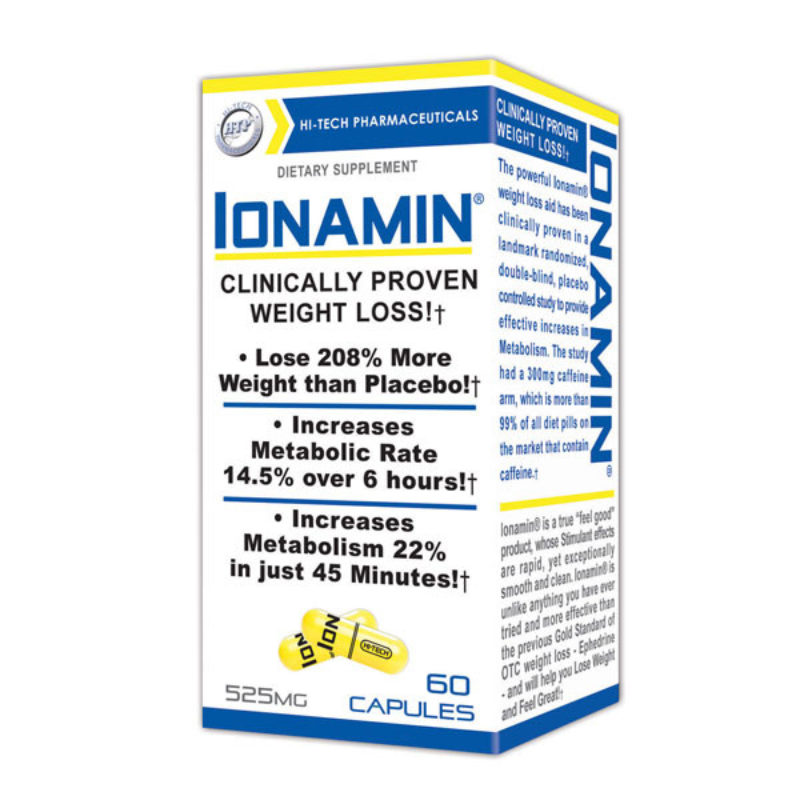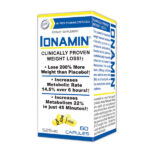 For those of you unaware, there's a company named Hi-Tech Pharmaceuticals that's absolutely taken over the diet and weight loss industry. They have several top-rated fat burners, including the legendary Lipodrene and the hugely popular HydroxyElite (which is an OxyELITE […]

Continue Reading →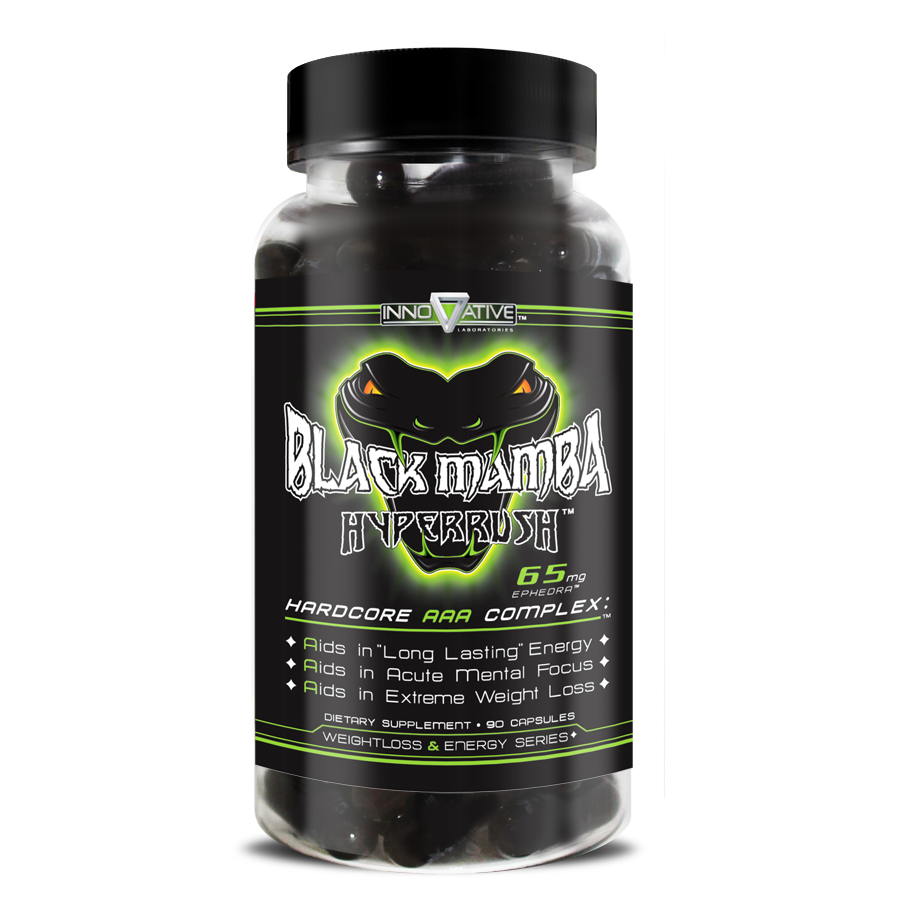 Dieting season is just around the corner, and often times keeping the appetite down can be the hardest part for people looking to lose weight. Nothing is harder than having to deprive yourself of your 'standard' number of calories while […]

Continue Reading →
Fat burners and thermogenics are a huge part of the market, but they're cluttered with too many  pretenders that don't do much but hop you up on caffeine.
Hi-Tech Pharmaceuticals is well aware of the high-caffeine quandary, but they were […]

Continue Reading →