Scivation

(Tag Archives)
Subscribe to PricePlow's Newsletter and Scivation Alerts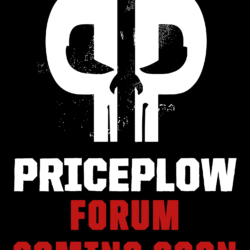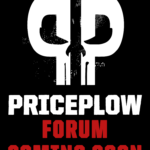 You read that right — The PricePlow Forum is Coming Soon.
We'll keep this page up to date with the latest happenings.
Help us out: Answer our Questionnaire
Right now, you can best help us by answering our Questionnaire[…]

Continue Reading →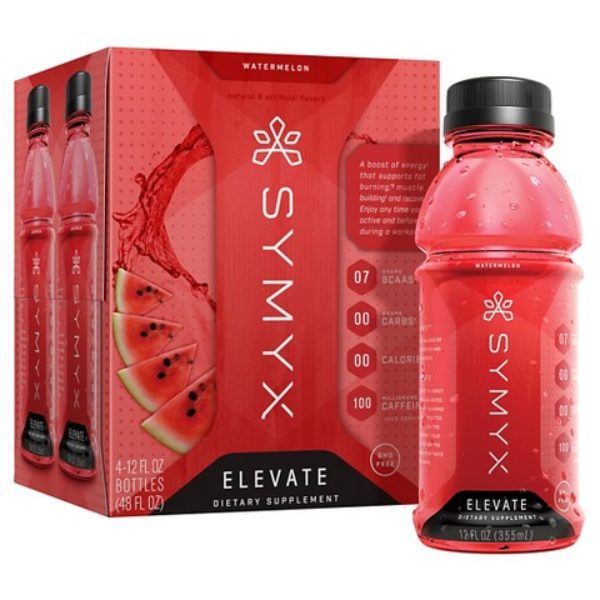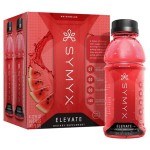 Scivation, makers of the always popular BCAA supplement Xtend, are now taking things well outside of the scope of the sports nutrition, and have a hot new product found in Target stores.
SYMYX ELEVATE™ looks to deliver all same […]

Continue Reading →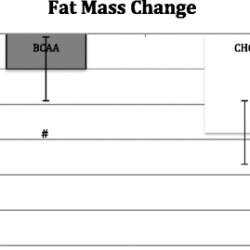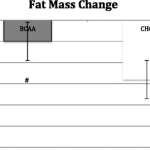 Regular readers of the blog may remember us covering a new BCAA weight loss study written by Wesley David Dudgeon, Elizabeth Page Kelley, and Timothy Paul Scheett and published in the Journal of the International Society of Sports Nutrition. […]

Continue Reading →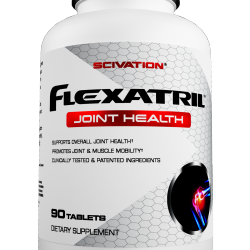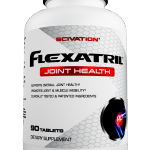 Get ready, because the beta testers have been raving about this one…
How many times have you gone to do your warm up sets of squats and no matter how light you go, your knee just aches?
If you can't […]

Continue Reading →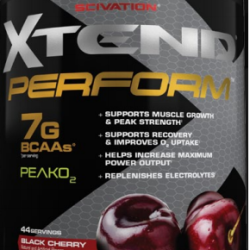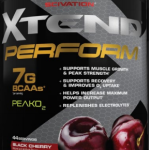 December 2018 Update: Xtend Perform has been discontinued in favor of the better-formulated Xtend Elite. You may still find some Xtend Perform available in PricePlow's stores below, but if not, then head over to our Xtend Elite post instead![…]

Continue Reading →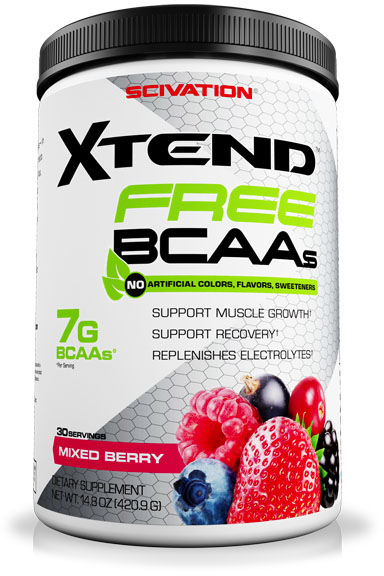 A while back we covered Scivation's brand new all-natural version of their extremely popular BCAA product, Xtend Free, and more recently, a new BCAA weight loss study published in part by Scivation.
Following the original post, Scivation was kind […]

Continue Reading →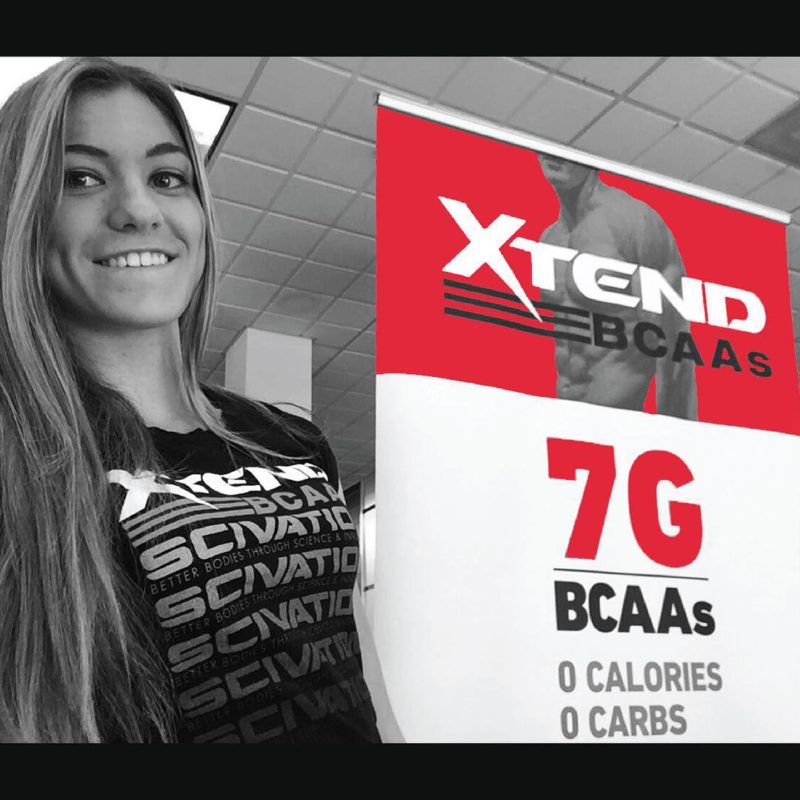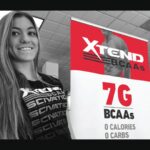 WARNING:
The results from this study are under question by Alan Aragon and Brad Schoenfeld. You can read their critique
here
.
BCAA supplements are some of the most popular products used in the bodybuilding and fitness arena. They're extremely […]

Continue Reading →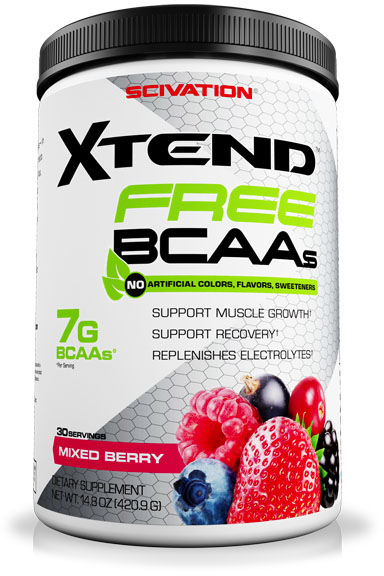 Ever since the initial research came out on the numerous benefits of BCAA supplementation, the original Scivation Xtend has been the go-to BCAA supplement of choice for gym rats for nearly 10 years. Many others have tried to emulate Xtend's […]

Continue Reading →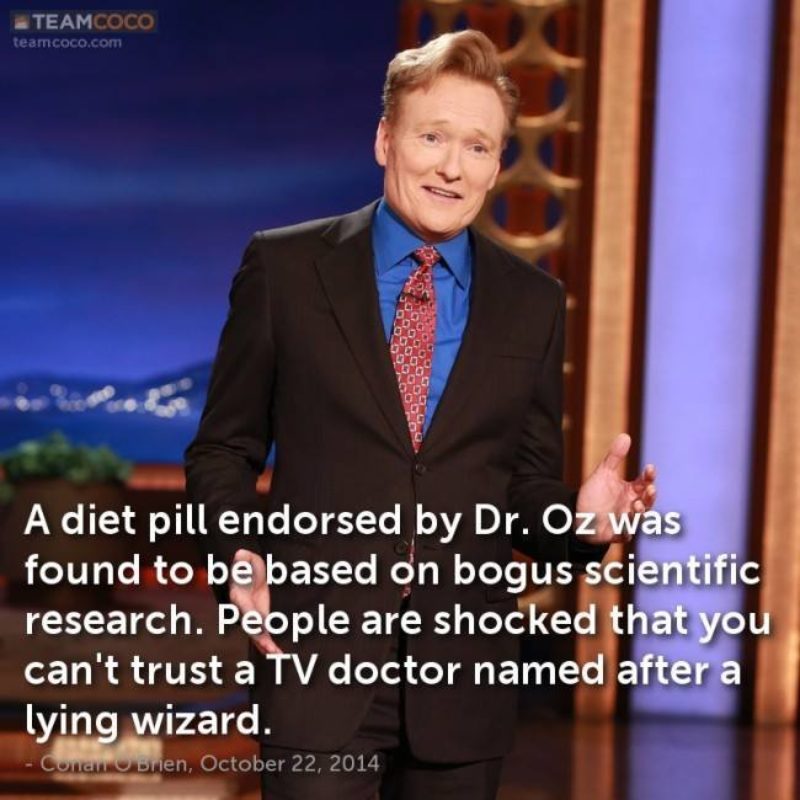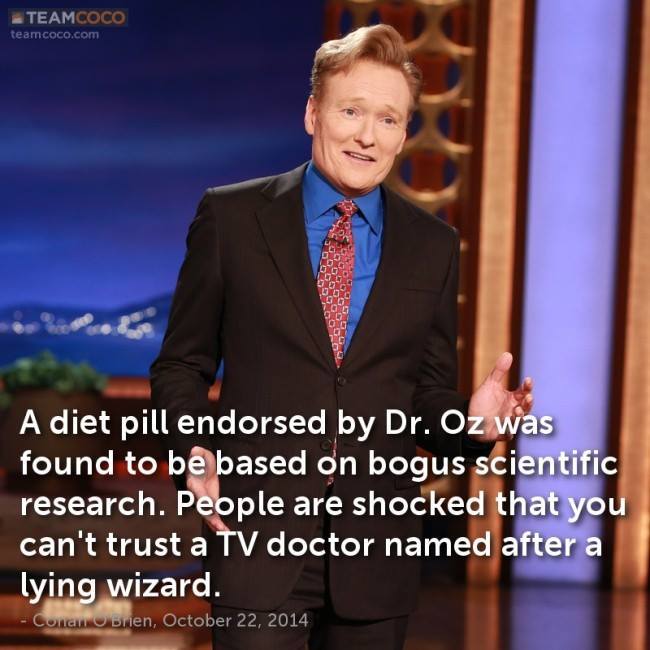 2014 was an exciting year for the supplement and sports nutrition industry. The new met the old as a few new breakout brands and ingredients took the stage, while two well-known companies were driven into bankruptcy protection.
But all of […]

Continue Reading →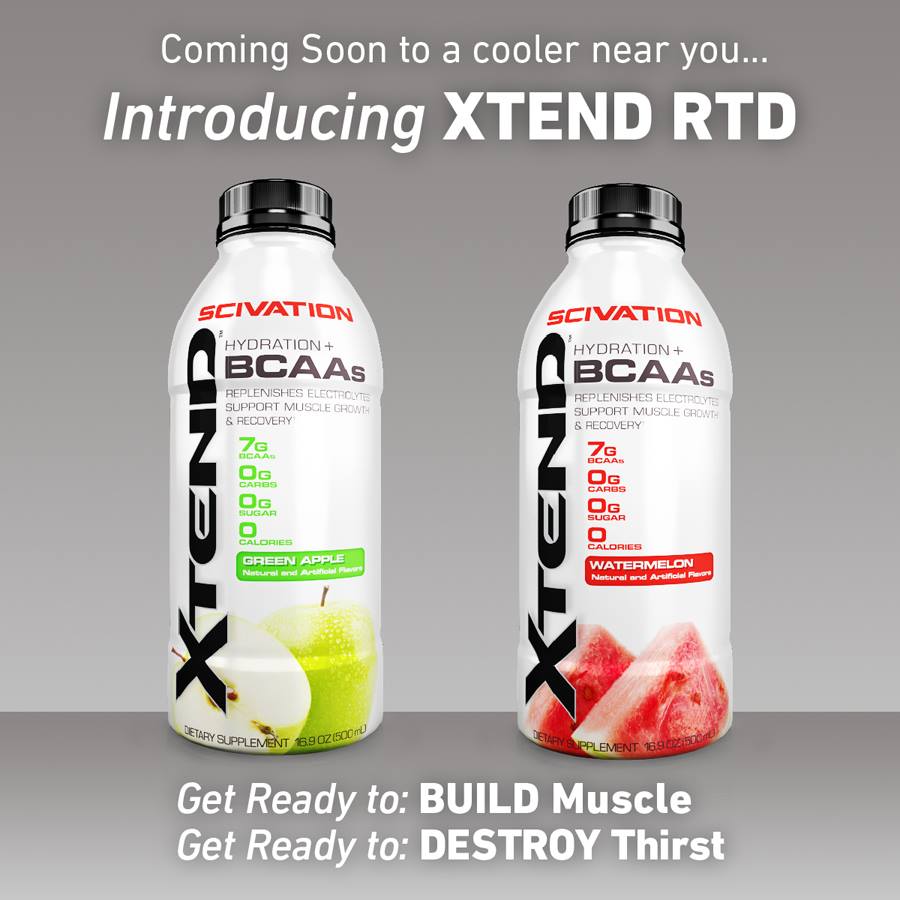 Finally!
For years, we've been extolling the virtues of amino acid supplementation for endurance athletes and dieters. For years, we've been waiting for a ready-to-drink BCAA beverage. For years, we've been waiting on someone — anyone — to put together […]

Continue Reading →