Rhodiola

(Tag Archives)
Subscribe to PricePlow's Newsletter and Rhodiola Alerts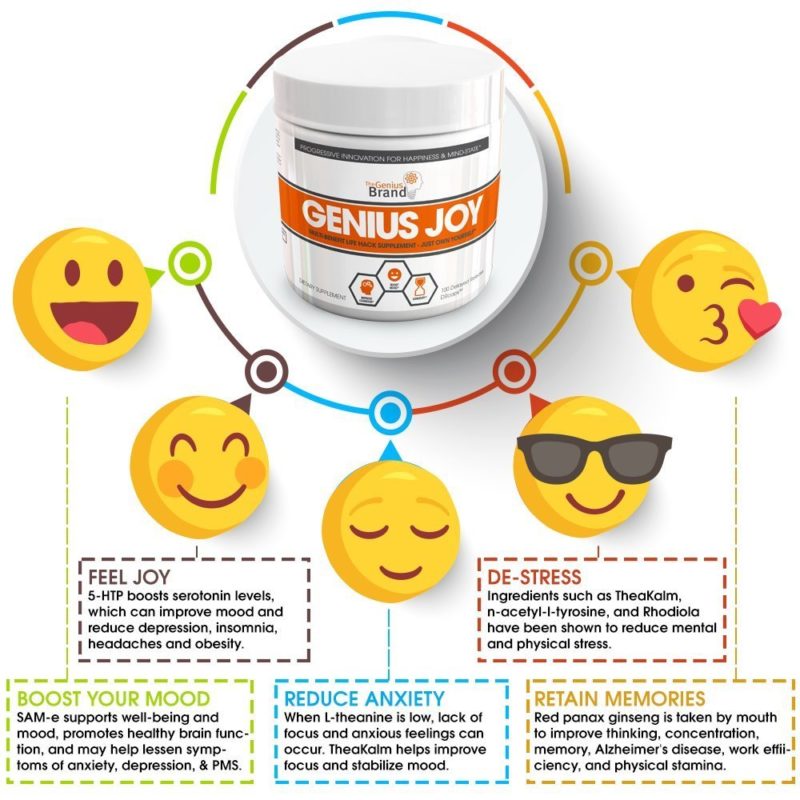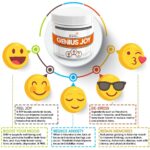 Whenever we come across a new supplement from The Genius Brand we know we're in store for a product that's well dosed, effective, and creatively unique.
We've enjoyed their brain (and strength) boosting stim-free pre workout (Genius Pre Workout[…]

Continue Reading →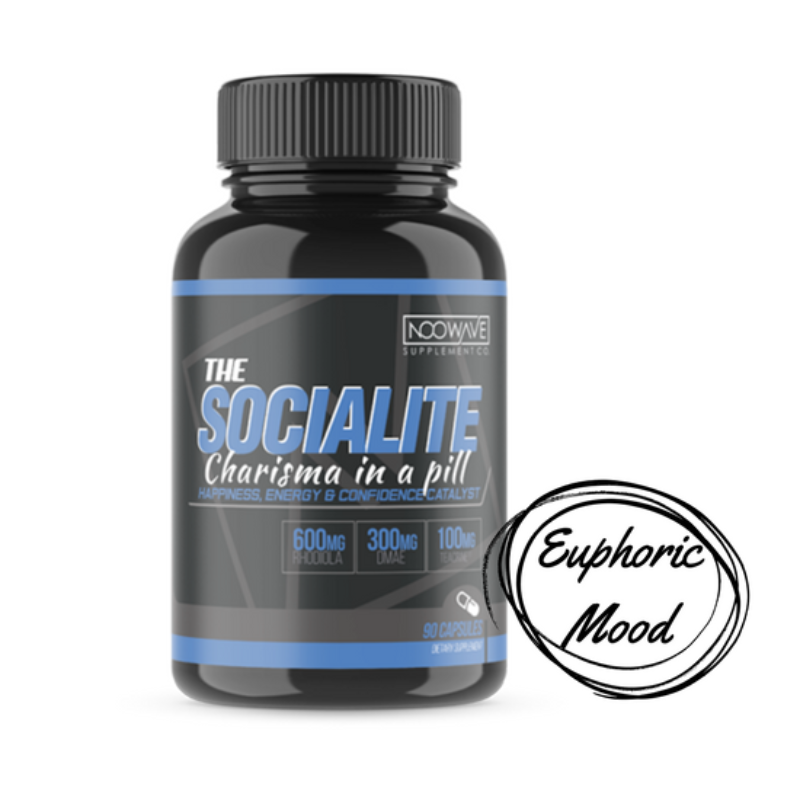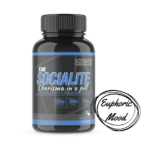 Note: This post has been revised to display the new 2017 formula of NooWave Supplements The Socialite
Imagine a supplement that helped you feel a bit more free from the anxiety of going out in public or speaking. Something that […]

Continue Reading →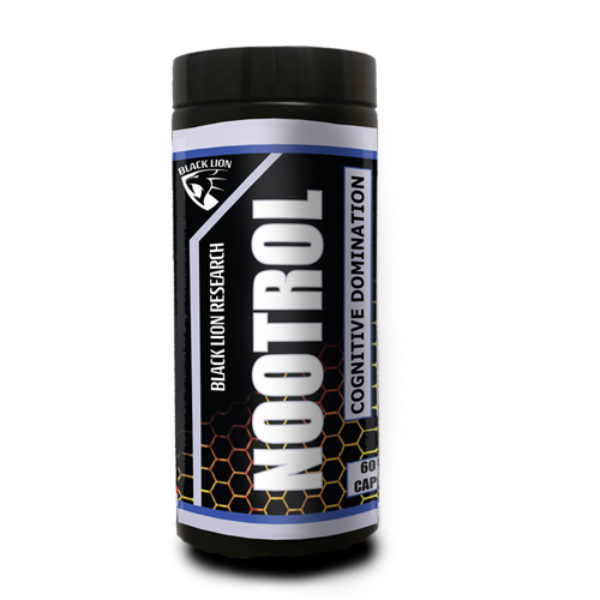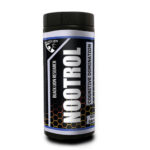 With the nootropic market exploding, the amount of spam from low-quality manufacturers we receive is mind-numbing. More often than not, the typical nootropic supplement is solely focused on increasing levels of the "learning neurotransmitter" acetylcholine.
While in theory this […]

Continue Reading →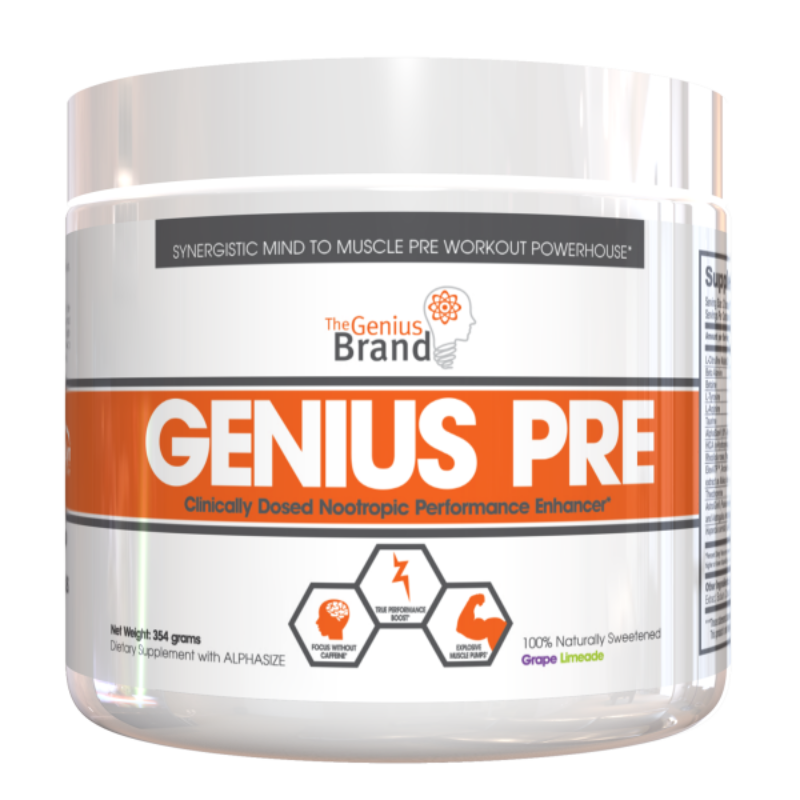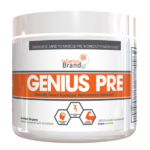 We recently featured a brand taking a more enlightened approach to supplement formulation named The Genius Brand. In our blog post, we detailed how the company was born out of a group of individuals sick of the endless scandals, […]

Continue Reading →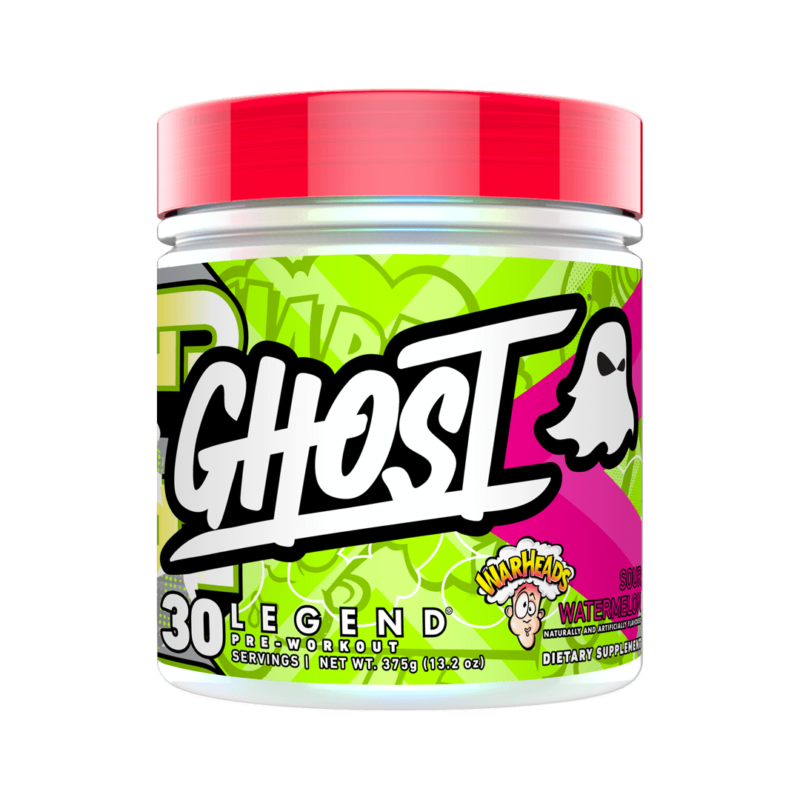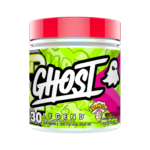 Last year, Ghost burst onto the scene like a supernova with a sense of style and swag that we've never really encountered in this industry. They had it all, slick packaging, a longtime industry big wig calling the shots, and […]

Continue Reading →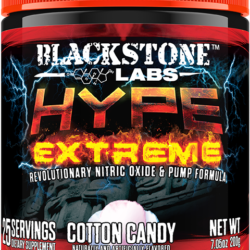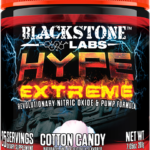 Blackstone Labs is one of the hardest hitting companies on the market with their line up of extremely aggressive stimulant-based pre workouts. They made waves back in June 2016, when they announced a new pre workout was in development, but […]

Continue Reading →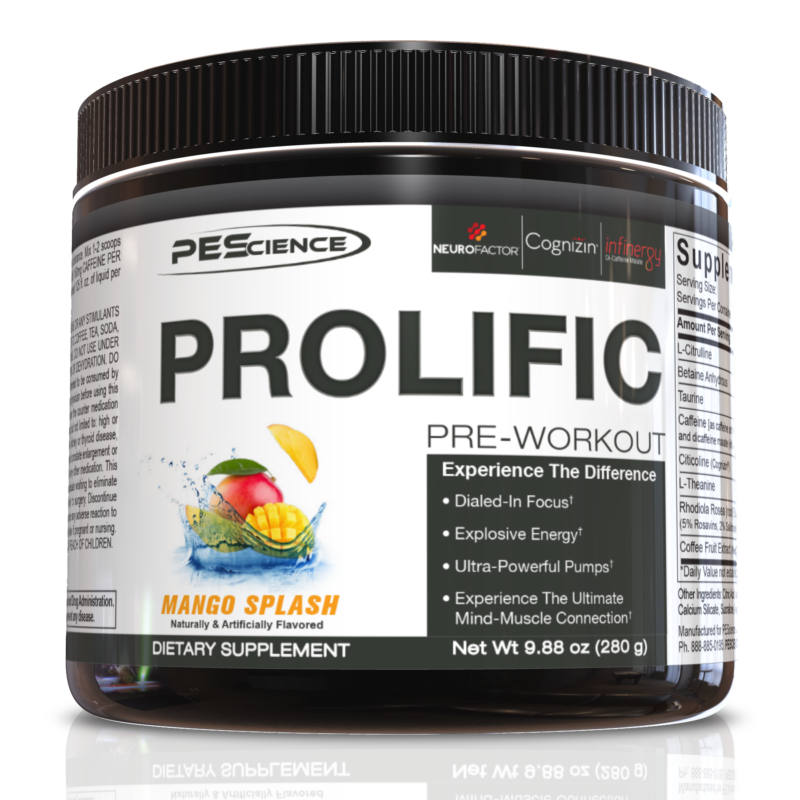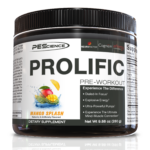 PEScience underwent a bit of a "backlash" with their original customer base when they recently reformulated beloved fat burners Alphamine and Norcodrene. While PES did have very solid reasons for altering the formulas, many longtime customers just didn't agree […]

Continue Reading →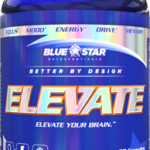 It's been far too long since we've discussed Blue Star Nutraceuticals and their stellar line of products here on the blog. We've been on a bit of a brain-boosting supplement kick lately, and have been experimenting with various products to […]

Continue Reading →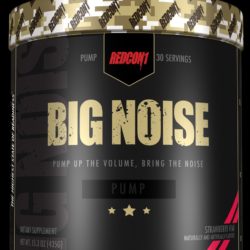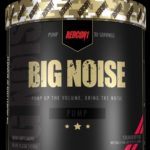 Last week we introduced you to Aaron Singerman's new supplement company, RedCon1, and promised there'd be lots of new info regarding specifics on the line of supplements. So far, the brand has released labels for their pre workout, Total […]

Continue Reading →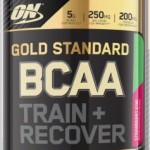 Optimum Nutrition is well known around the industry as the Gold Standard for Protein Powder. Walk into any big box health food store and you'll see the walls plastered with rows and rows of ON's Whey protein.
However, as the […]

Continue Reading →