PricePlow

(Tag Archives)

This section has all of our posts about PricePlow. Below, we'll have specific news about the site, the team, and any projects that are currently underway.

Of course, you can check out the main site at www.PricePlow.com.
Subscribe to PricePlow's Newsletter and PricePlow Alerts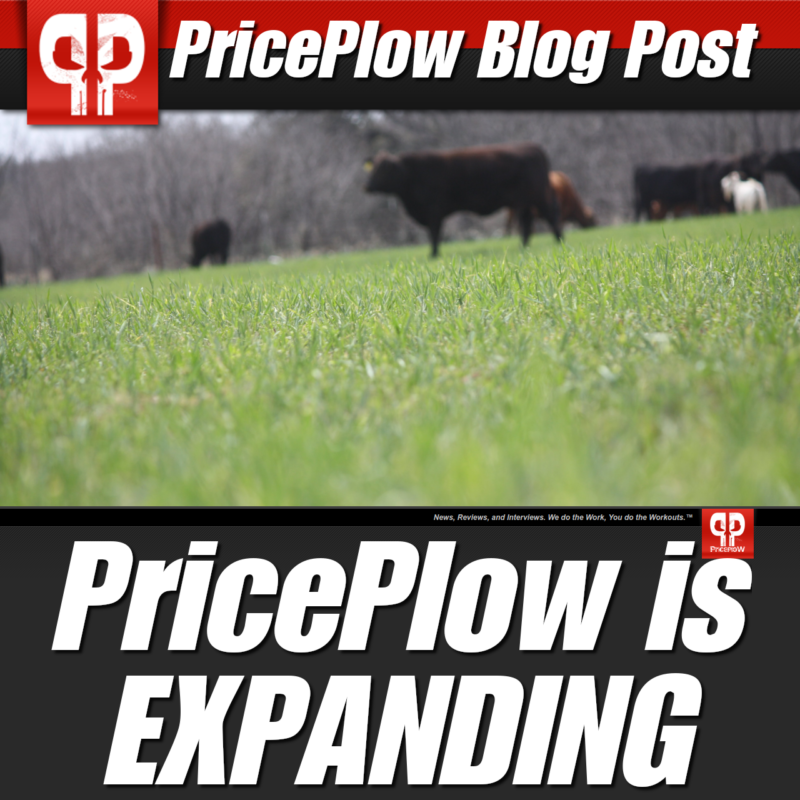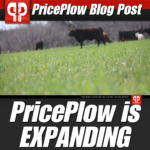 Note: The following announcement can also be followed in the video below:
Hi PricePlow Nation — Mike here, founder of PricePlow. Before we begin, I'd like to say thanks to all of our regular viewers, supporters, and commenters. You're the […]

Continue Reading →


The PricePlow Forum is finally here!
To kick things off, we wanted to set the tone and set some expectations.
So below is our mission statement:
Striking the perfect balance
Over the years, PricePlow has been fortunate enough to […]

Continue Reading →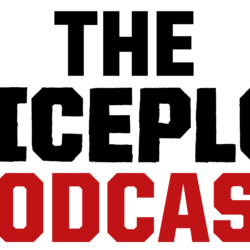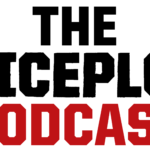 On September 21, 2017, the team got together and filmed the first episode. Learn more about what we plan on doing with the podcast below:
Audio version: Notes
The cast has changed, but here's what we said we'd like to […]

Continue Reading →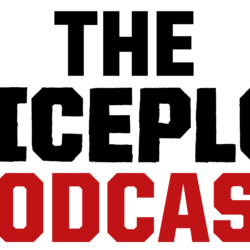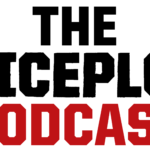 You read that right: The PricePlow Podcast has officially begun!
This is a new Podcast Series that will be done a bit differently: There are two interviewers — Mike and Ben — and we will each find and interview people […]

Continue Reading →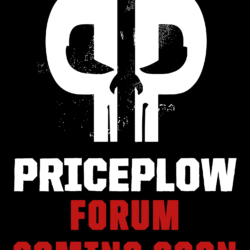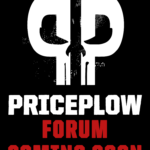 You read that right — The PricePlow Forum is Coming Soon.
We'll keep this page up to date with the latest happenings.
Help us out: Answer our Questionnaire
Right now, you can best help us by answering our Questionnaire[…]

Continue Reading →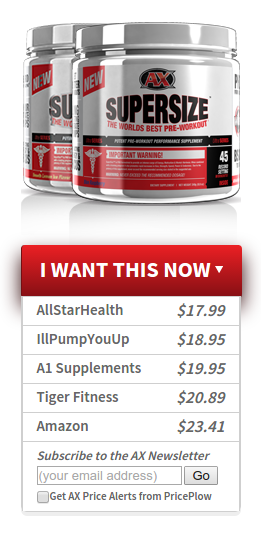 Austin, TX
PricePlow, a price comparison engine for nutritional supplements, today announced a web services partnership with Athletic Xtreme, a high-end sports nutrition supplement manufacturer.
As a part of the partnership, PricePlow's price comparison and user subscription tools are […]

Continue Reading →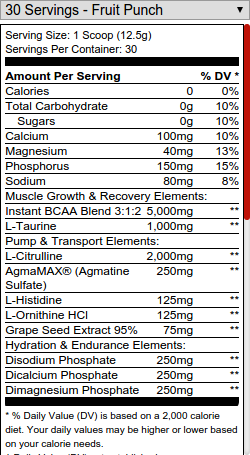 Today, we're proud to announce that PricePlow now has nutrition labels!
To be more exact, 81% of PricePlow's products have ingredient labels.
This post is about how it works, and what we're doing with that information next.
Updated product[…]
Continue Reading →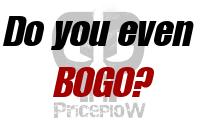 Over the past few weeks, PricePlow users may have started noticing a cool new feature on the main site and through price drop alert emails: Buy 1 Get 1 Free availability for some supplements!
Today, we'd like to officially introduce […]

Continue Reading →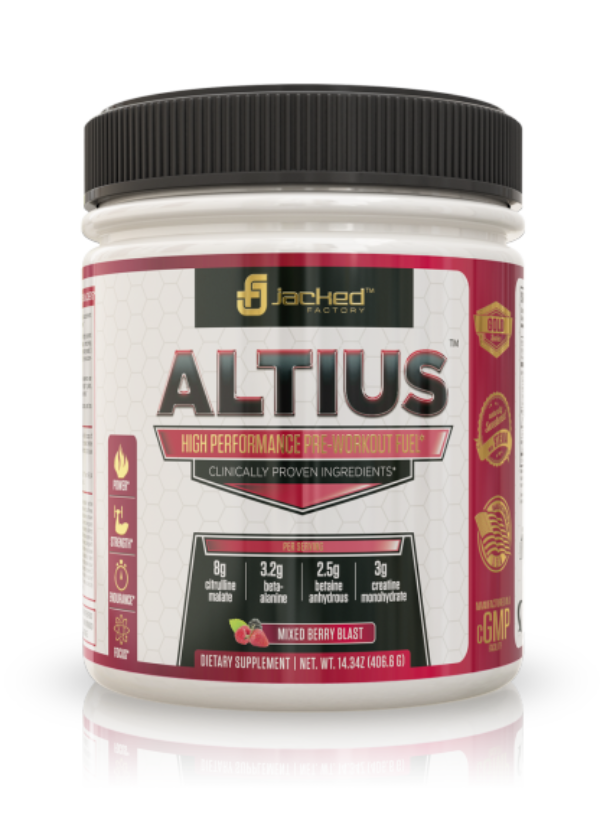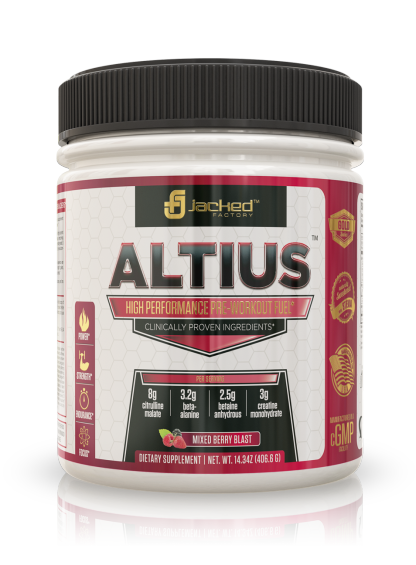 Jacked Factory released Altius earlier this year, and it takes the phrase "clinically dosed" and knocks it out of the park!
Few companies have tried to formulate a pre-workout (or any other supplement for that matter) with the full dosages […]

Continue Reading →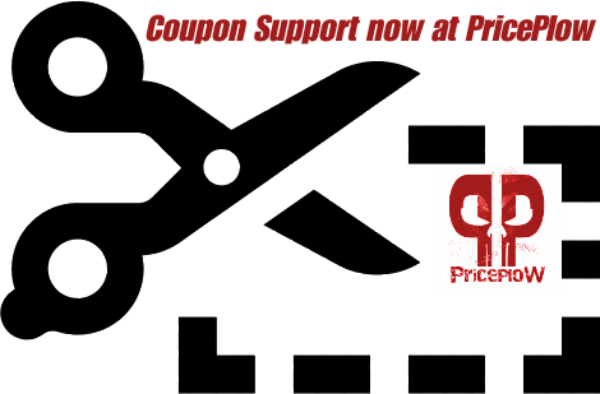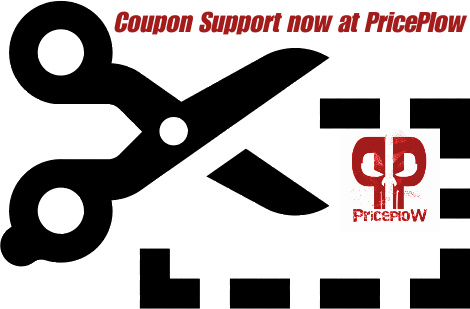 Happy New Year!
Today, we're happy to announce supplement coupons here at PricePlow!
But unlike every other coupon site or deals page out there, we're doing it with a twist: the coupons are rolled into the actual product price comparisons […]

Continue Reading →