PNI

(Tag Archives)

This page will show any blog article where we talk about PNI, or Premium Nutraceuticals International. There will be supplement logs on their products, as well as reviews and other discussion.

To compare prices on their products, see PNI on PricePlow.com.
Subscribe to PricePlow's Newsletter and PNI Alerts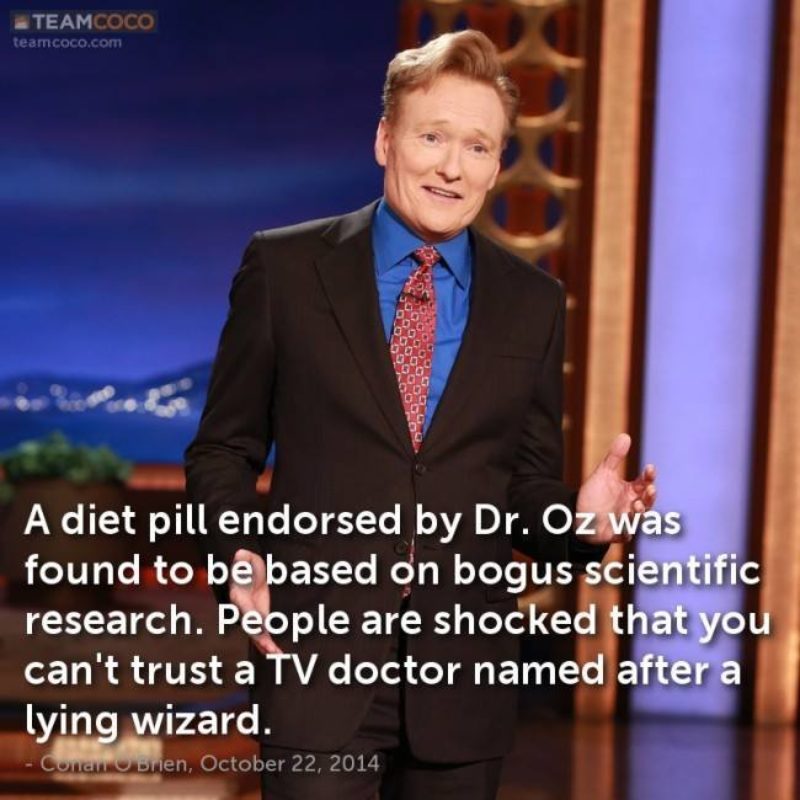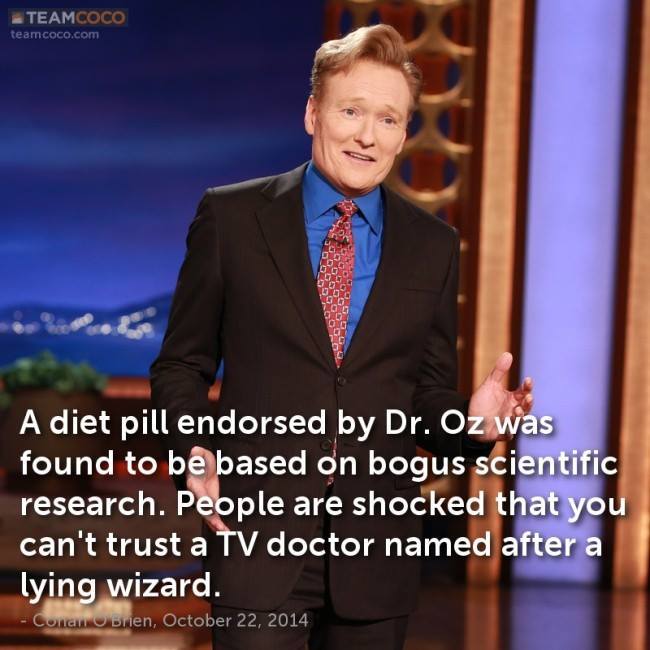 2014 was an exciting year for the supplement and sports nutrition industry. The new met the old as a few new breakout brands and ingredients took the stage, while two well-known companies were driven into bankruptcy protection.
But all of […]

Continue Reading →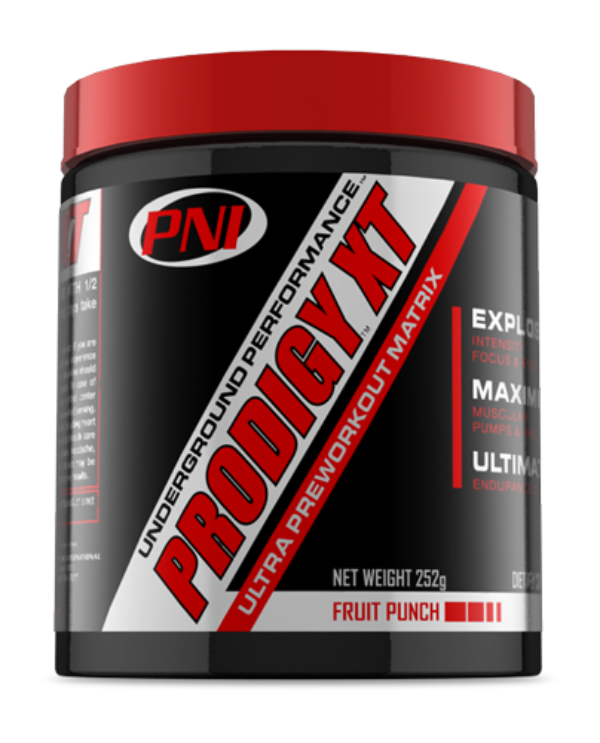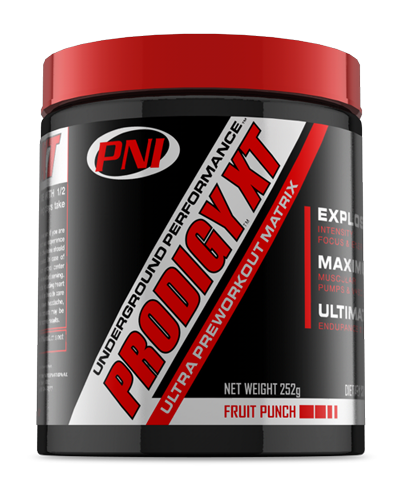 A bit over a year ago, PNI's flagship product, Prodigy, topped our Top 10 Pre Workout Supplements list. But after a reformulation and some new competition, it ended up slipping a few spots.
PNI plans to stop that […]

Continue Reading →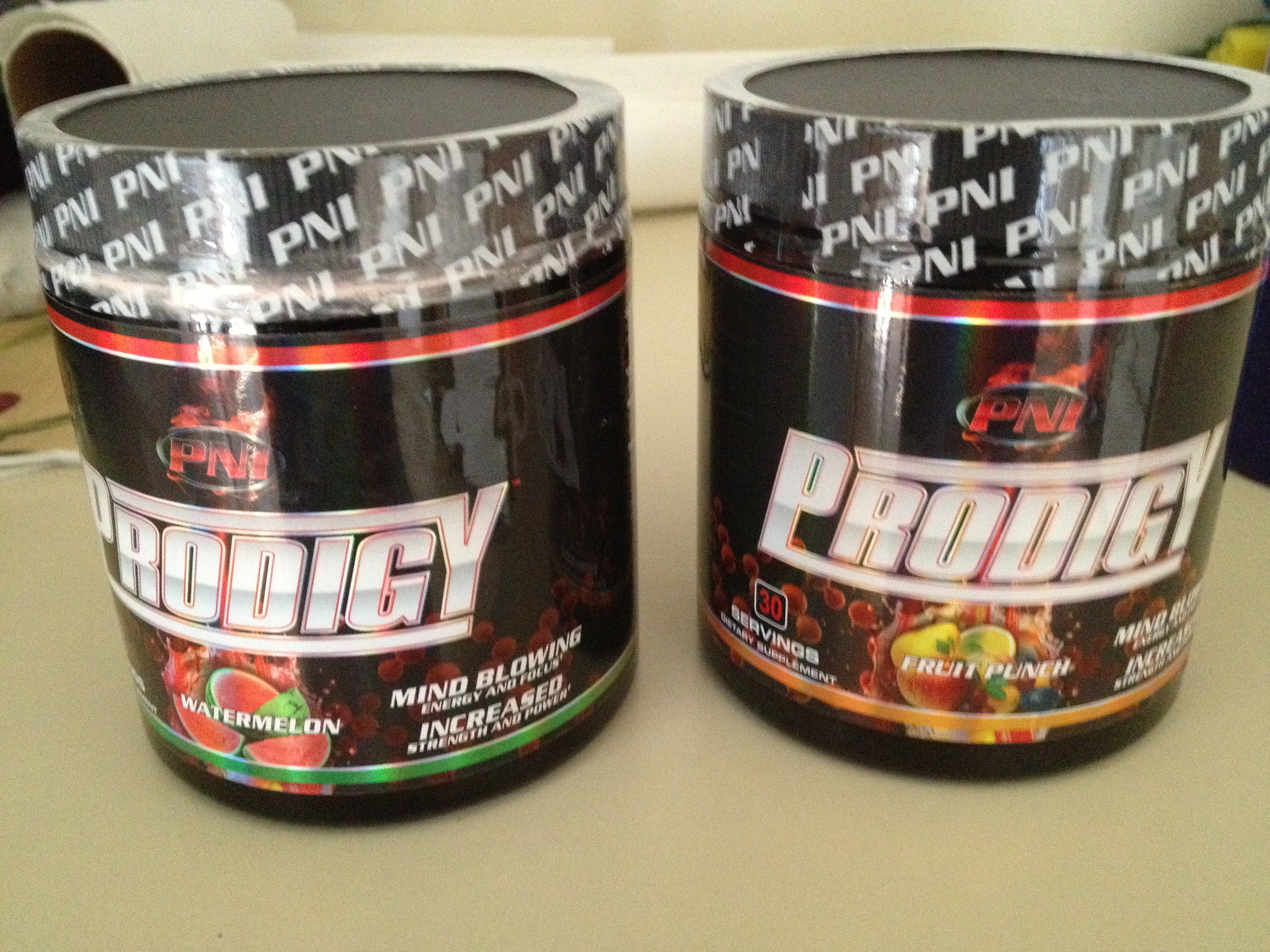 For the past six weeks, I've been using (and enjoying) the fruit punch and watermelon flavors of the Prodigy pre-workout supplement. They both taste awesome, but I personally think the fruit punch has a stronger and […]

Continue Reading →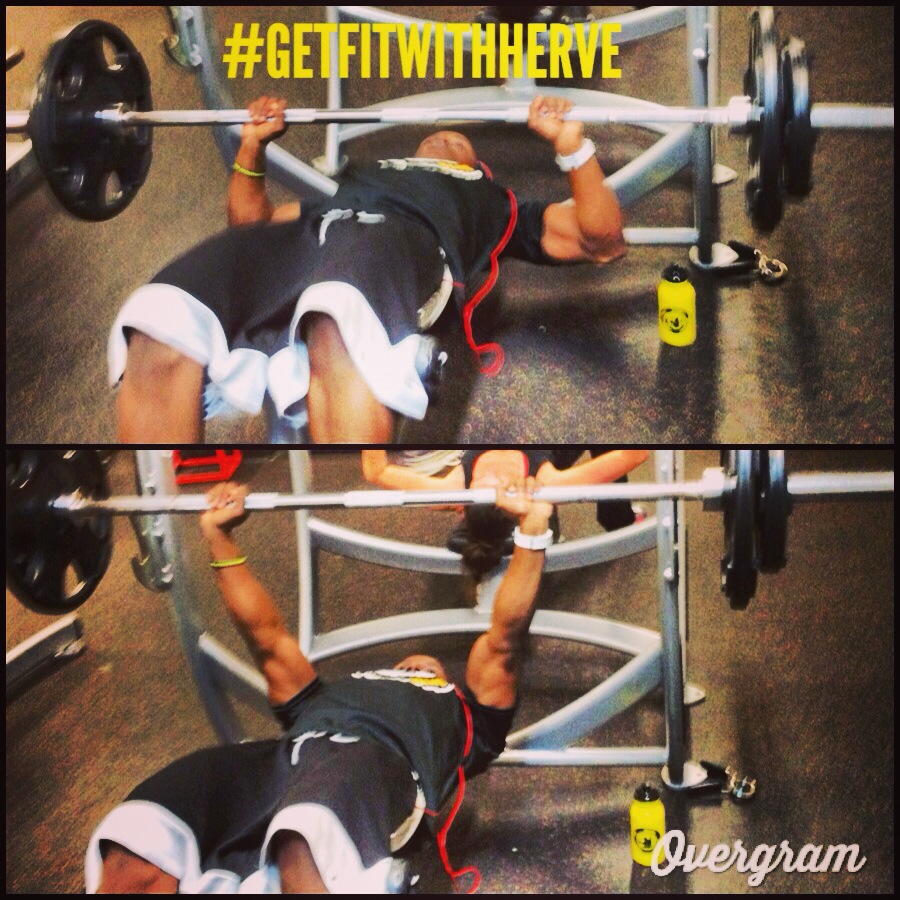 Today's workout was as intense as ever! I drank my pre workout supplement and warmed up for ten minutes on the stair master. Today was an upper body day.
I workout so often now that my lifting days are getting […]

Continue Reading →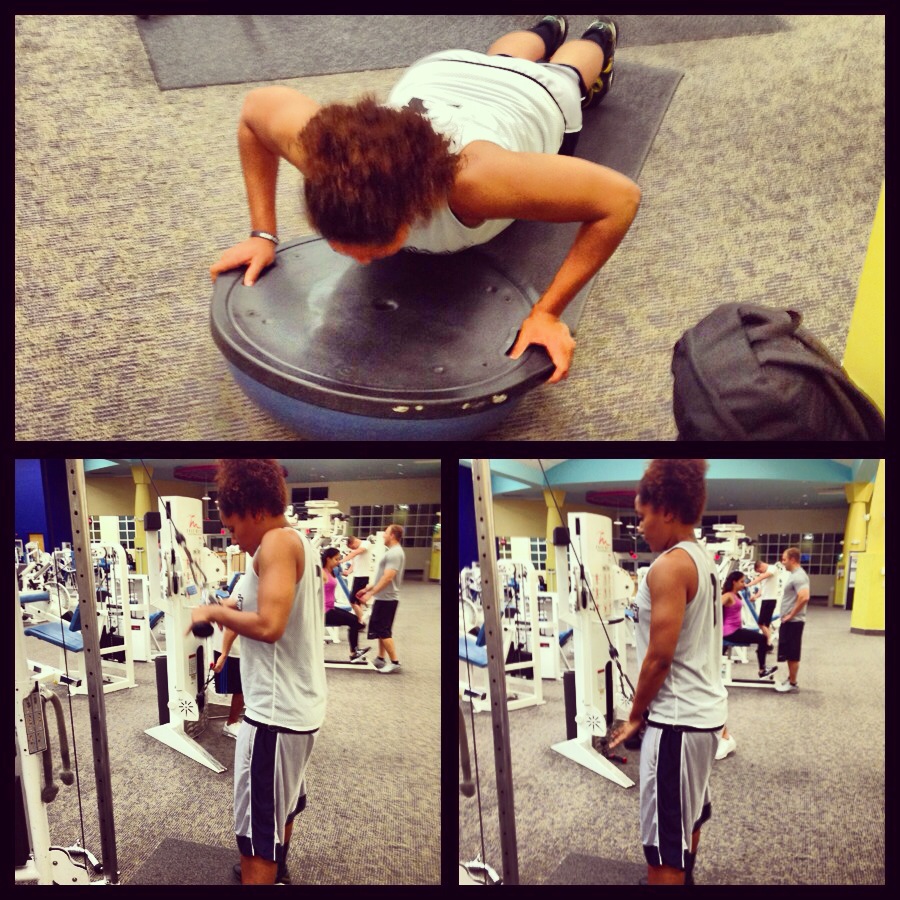 I train a client every night by the name of Julia Fagan. Julia has been training with me for the Canadian Women's National Basketball team. She leaves in May and has been training with me since the beginning of April.[…]

Continue Reading →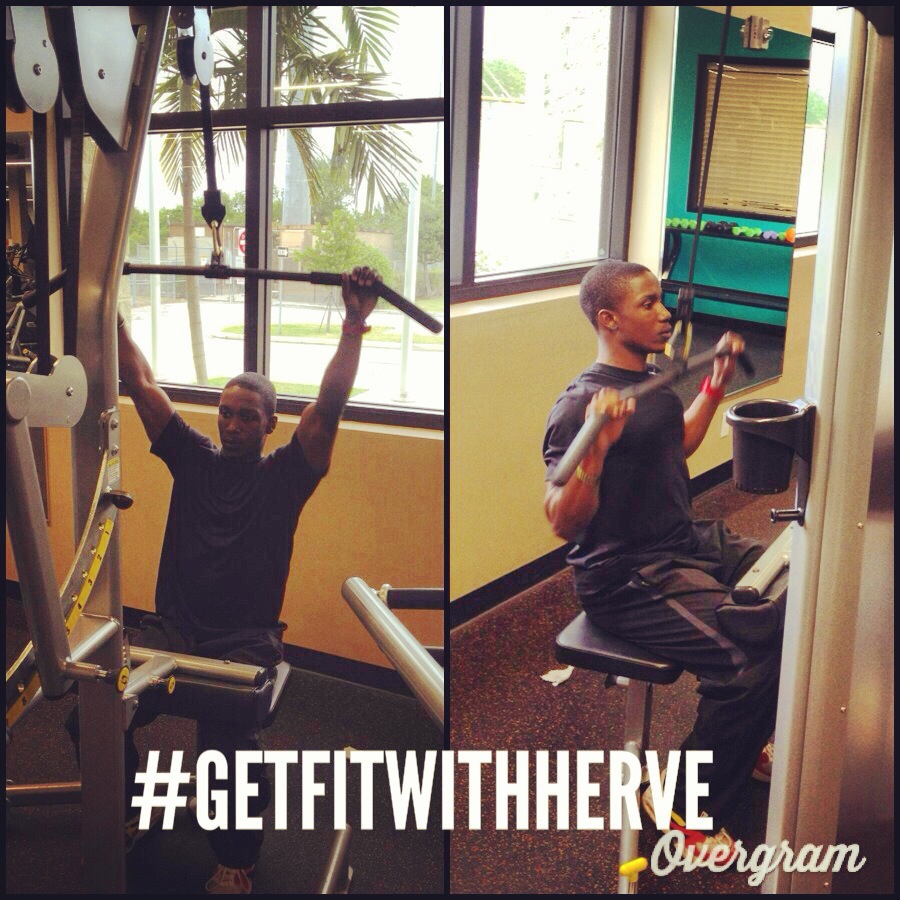 My workout on Friday was a great workout. Everything about the Prodigy pre workout supplement and my workout were great as usual. The only thing that was different was the way I felt before and during my workout.
Pre Workout[…]
Continue Reading →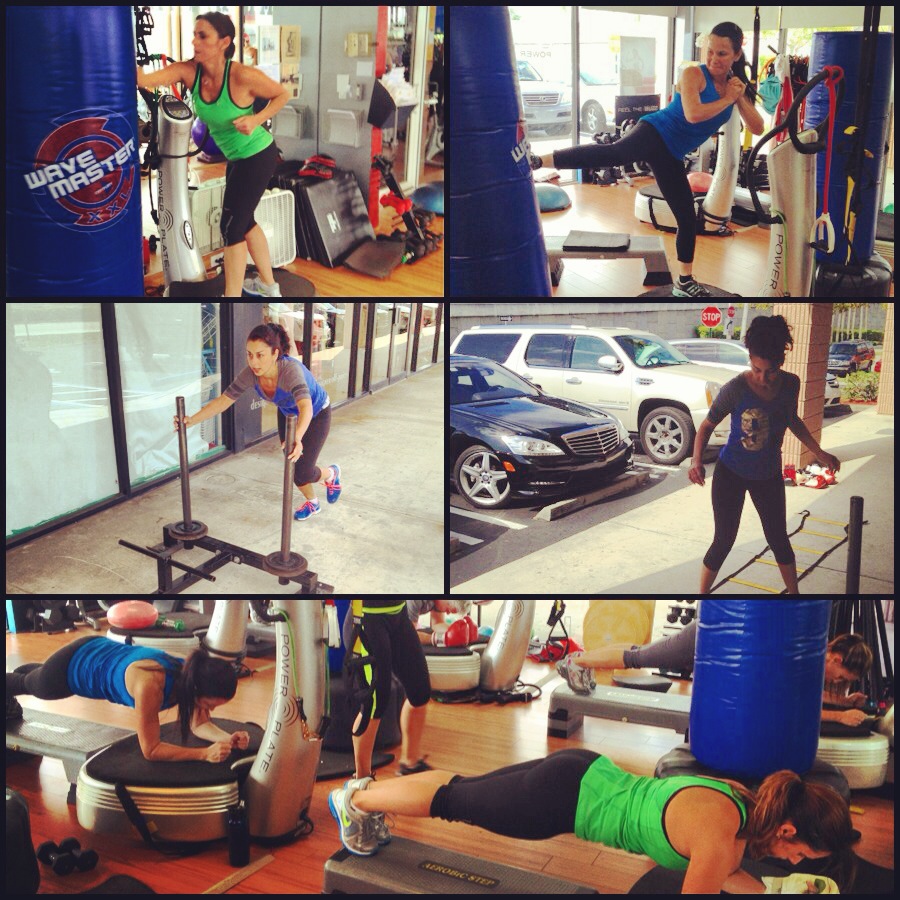 Today's cardio kickboxing class was a great way to start off my day. I taught my class but this time brought in the tub of Prodigy. I made sure everyone ate breakfasts prior to trying the supplement, including myself.
Extra[…]
Continue Reading →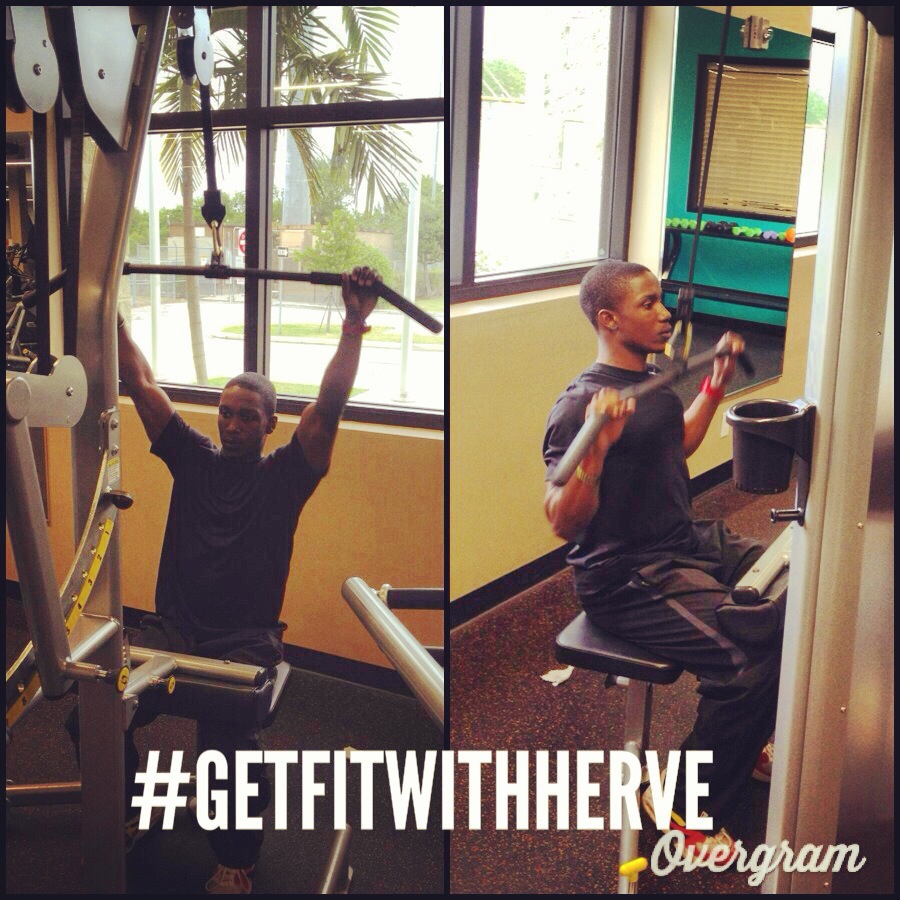 Another day of working out, done! Today was a back day for me in the gym. I must admit I came to the gym very tired. I went out last night which wasn't the greatest idea, but I wanted to […]

Continue Reading →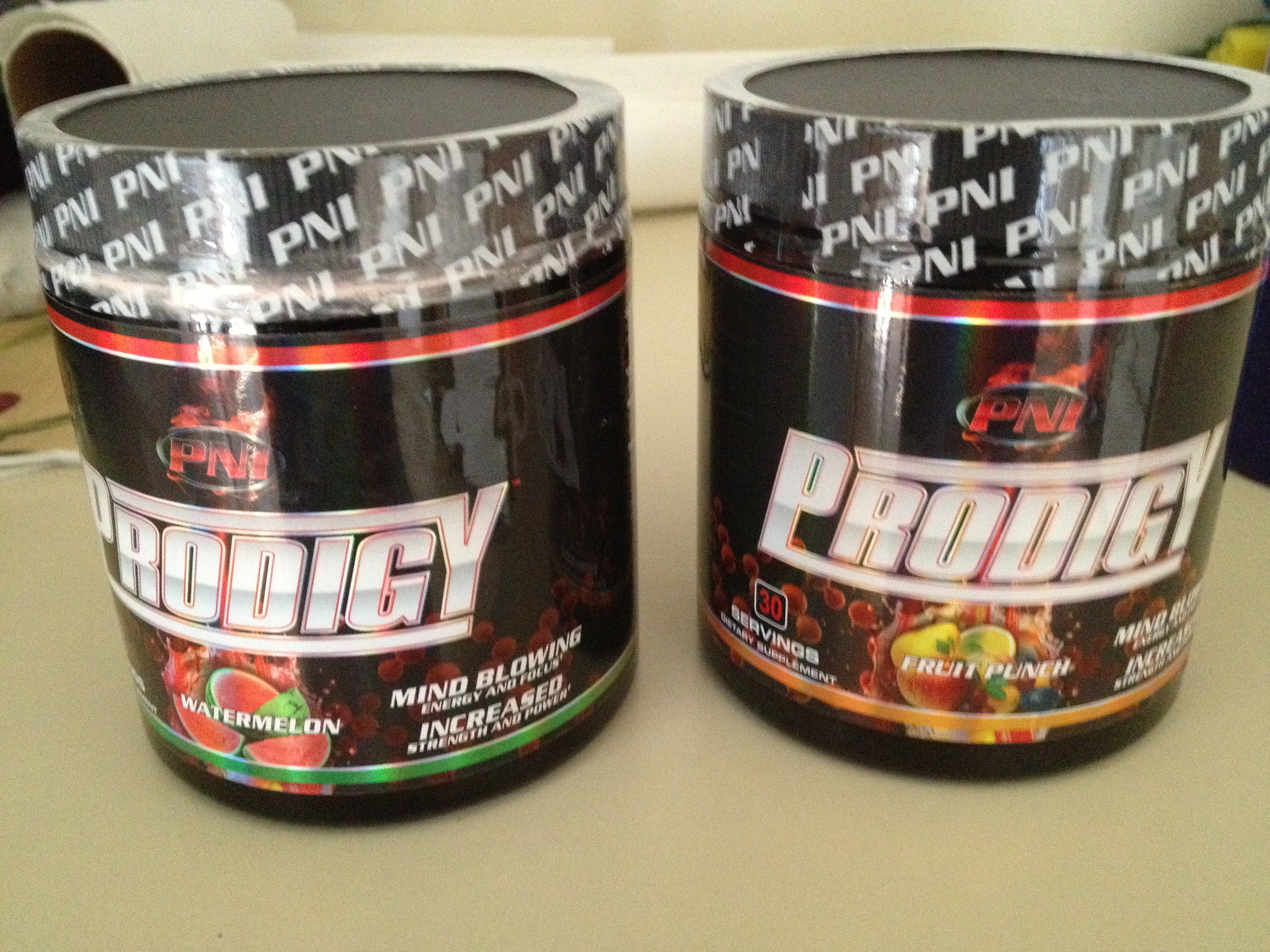 Today CJ and I published our PNI Prodigy review video.
Watch it below, but it's long, so my summary is below:
Our Prodigy Review Summary
I've broken it down below. This product is the anti-concentrate. There's no fillers, but […]

Continue Reading →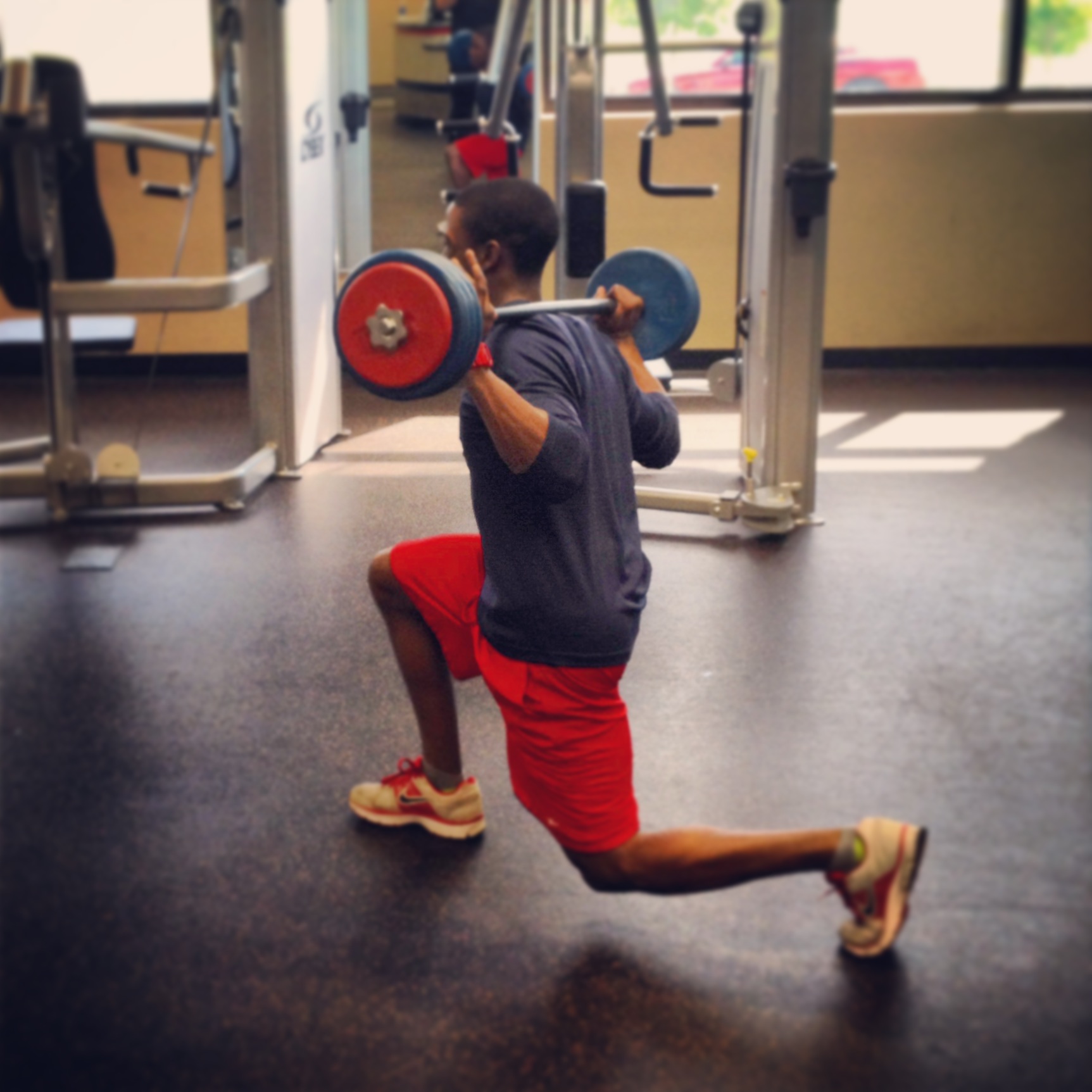 Yesterday's leg day was a bit different. I didn't have time for my usual breakfast in the morning as I was running late for work. I just grabbed a yogurt and protein shake to go instead. I felt tired, but […]

Continue Reading →