PEScience

(Tag Archives)
Subscribe to PricePlow's Newsletter and PEScience Alerts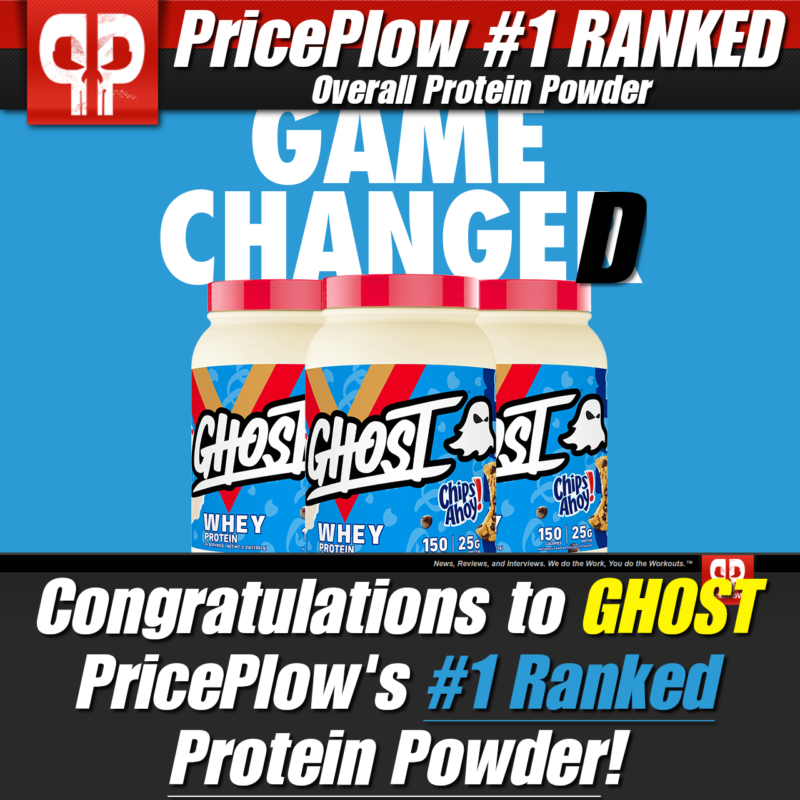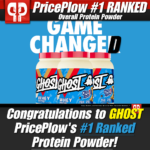 What's the best protein powder on the market?
Over the years, we've had the fortunate honor to test out over 100 different protein powders, and have brought it down to the top 5 proteins below. There's no better way to […]

Continue Reading →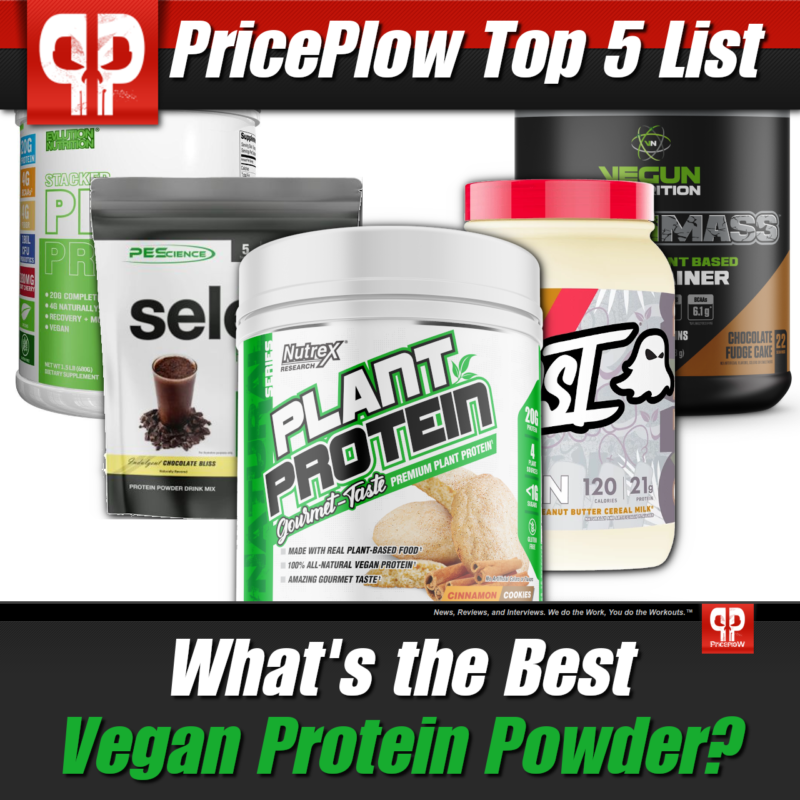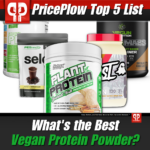 Fresh off of our Best Whey Protein Isolate guide, it's time to go dairy-free and animal-free, and that means deciding 2019's best vegan protein powder on the market!
Current Version
This is v1.0 – Q3-2019. Last change: August 15, […]

Continue Reading →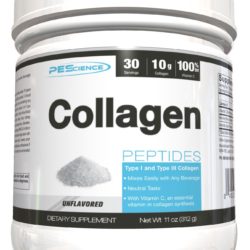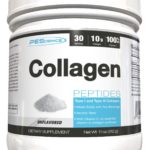 Pick up virtually any magazine in your local convenience store, and there's a pretty good chance you'll come across an ad or article about collagen. We as a society are now constantly searching for the best ingredients and foods […]

Continue Reading →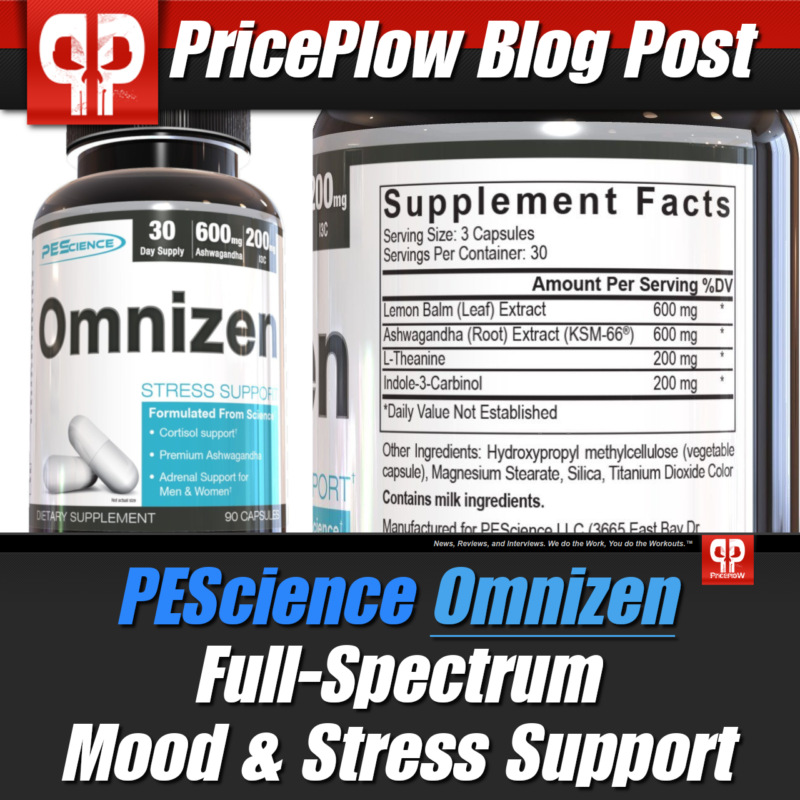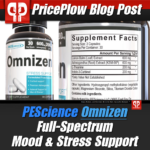 For many of us, life is pretty rapid-fire; we need to balance work, family life, and errands, hopefully while sneaking in a workout somewhere! This pace often throws us into a whirlwind, messing up our mood and the hormonal […]

Continue Reading →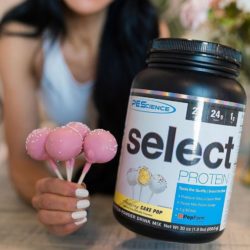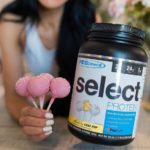 With so many exquisite flavors on its menu, PEScience is having a tough time topping itself with its Select Protein Powder.
But when the brand recently asked its consumers what flavor they were missing out on, one answer kept […]

Continue Reading →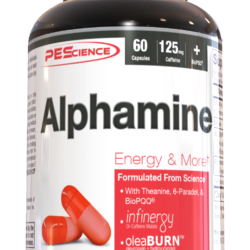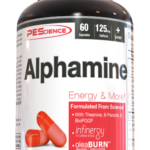 We didn't see this one coming! After PEScience's recent Shift to a new stimulant-free fat burner in LipoVate, the brand is replacing their Norcodrene capsules with Alphamine Caps! Same energy component as the deliciously popular "Athlete's Energy Drink", […]

Continue Reading →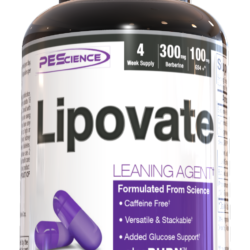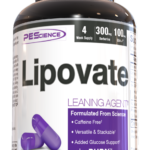 PEScience has dropped a new stimulant-free and caffeine-free fat burner after Amazon unfortunately slew Shift in cold blood. Is LipoVate a worthy successor for the caffeine-free crowd?
The Premise on PEScience LipoVate: The Future of Fat Loss Lies in Controlling[…]
Continue Reading →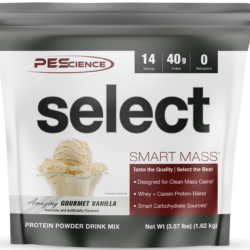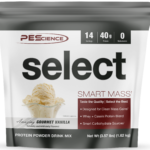 PEScience is the brand well-known for their top-notch protein powder blend, Select Protein. That protein took on a life of its own, with incredible flavors, a Cafe series, a version meant for your oatmeal (Protein4Oats), Select Protein […]

Continue Reading →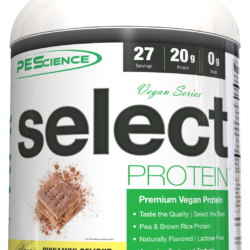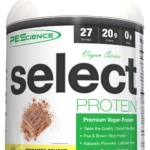 PEScience is known to make some of the best tasting proteins on the market. When the brand introduced their Select Protein Powder in 2014, it's done nothing but sell and review well, building a growing flavor profile over time. PES […]

Continue Reading →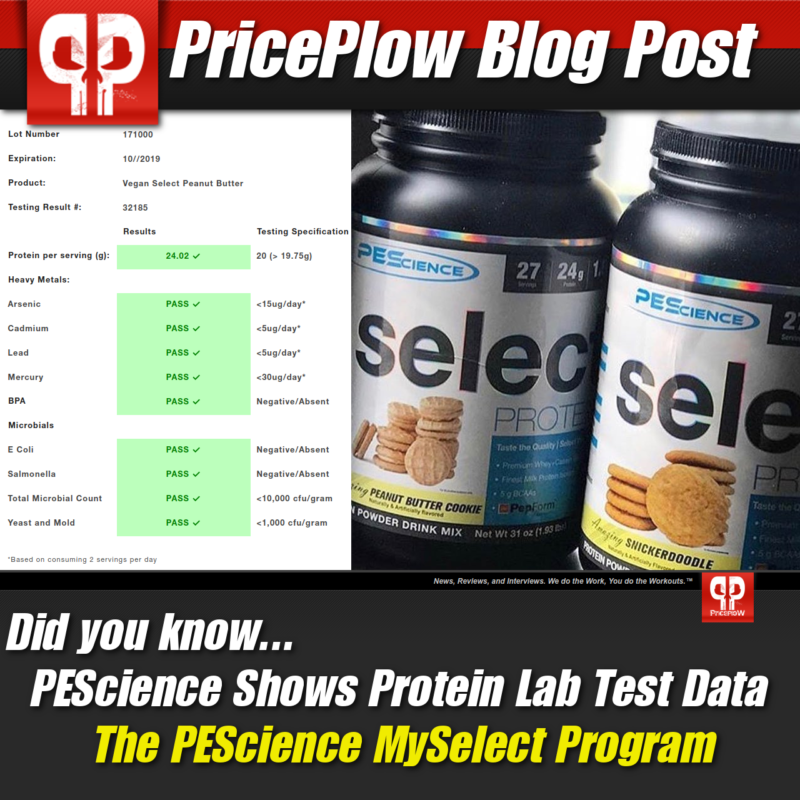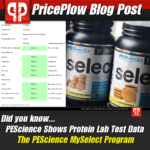 Product purity has been a point of contention ever since the supplement industry formed. In recent years, companies have put their money where their mouth is via third-party batch testing to prove that their products are what they say they […]

Continue Reading →