Outbreak Nutrition

(Tag Archives)
Subscribe to PricePlow's Newsletter and Outbreak Nutrition Alerts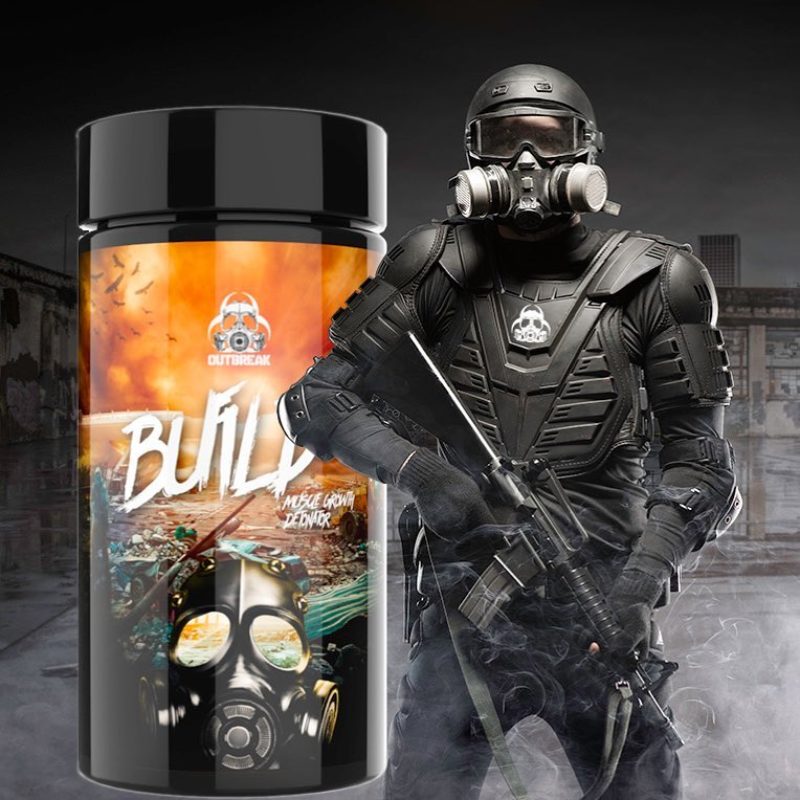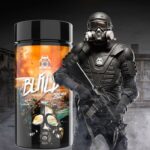 Outbreak Nutrition – the alternative-reality themed brand of the 2044 nuclear winter – doesn't do things by the book. When it comes to muscle building supplements, they've skipped the whole "creatine + betaine + carnitine" stack for muscle growth and […]

Continue Reading →
Nitrosigine®, a patented blend of arginine and inositol, is one of the more innovative ingredients in the "nitric oxide" corner of the supplement industry. In this article we'll discuss the major benefits and any potential downsides associated with […]

Continue Reading →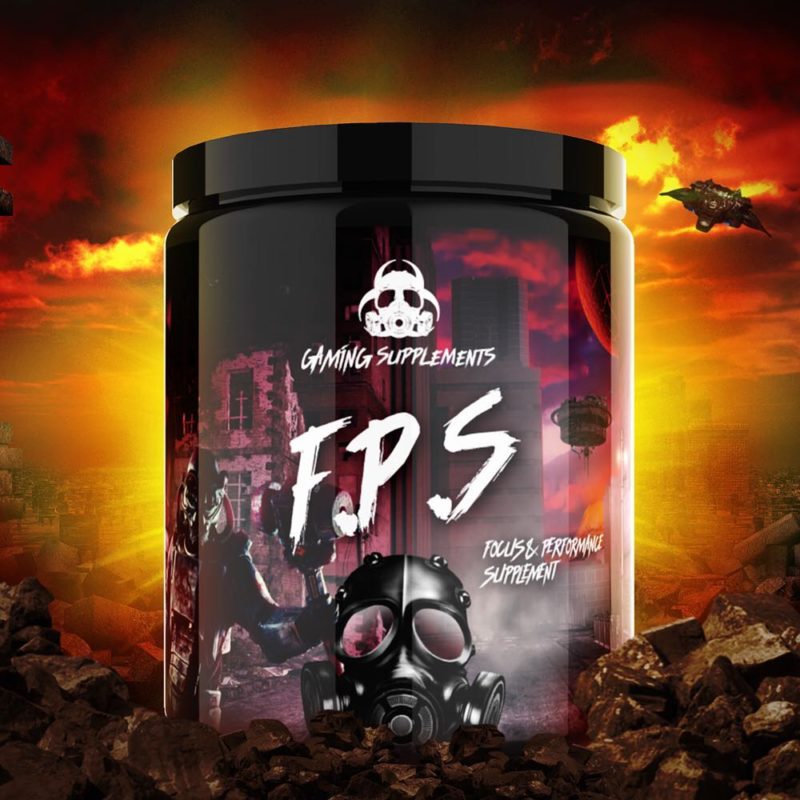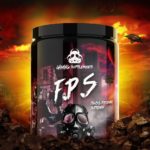 For well over a decade, gamers and energy drinks have gone hand in hand. But have you ever asked yourself why?
Truth be told, the average energy drink is nothing but water, caffeine, and maybe some "focus ingredients" that are […]

Continue Reading →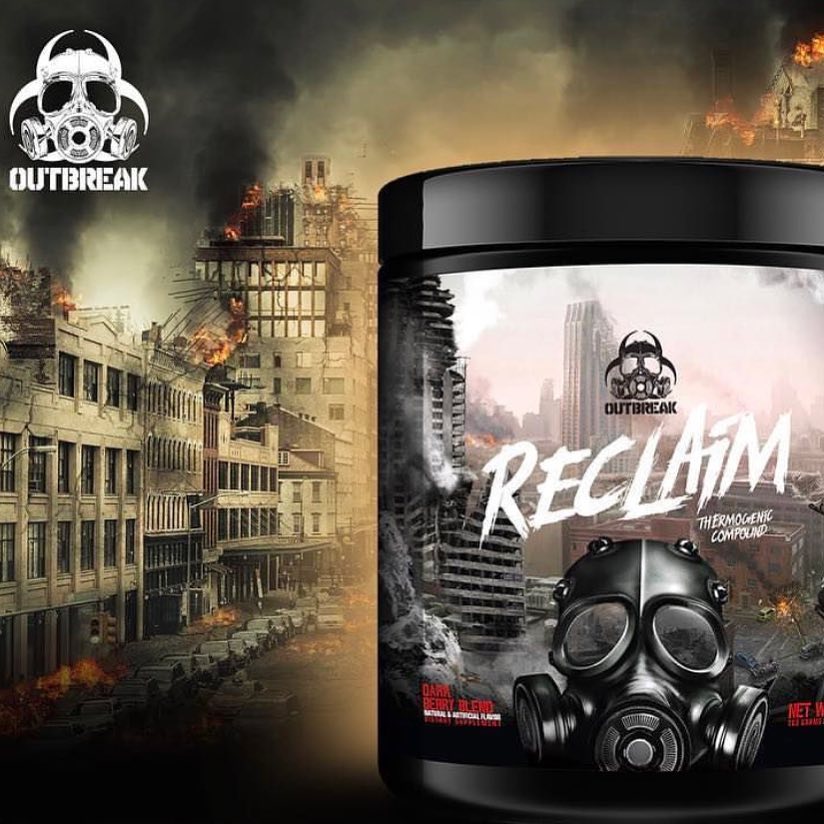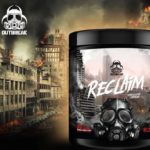 When the zombie apocalypse comes, the last thing you want to be is fat when the living dead knock on your door. Thankfully, Outbreak Nutrition has us all covered with Reclaim, a powdered fat burner fueled by some serious[…]

Continue Reading →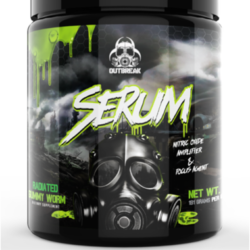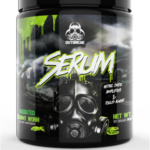 It's a stimulant-free pre workout supplement for the end-times, and it's PricePlow-approved and then some!
Who doesn't love a good pump product? They're great for everything from next-level strength on a heavy lifting day to your lifeline during a stimulant-break […]

Continue Reading →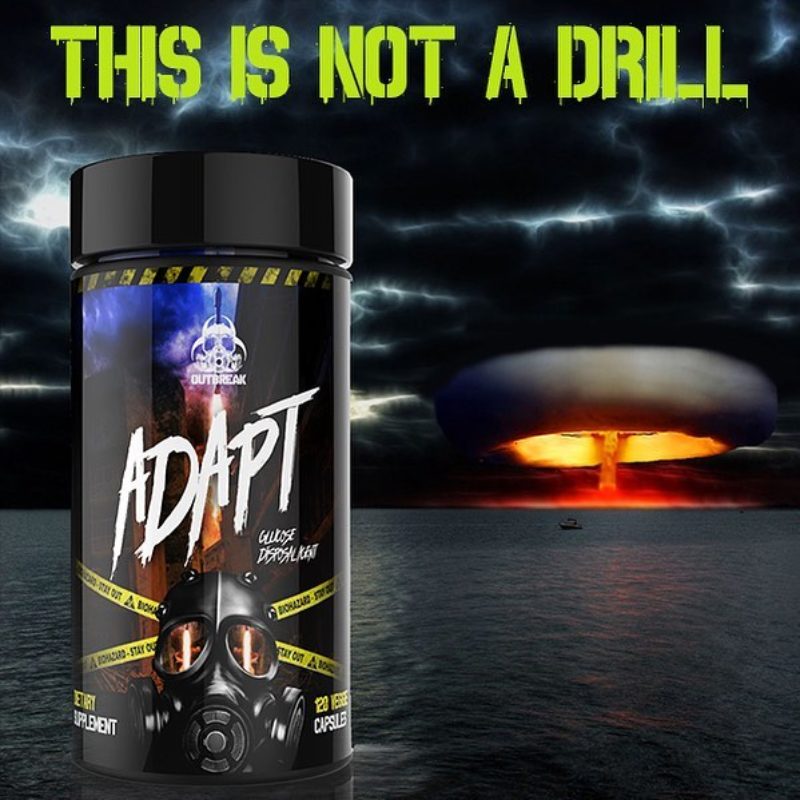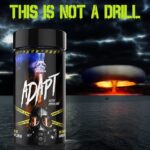 Carbohydrates may be one of the most ergogenic things in our nutritional arsenal… if our body uses them correctly! Over the last few years, the we've explored supplements that help maximize the human body's use of glucose for exercise performance […]

Continue Reading →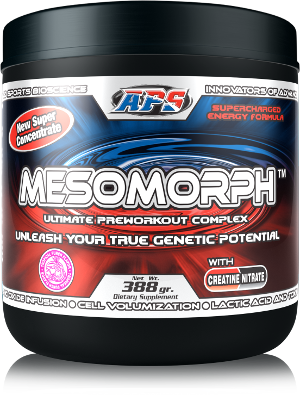 Everyone loves to talk about their favorite pre workout supplement, but everyone is different. You probably want different effects or are doing a different workout than the next person.
We've upgraded this page from a mere Top 10 list […]

Continue Reading →