Nutrition 21

(Tag Archives)
Subscribe to PricePlow's Newsletter and Nutrition 21 Alerts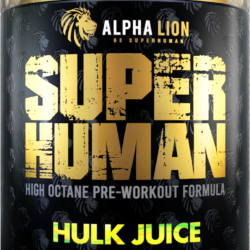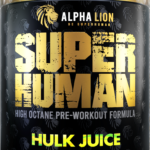 Are you ready to be SuperHuman?!
A brand known for its impressive pre workout formulation, sweet flavors, and awesome label designs, Alpha Lion, has been using transparent and effective ingredient profiles designed to make you nothing less than […]

Continue Reading →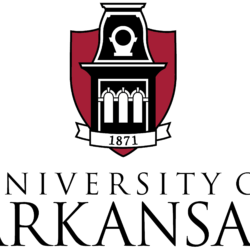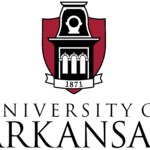 Nutrition 21's nitric oxide boosting ingredient, Nitrosigine, was quietly put to the test against a hefty dose of 2:1 citrulline malate at the University of Arkansas. When stunning results were published, some were surprised, but users of the branded […]

Continue Reading →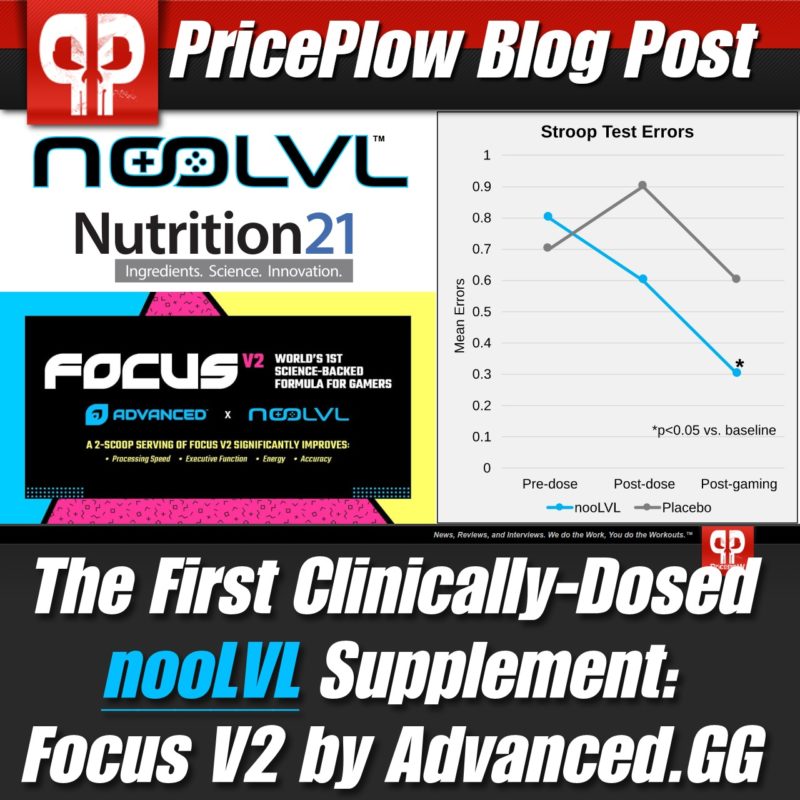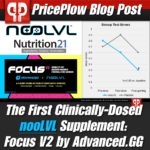 The first fully-dosed nooLVL™ supplement is here with the new Focus V2 by Advanced.GG Gaming Supplements, hot on the heels of a new clinical study done on actual gamers!
Our world is one with an ever-shifting limelight – various things […]

Continue Reading →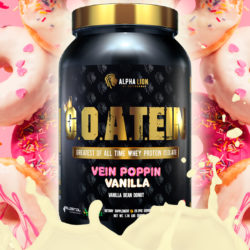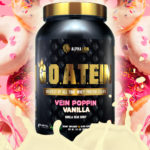 Regardless of the type of training you practice – there's one thing you likely emphasize over all else: growing better and stronger! In order to do that, recovery must be given a huge amount of attention. Recovering from tough training […]

Continue Reading →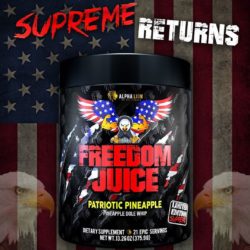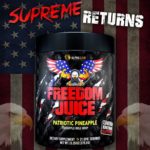 Pre-Workout Patriots, Prepare!
One of the hottest brands in the business, Alpha Lion, with the best-selling hardcore pre workout in the game right now, SuperHuman, is putting the nation on blast for the 4th of July in […]

Continue Reading →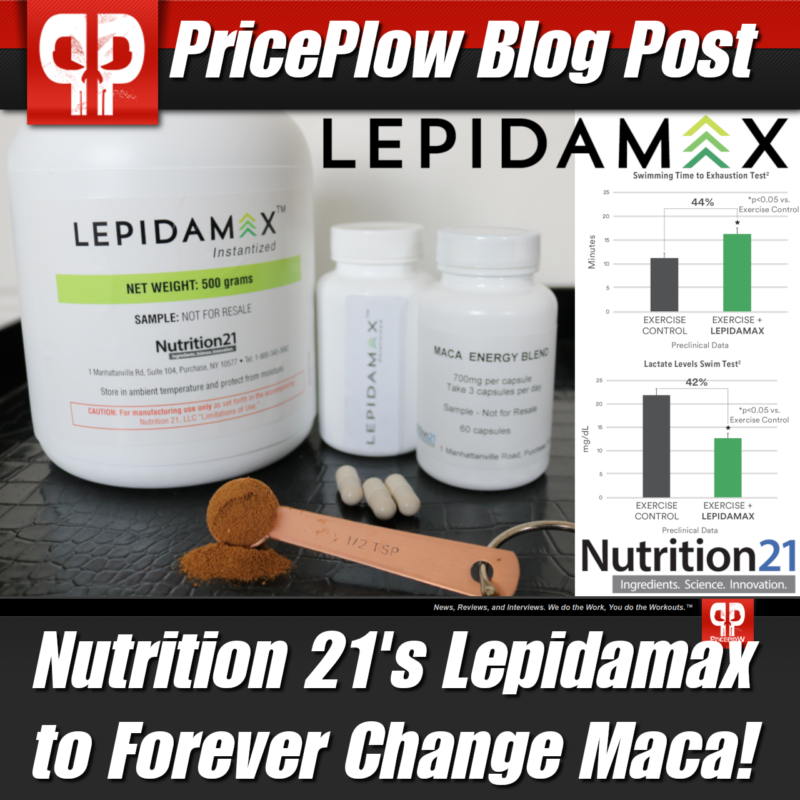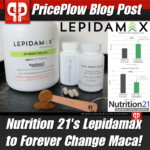 Supplements formulated around long-used natural herbs make up one of the hottest product areas in the supplement industry these days. With so many new and interesting products flooding the market, many of them novel and lacking significant research, some people […]

Continue Reading →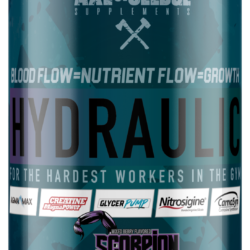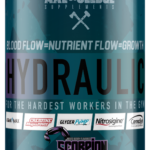 Back at the start of 2018, we learned Seth Feroce was coming with something secret and big. Now, a year later, his supplement line, Axe & Sledge is at full force, pumping out awesome products with massive dosages, open […]

Continue Reading →
Nitrosigine®, a patented blend of arginine and inositol, is one of the more innovative ingredients in the "nitric oxide" corner of the supplement industry. In this article we'll discuss the major benefits and any potential downsides associated with […]

Continue Reading →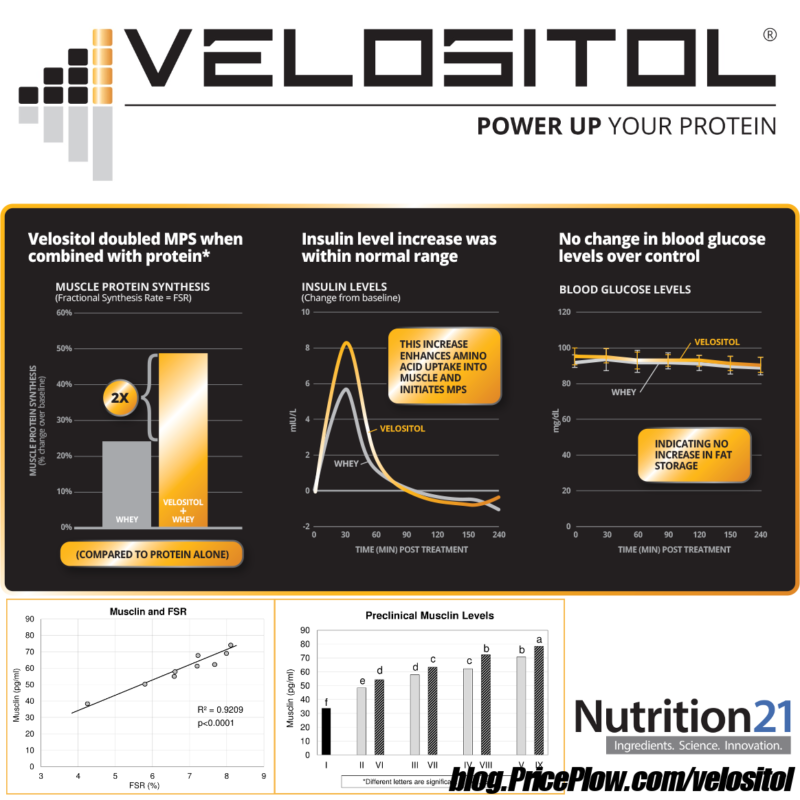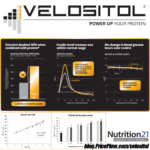 What is
Velositol
?
Velositol is a unique chromium / amylopectin complex that increases muscle protein synthesis (MPS) when combined with protein and exercise. It is GRAS affirmed[1] (generally recognized as safe) at the recommended serving of 2 grams per […]

Continue Reading →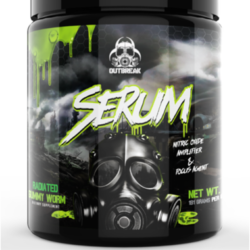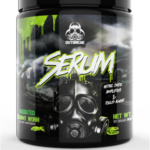 It's a stimulant-free pre workout supplement for the end-times, and it's PricePlow-approved and then some!
Who doesn't love a good pump product? They're great for everything from next-level strength on a heavy lifting day to your lifeline during a stimulant-break […]

Continue Reading →