Nutrex

(Tag Archives)
Subscribe to PricePlow's Newsletter and Nutrex Alerts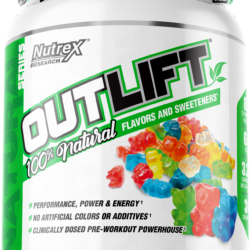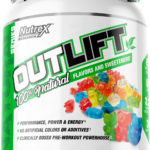 Nutrex Research is no foreign name in the supplement industry. The powerhouse brand has been around since the advent of the business, and remains one of the leaders as it's grown. Putting out quality, well-formulated product series like Outlift, […]

Continue Reading →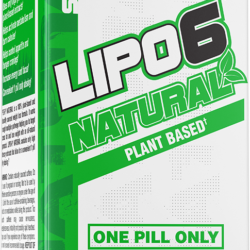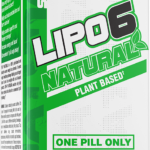 Vegan and plant-based diets often go hand-in-hand with goals of weight loss. While dietary choices (such as what, when, and how frequent to eat) are most important, the key to long-term success in any diet is conquering hunger and appetite […]

Continue Reading →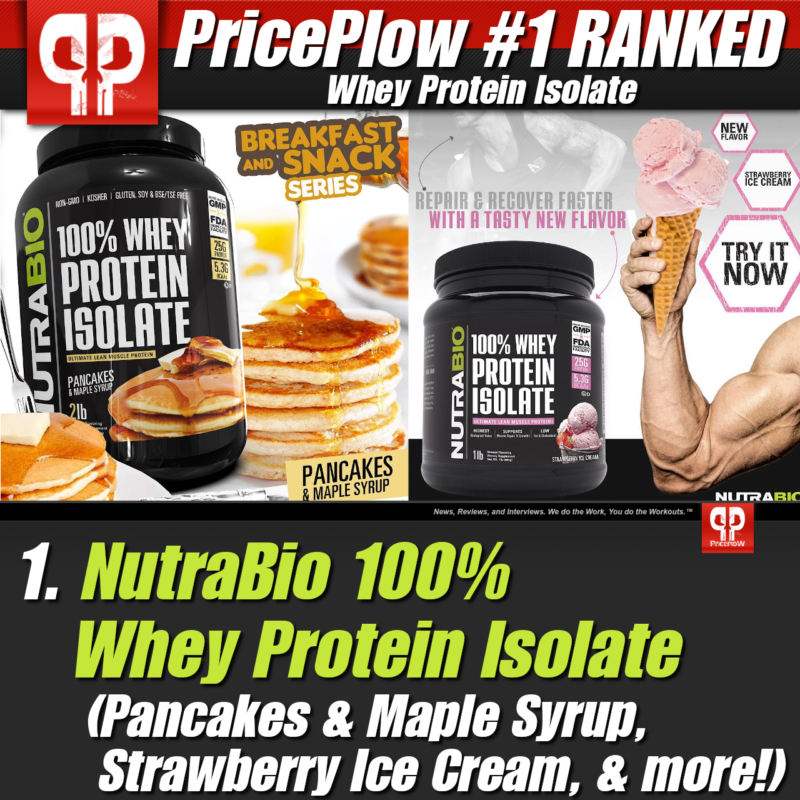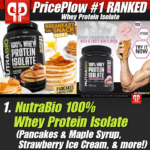 Finally! After tons of extensive tasting, testing, and analyzing, Team PricePlow is getting back to its "Best of" lists.
Current Version
This is v1.0 – Q2-2019. Last change: June 24, 2019. This document is not set in stone and will […]

Continue Reading →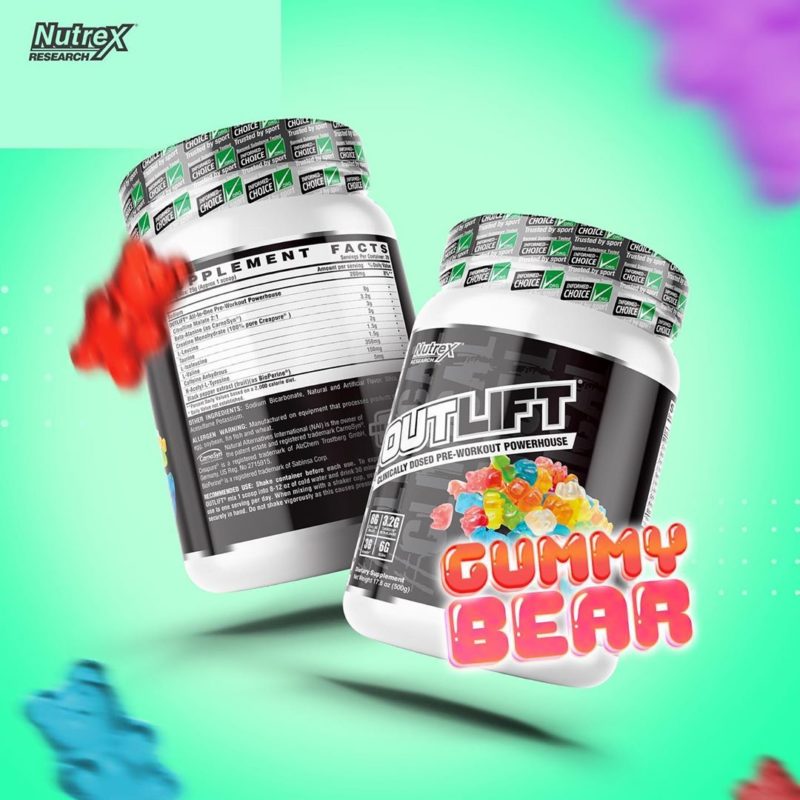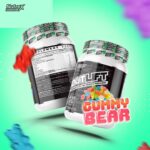 Nutrex Research has been on a hot streak this year, starting it all off with their Outlift pre workout's Blood Orange flavor.
More recently, we covered the announcement of Nutrex Naturals, which included Nutrex Plant Protein, arguably […]

Continue Reading →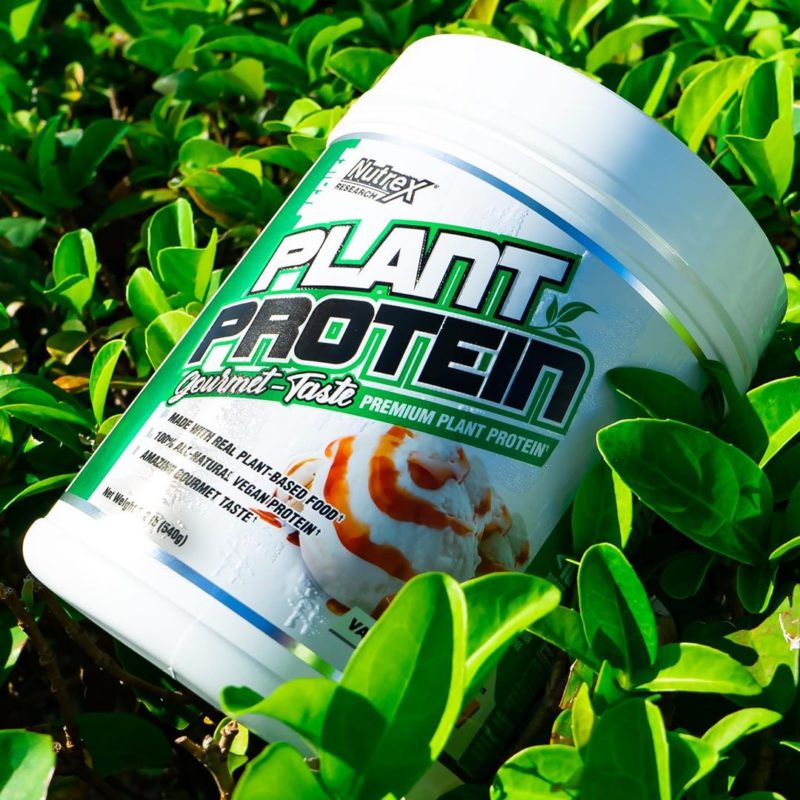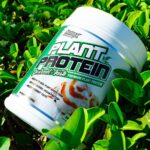 Is this the Best Vegan / Plant-Based Protein Powder?!
Nutrex Plant Protein is HERE!
In May 2019, Nutrex Research teased the Nutrex Naturals line, advertising vegan-friendly, advanced formulas that tasted great while using natural flavors.
The first supplement from the […]

Continue Reading →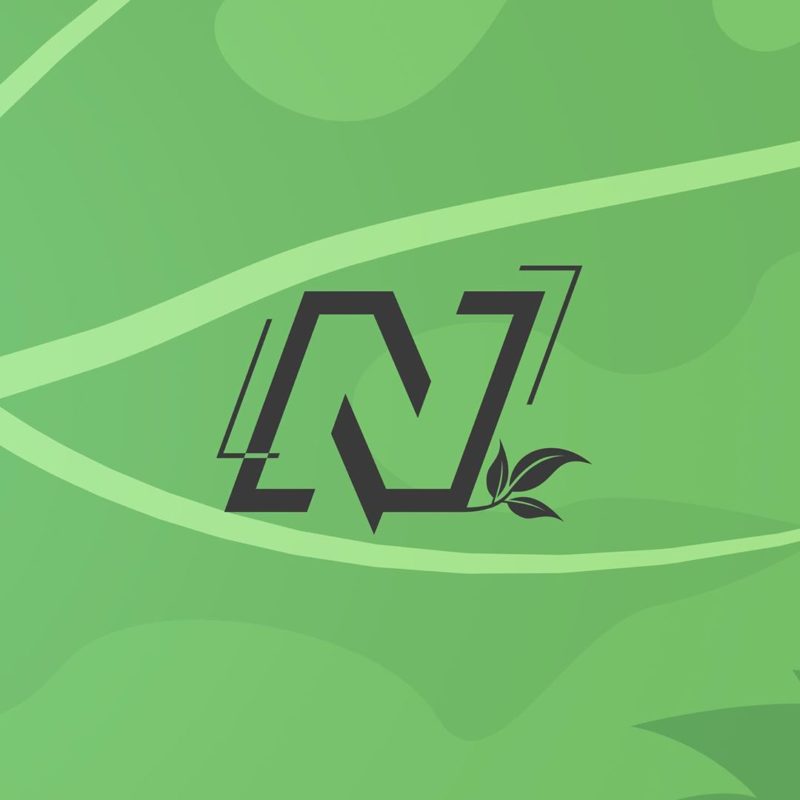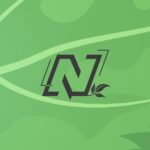 Update: The first Nutrex Natural products are out: Nutrex Plant Protein and Lipo-6-Natural! Read more and watch our video below.
After charging out of the gates with the delicious Blood Orange flavor of Outlift on January 1st, Nutrex […]

Continue Reading →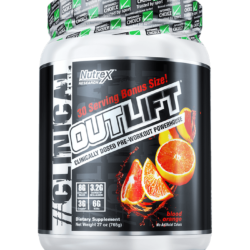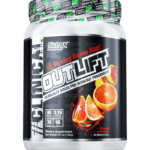 New Year, New You, New Flavor!
In early 2018, we visited the Florida headquarters of Nutrex Research, and saw a brand continually re-inventing itself to stay ahead of the curve. On top of being treated to a sneak peak […]

Continue Reading →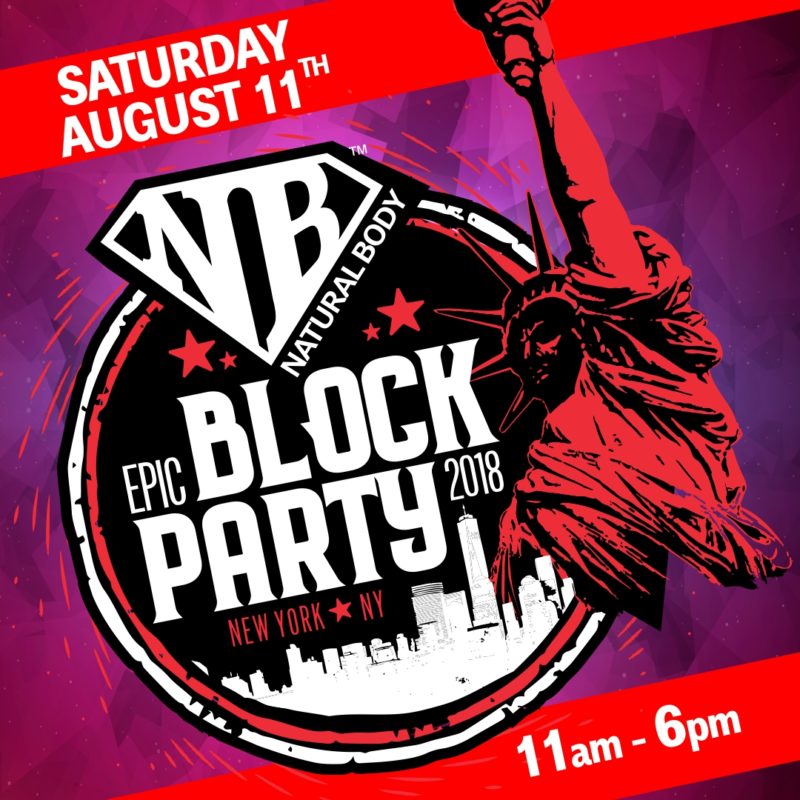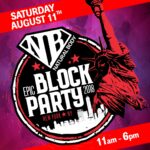 Natural Body Inc, one of the nation's leaders in local nutrition retail, is celebrating their annual Epic Block Party in New York City, and this year's will be unlike any other!
The Epic Block Party is Natural Body's signature event, […]

Continue Reading →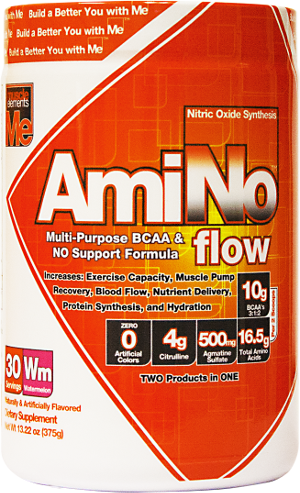 So many BCAA supplements… only so many you can try! PricePlow's got you covered in this guide.
When hunting for the best BCAA supplement (or best intra-workout / amino acid supplement), there was never a single good resource out there… […]

Continue Reading →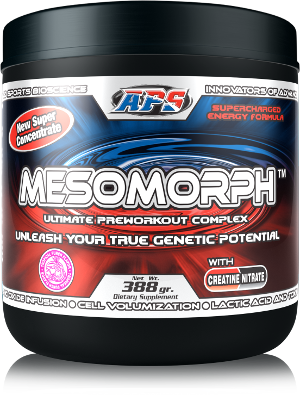 Everyone loves to talk about their favorite pre workout supplement, but everyone is different. You probably want different effects or are doing a different workout than the next person.
We've upgraded this page from a mere Top 10 list […]

Continue Reading →