Natural Products Association

(Tag Archives)
Subscribe to PricePlow's Newsletter and Natural Products Association Alerts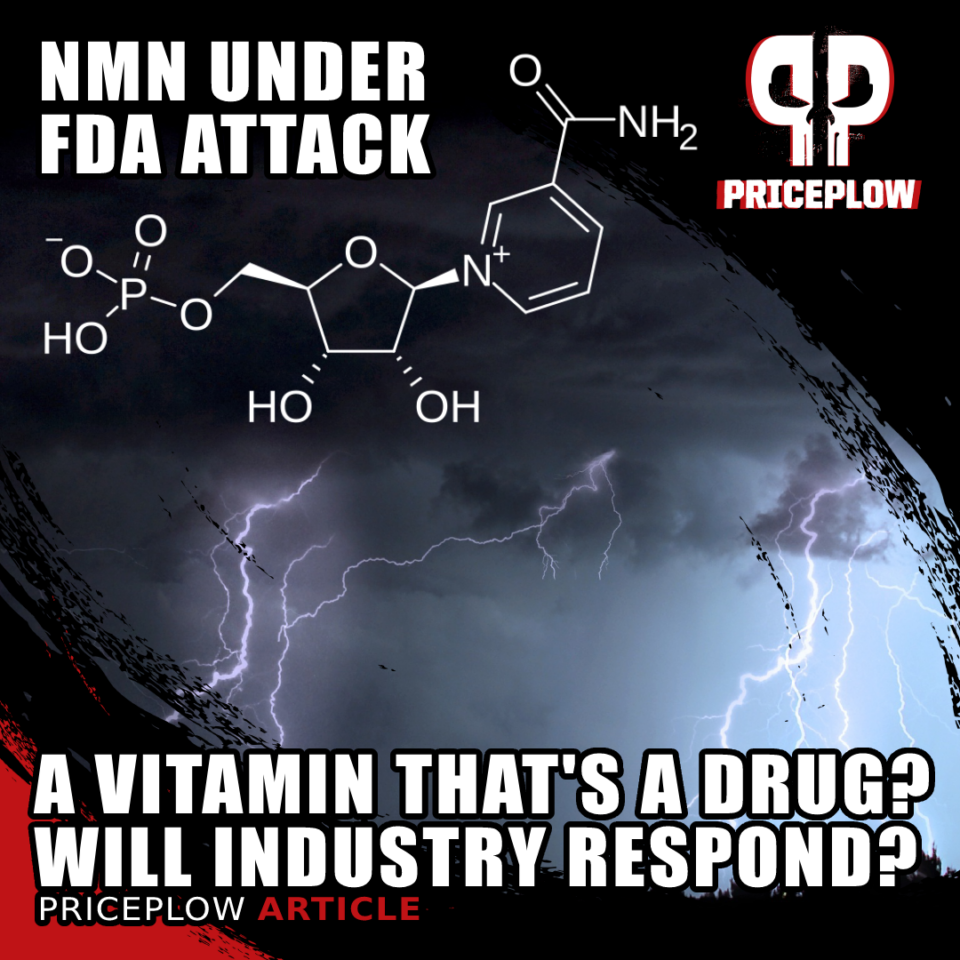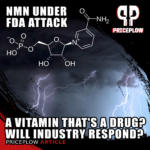 Background:
A battle is brewing between the dietary supplement industry and the FDA. It's over the legal status of an ingredient known as
NMN
, a natural vitamin with powerful anti-aging potential. After a company followed the guidelines to get NMN acknowledged as a legal dietary ingredient, the FDA has gone back on its word,[…]

Continue Reading →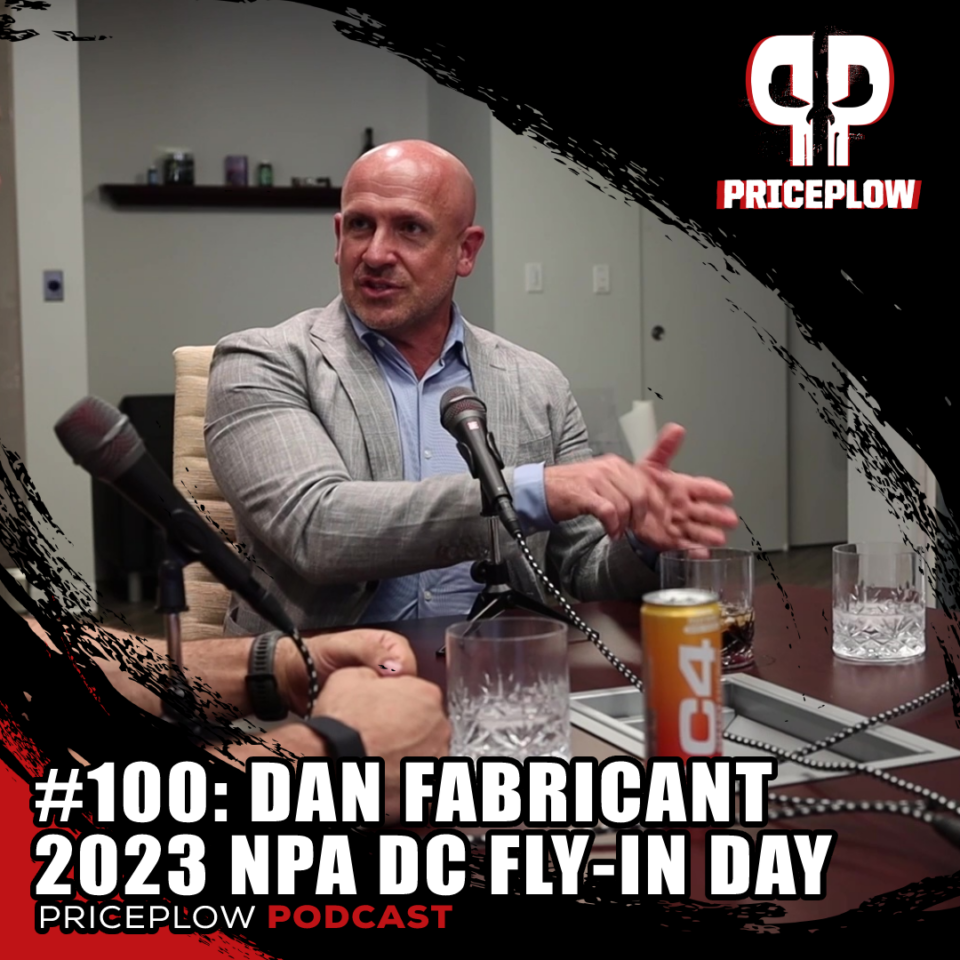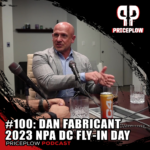 https://blog.priceplow.com/podcast/dan-fabricant-npa-2023-washington-dc
For Episode 100 of the PricePlow Podcast, Ben and Mike flew to Washington D.C. for the Natural Products Association's annual DC Fly-In Day on June 7, 2023. Fly-in days, also known as "lobby days", bring individuals together to advocate with legislators and other officials on behalf of their shared interests.
So this was […]
Continue Reading →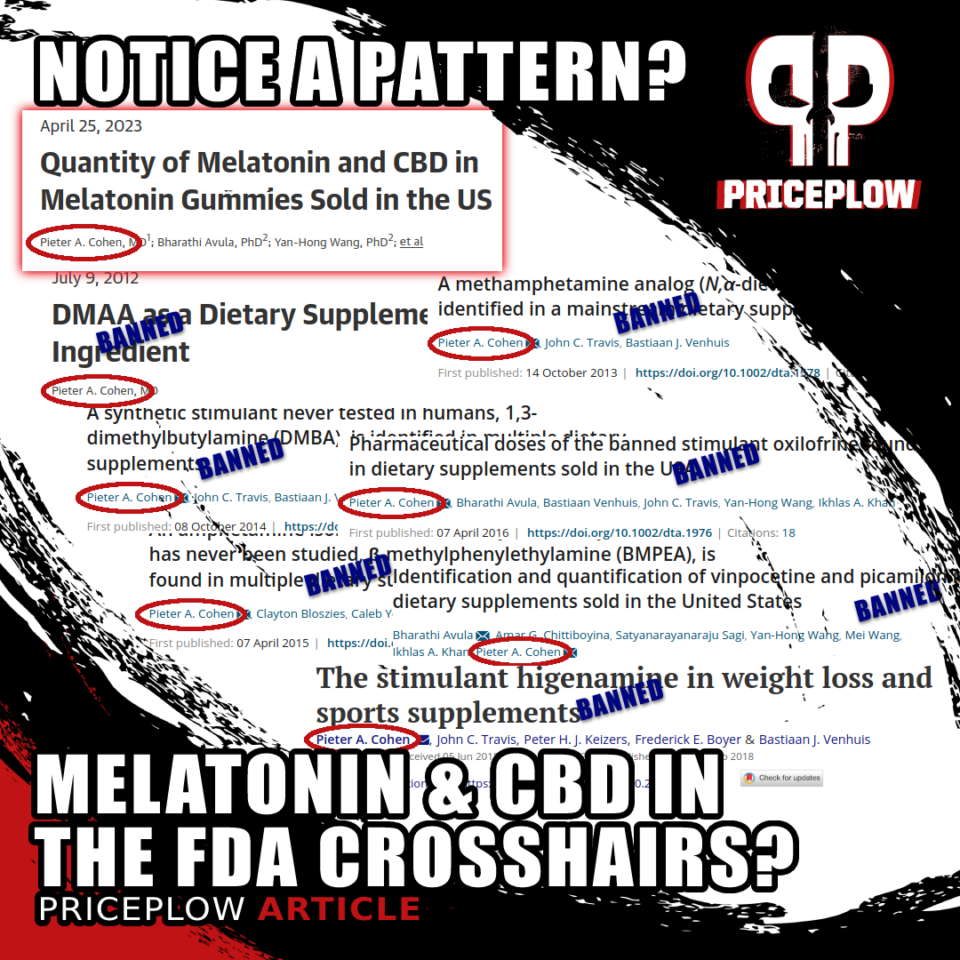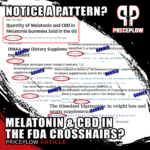 The Journal of the American Medicine Association (JAMA) recently published a study showing that the quality control on melatonin gummies in the United States may not be the best – unfortunately, only 12% of the products tested were FDA compliant.[1]
Reason being, the FDA generally allows a discrepancy of up to 10% between a product's […]
Continue Reading →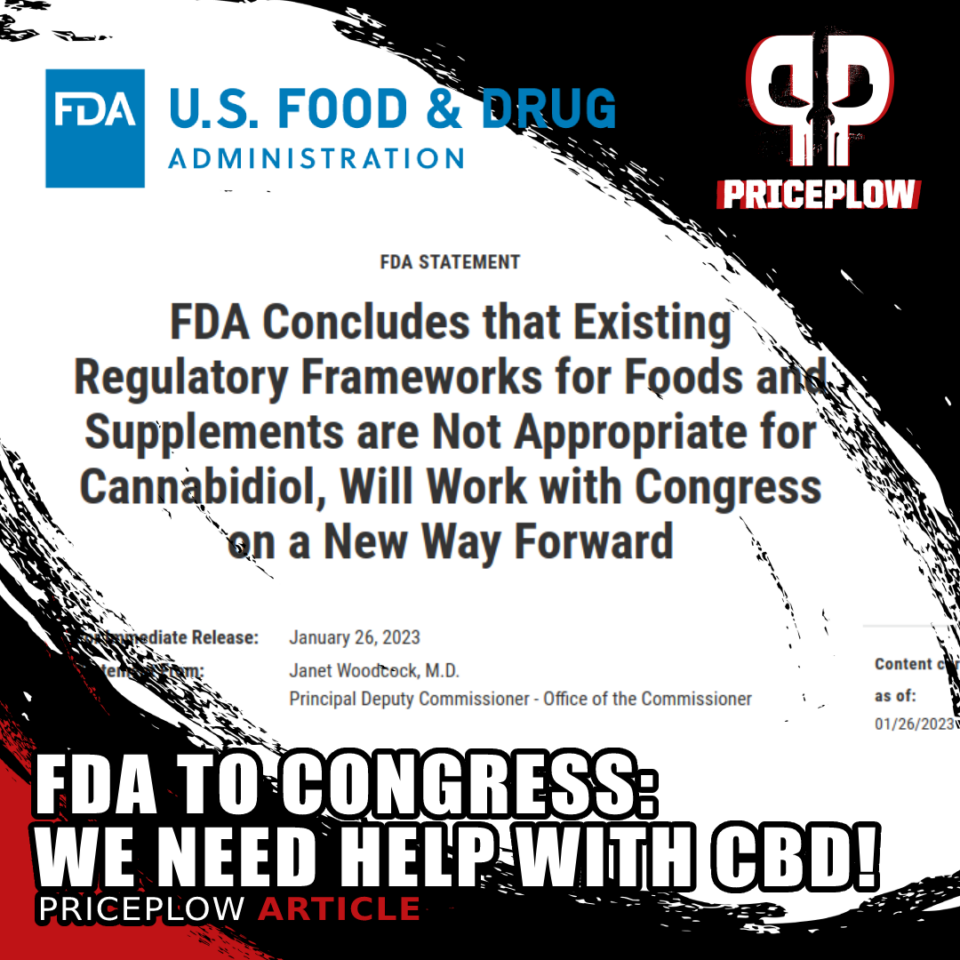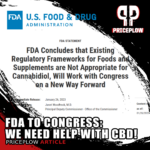 On January 26th, 2023, the FDA made a major announcement regarding CBD (Cannabidiol), coming after years of deliberation, debate, and discussion. The gist of the message:
"We need help from Congress!"
View this post on Instagram
FDA to Congress: We need more tools!
In a press release titled […]
Continue Reading →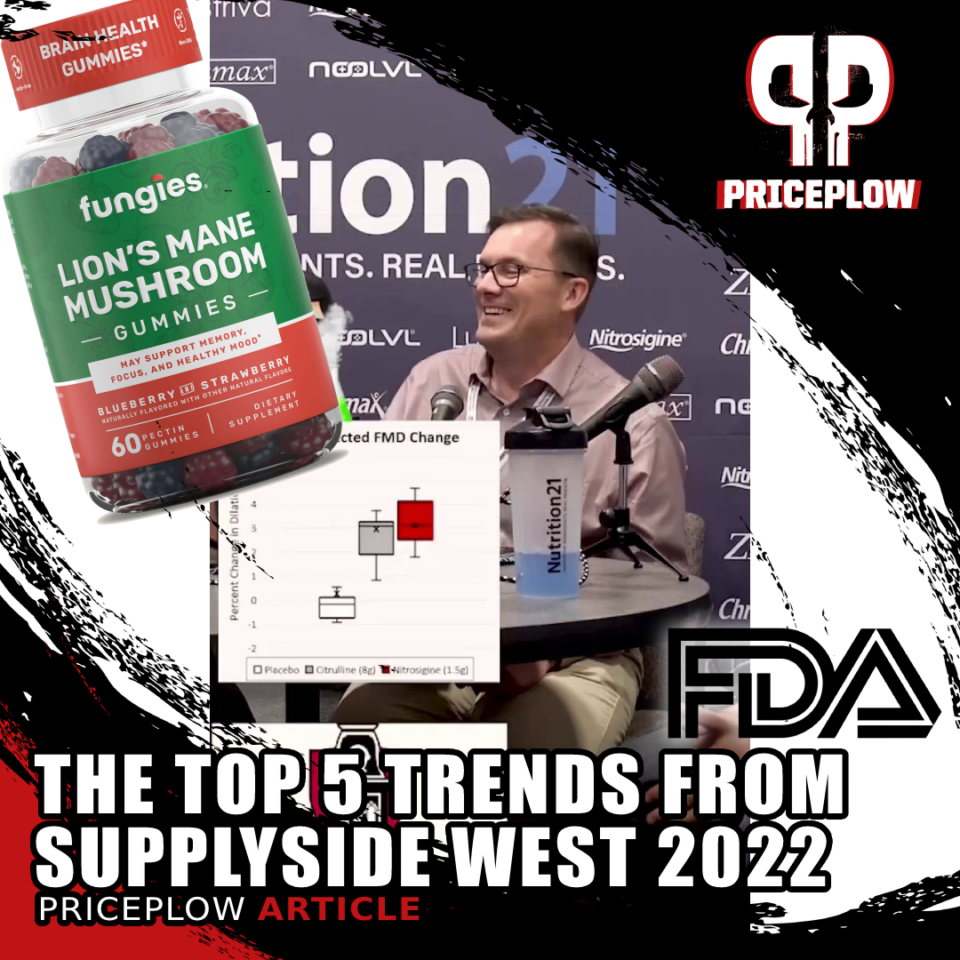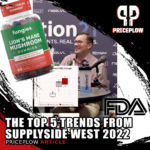 SupplySide West 2022 has come and gone, but this year's annual trip to Las Vegas left a lasting impression. SupplySide West (SSW) is an annual industry trade show run by Informa Markets that gathers professionals across the supply chains of the dietary supplement ingredient and functional foods/beverages industries.
This trade show is best for catching […]
Continue Reading →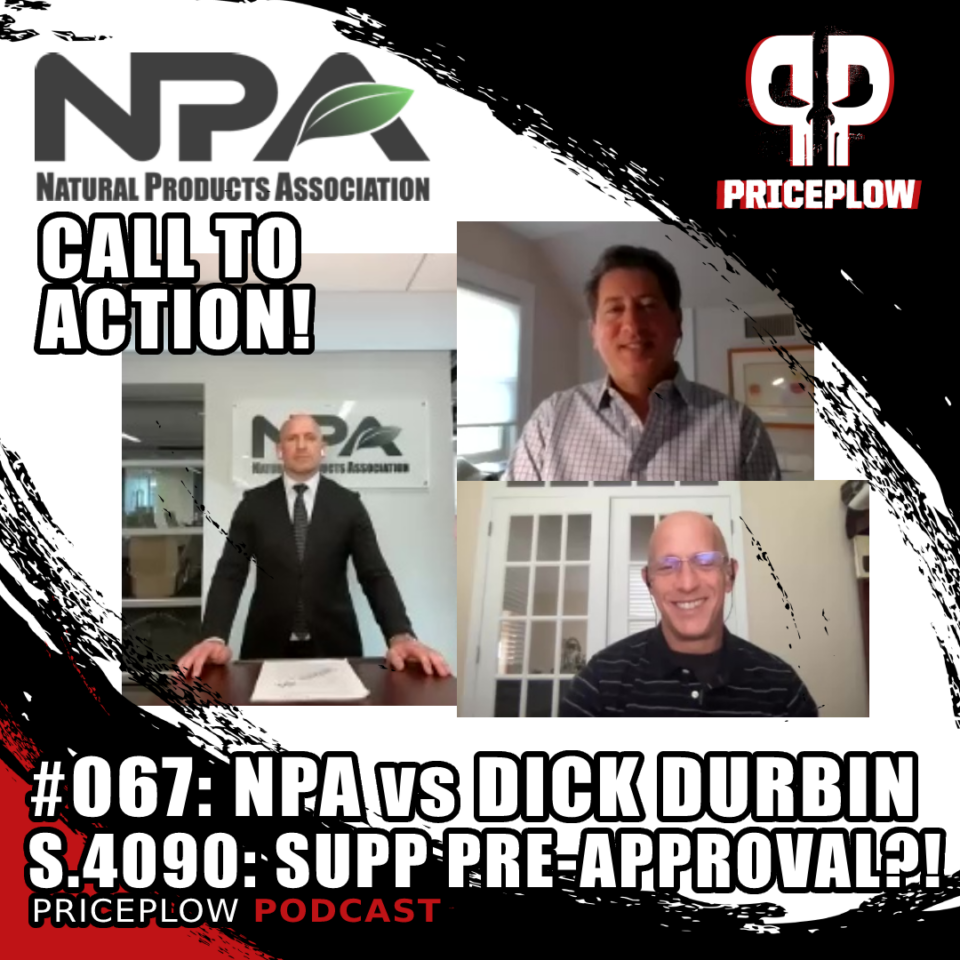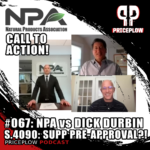 https://blog.priceplow.com/podcast/npa-vs-dick-durbin-s4090
On April 26, Senators Dick Durbin (IL) and Mike Braun (IN) proposed a bill titled Dietary Supplement Listing Act of 2022,[1,2] which would have serious ramifications on the way business and commerce is done in the dietary supplement industry.
We invited a powerhouse team of industry veterans and experts to discuss what this […]
Continue Reading →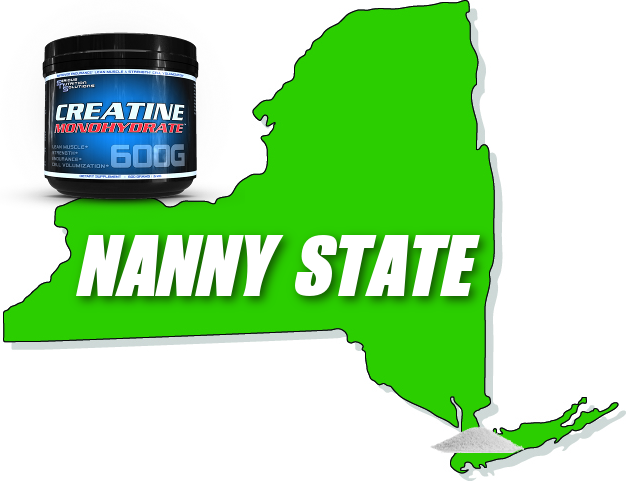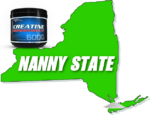 You've heard about disinformation news campaigns. Now you can see in real-time what happens when your local legislators react to them without doing enough research.
If you haven't read what's going on in New York, then take a minute to understand the extreme bill introduced in the New York legislature that would ban the […]
Continue Reading →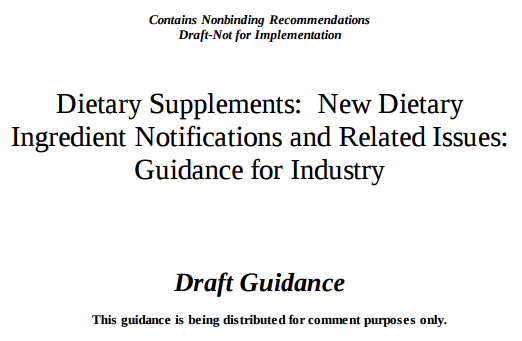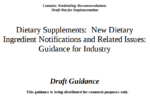 Disclaimer: This article was co-authored by Bruce Kneller and Mike.
On August 12th 2016, the FDA published a new Draft Guidance Document for NDIs (New Dietary Ingredients), in the Federal Register. Since this document is 102 pages long, there is much to discuss.
TL;DR
The FDA's proposal is nothing short of a multi-pronged attack […]
Continue Reading →