MAN Sports

(Tag Archives)
Subscribe to PricePlow's Newsletter and MAN Sports Alerts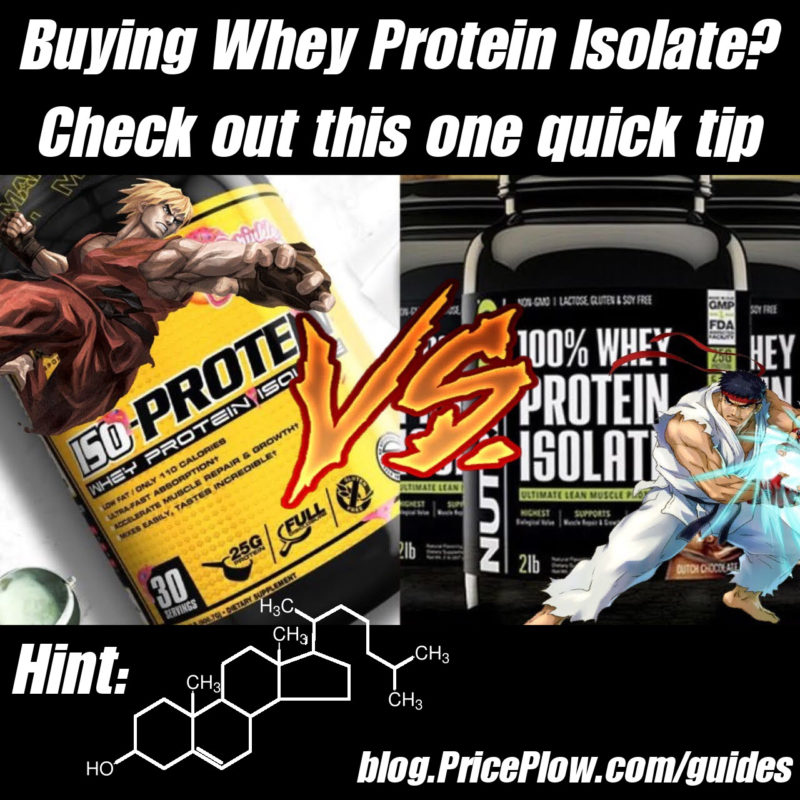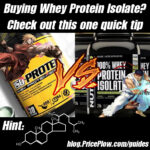 In our last article, we put together a quick whey protein buyer's guide, discussing what type of whey protein you should look for (if at all!), depending on your lactose sensitivity.
For those who are quite lactose intolerant but […]

Continue Reading →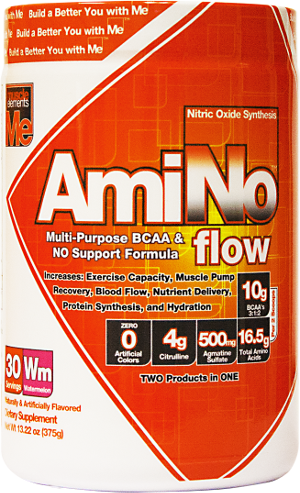 So many BCAA supplements… only so many you can try! PricePlow's got you covered in this guide.
When hunting for the best BCAA supplement (or best intra-workout / amino acid supplement), there was never a single good resource out there… […]

Continue Reading →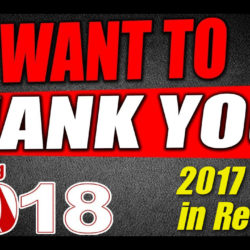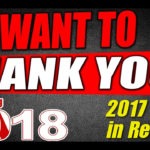 2017 was one to remember. It was filled with incredible highs and lows that make it one of the most tumultuous years in recent memory. As 2018 dawns, we take a look back at the previous 365 days to recount […]

Continue Reading →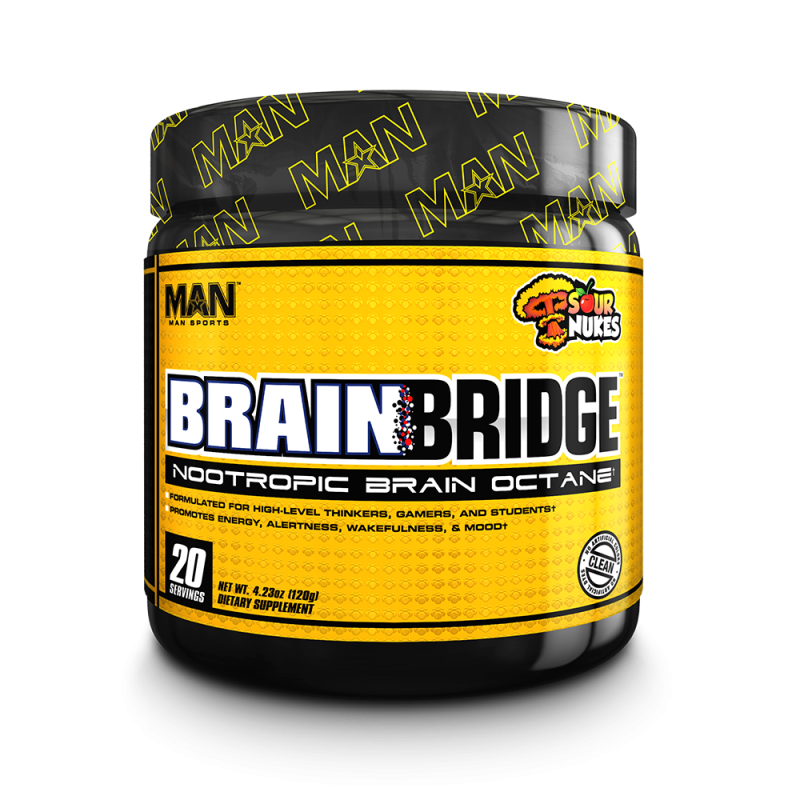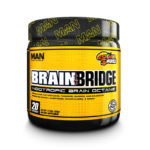 We love our nootropics here at PricePlow. Can you blame us?!
We use our brains all day long reading, writing, and researching, so anything that can enhance our brain function, we're all for! Well, today we focus on one of […]

Continue Reading →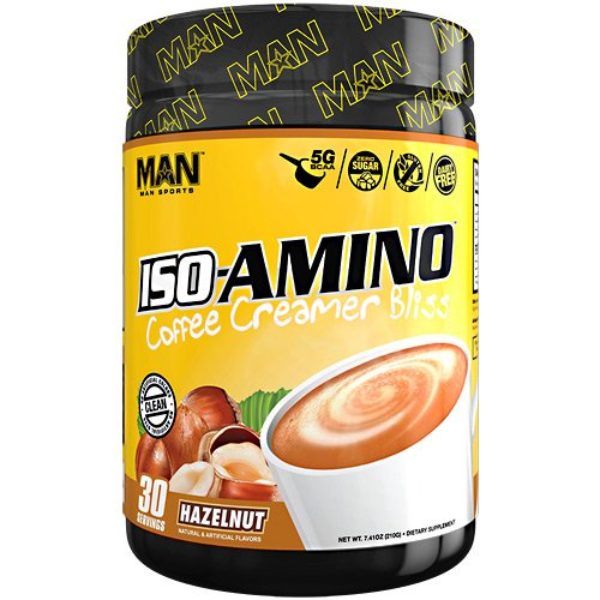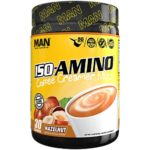 Finally! A coffee creamer that's good for the muscles and not just a bunch of fat and carbs! If you thought MAN Sports ISO-Amino and its candy flavors was awesome but you're also a coffee fan, then you must read […]

Continue Reading →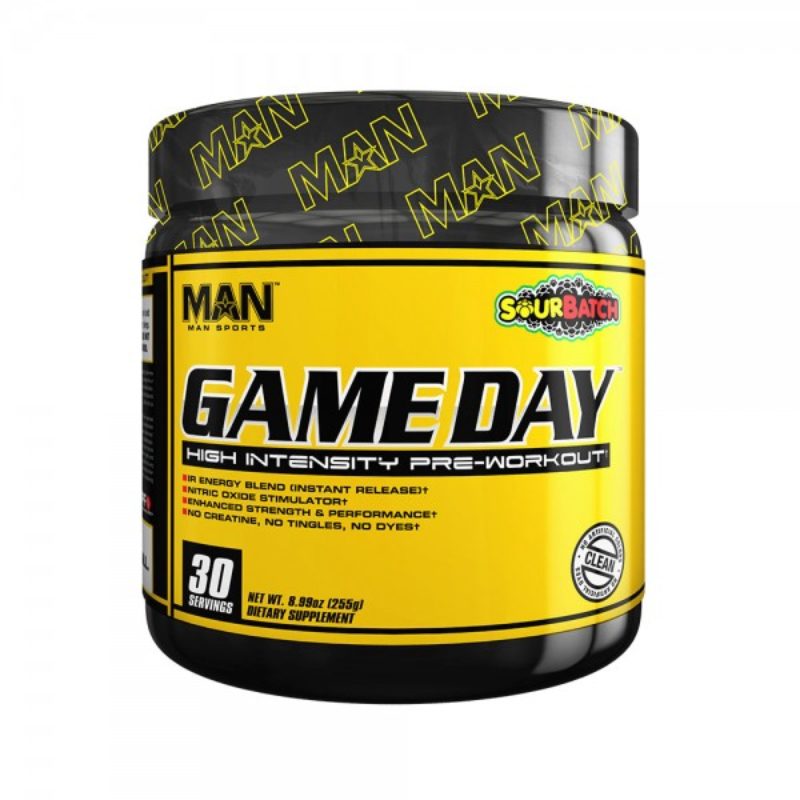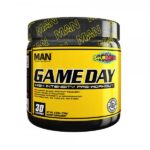 MAN Sports is firing on all cylinders right now, and has been since their candy-flavored ISO-AMINO product launched a while back. But this one is taking them to newer levels. The product to talk about this year is the newest […]

Continue Reading →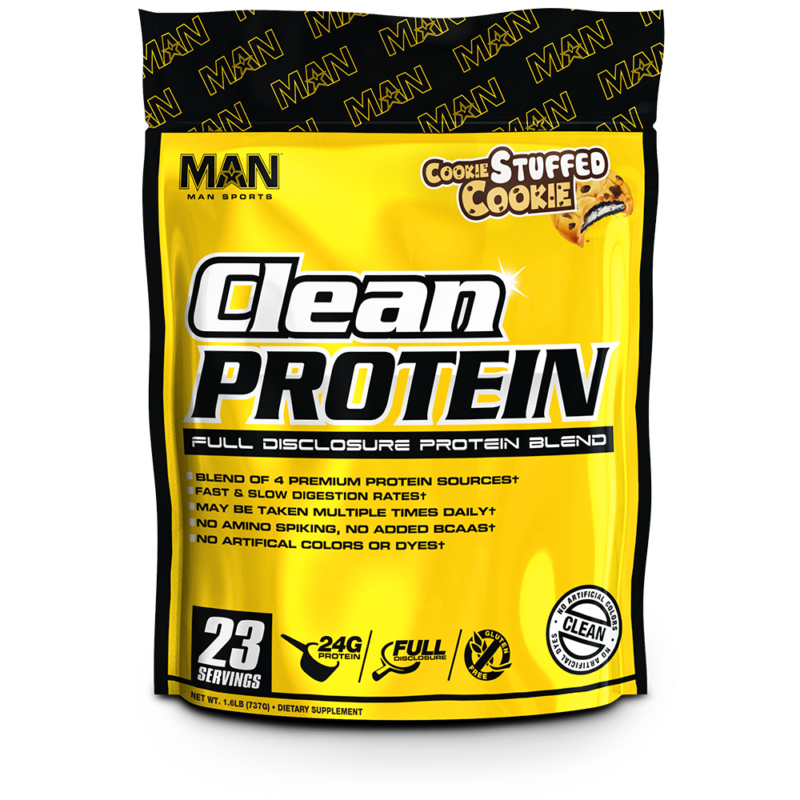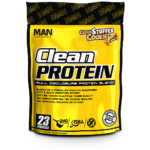 There's been a lot of shots fired lately by certain members of the supplement industry that only one true 100% transparent protein blend exists. We've already proven that false on the blog, and now it's going to get even more […]

Continue Reading →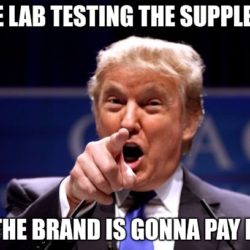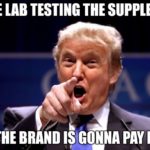 A few of our regular readers have been asking, "Why hasn't PricePlow been covering MAN Sports products lately?"
A very reasonable question, especially since their new GAME DAY pre workout uses the new DMHA / 2-amino-6-isoheptane stimulant that we excitedly […]

Continue Reading →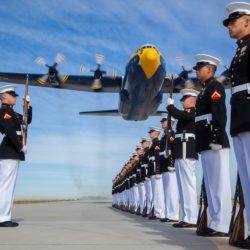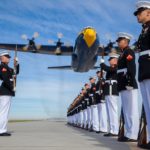 Happy Memorial Day Weekend!
We have some outstanding 2016 Memorial Day Supplement Sales for you, and will do our best to keep this up to date.
How PricePlow works
If you're new here, then you should know that PricePlow is […]

Continue Reading →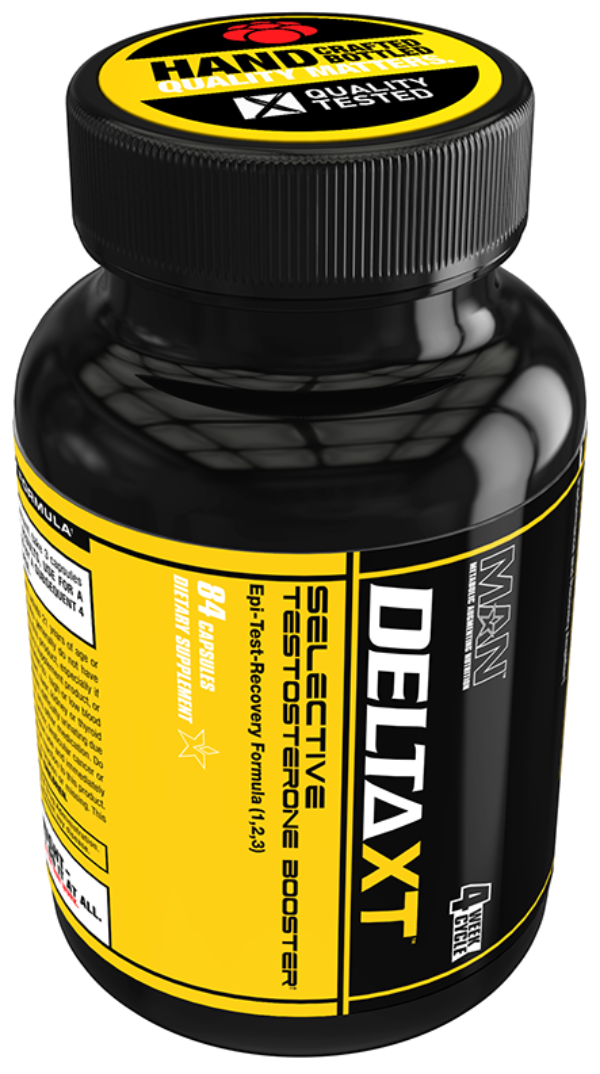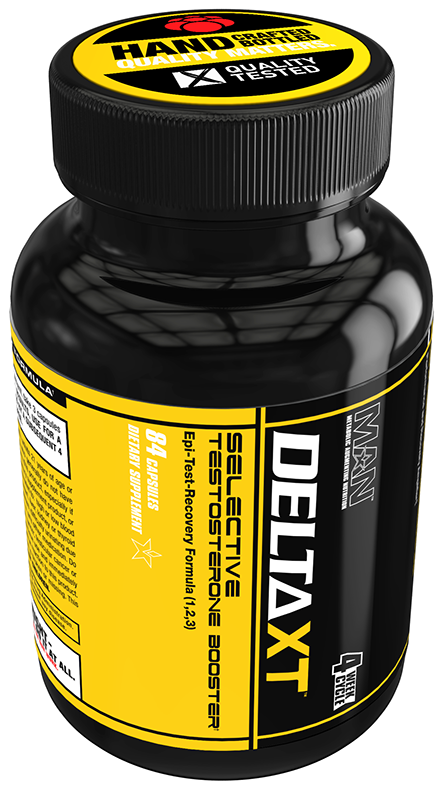 Ask any guy who works out hard how they are feeling. Too many will say that they're tired, achy, and sore. It's a simple fact of working out and putting your body through the daily grind of weight lifting.
However, […]

Continue Reading →