LG Sciences

(Tag Archives)
Subscribe to PricePlow's Newsletter and LG Sciences Alerts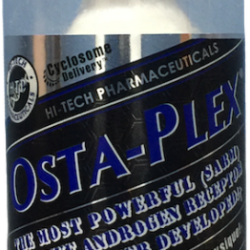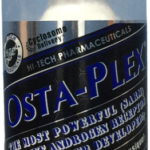 Selective Androgen Receptor Modulators (SARMs) are a controversial topic in the pharmaceutical and supplement industries. They offer great promise; but due to the fact that they're investigational prescription drugs owned by big pharma (at worst), or unlicensed "research chemicals" with […]

Continue Reading →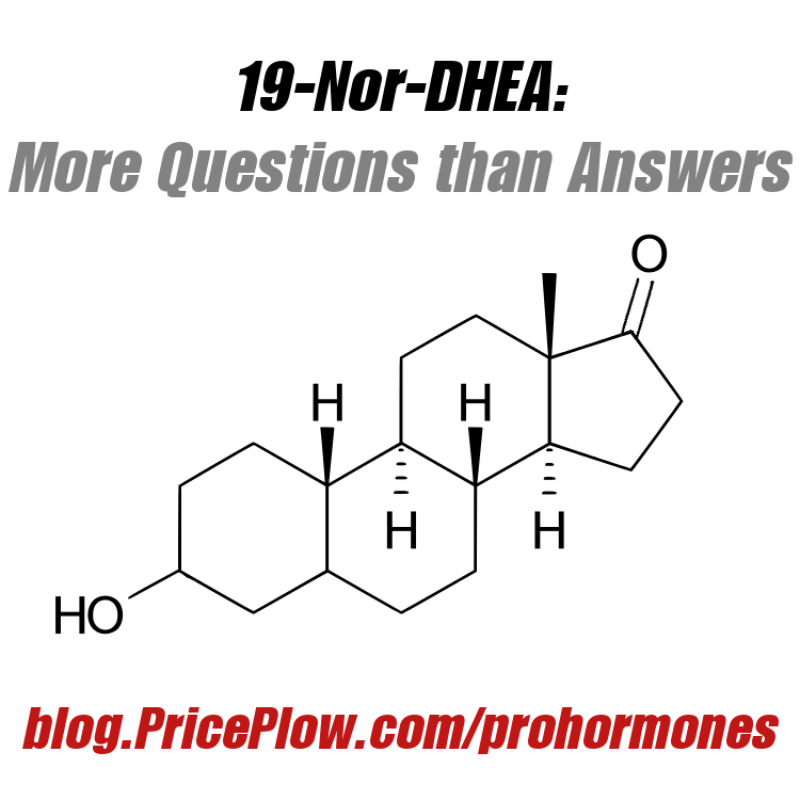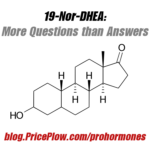 19-Nor-DHEA / 19 Nor Andro, also known as NorAndrost-4-ene-3b-ol, 17-one, is a preprohormone that converts to nandrolone (commonly known as the anabolic androgenic steroid deca durabolin – minus the decanoate ester being attached), a popular anabolic […]

Continue Reading →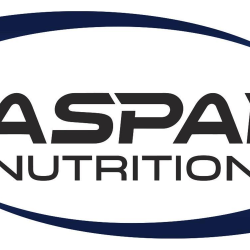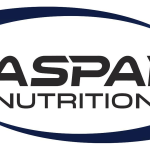 It's been a wild ride for Gaspari over the past few years, but they've finally found a home: Jared Wheat has purchased co-ownership of Gaspari Nutrition with Rich Gaspari in a partnership that pits the two men as co-owners. For […]

Continue Reading →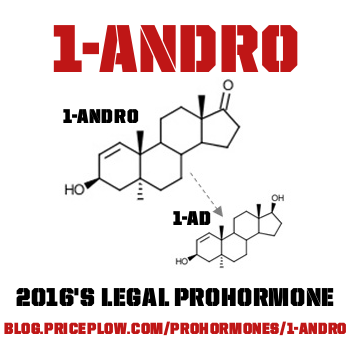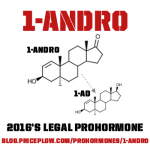 This article was co-written by Pogue and Mike at PricePlow.
You've probably heard your parents or grandparents use the phrase "back in my day" with regards to something that they feel used to be superior when they were growing up. […]

Continue Reading →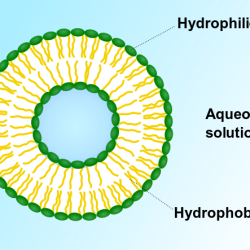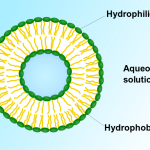 Disclaimer: This article is written from the mindset of enhancing the absorption of anabolic hormonal supplement ingredients and drugs, but can be applied to nearly any type of ingredient that's difficult for the body to utilize.
For most supplements, simply […]

Continue Reading →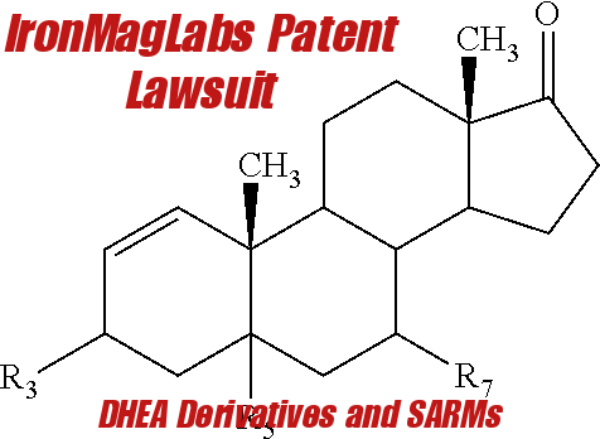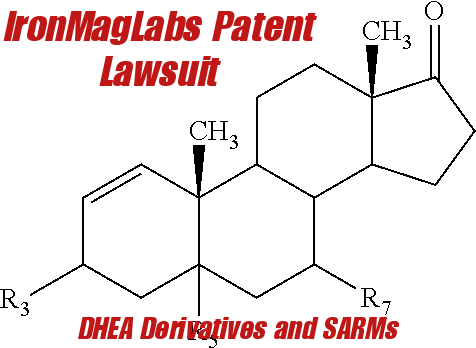 We recently posted the first of likely several lawsuits over SARMs, where Nutrition Distribution is suing IronMagLabs for unfair competition.
The situation has now intensified, with Hi-Tech Pharmaceuticals bringing another suit against IronMagLabs and their owner, Robert DiMaggio.
The […]

Continue Reading →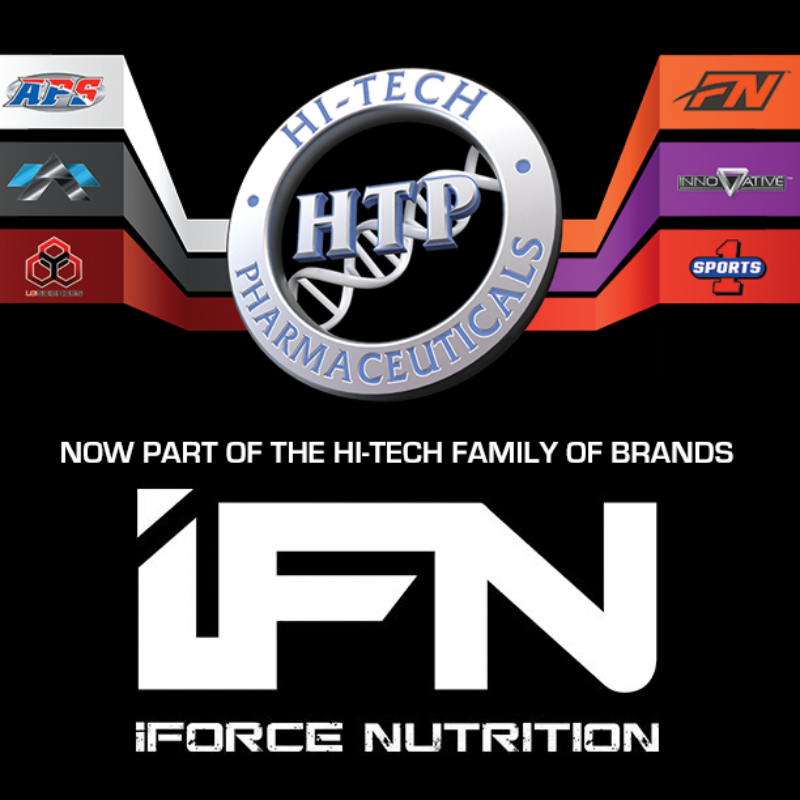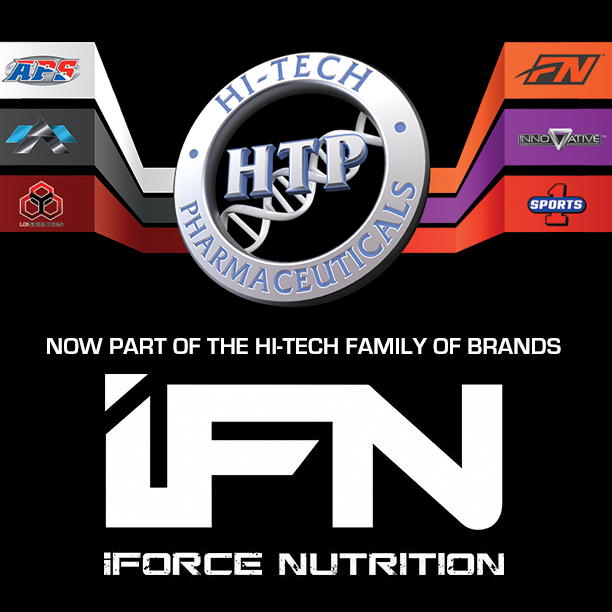 The Hi-Tech Takeover Continues!
Early this morning, a press release made it official: Hi-Tech Pharmaceuticals has acquired iForce Nutrition.[1]
This comes hot on the heels of their recent acquisition of LG Sciences, further demonstrating that Hi-Tech is the […]

Continue Reading →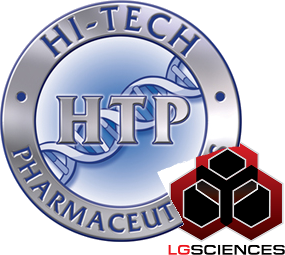 Some interesting news on the "mergers and acquisitions" front:
Hi-Tech Pharmaceuticals, best known around here for their DMAA-based supplements (fat burner HydroxyElite and pre-workout Jack'd Up), has purchased LG Sciences.[1] Not to be confused with the […]

Continue Reading →