Ketosis

(Tag Archives)
Subscribe to PricePlow's Newsletter and Ketosis Alerts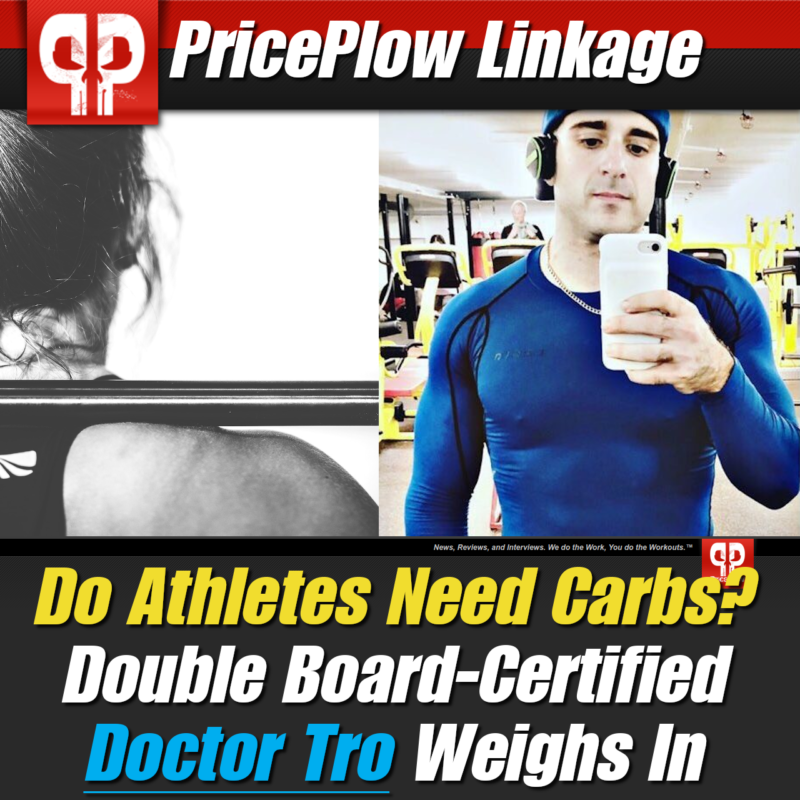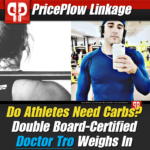 There's no question that a well-formulated ketogenic diet has incredible weight loss and fat-burning benefits, especially from those suffering from hyperinsulinemia or carbohydrate control issues, especially when paired with intermittent fasting.
The reasons are frequently debated — whether it's simply […]

Continue Reading →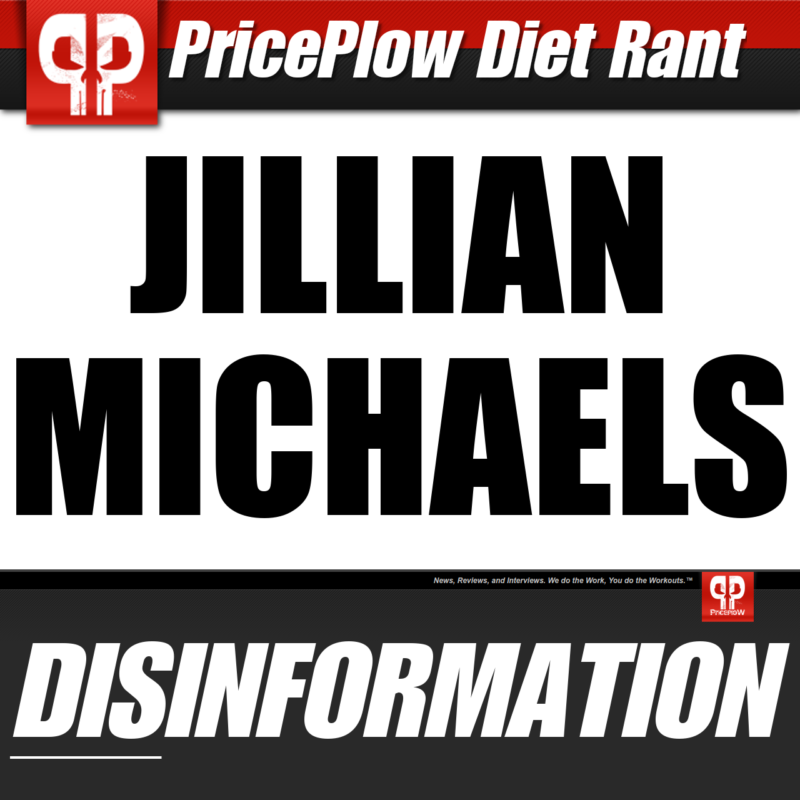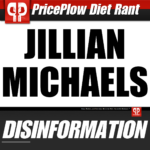 By now, if you follow the keto diet community online, you've likely seen the video that Jillian Michaels put together on the Big Think YouTube channel. Or even more likely, you've seen the responses to her video, since those responses […]

Continue Reading →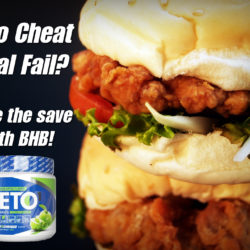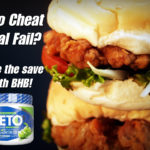 Keto dieter who knocked yourself out of ketosis with a bad cheat meal? Then knock yourself back in with BHB + energy from our sponsor and co-author, Vaxxen Labs' KETO-1!
You messed up. You ate something you shouldn't have […]

Continue Reading →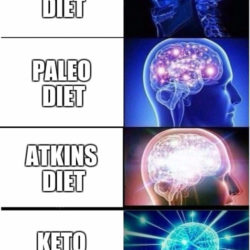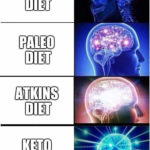 A double-blind, placebo-controlled study linked reduced attention and response times to glucose ingestion.[1] In short…
The sugar coma is real.
Sugar and caffeine are a match made in heaven for corporations like Monster Energy. For years now, energy drinks have […]

Continue Reading →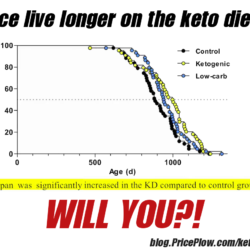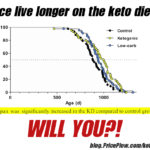 Recent studies show that showing low-carb diets help mice live longer.
But should we care?
The Keto Diet Mice Longevity Science:
Our review of this data centers on two investigations. The first by John Newman and Eric Verdin et al. […]

Continue Reading →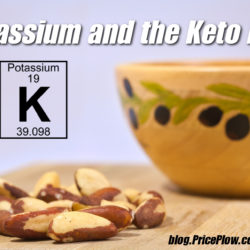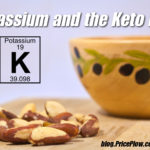 Meeting the FDA's daily values for potassium can be difficult, especially when following the keto diet. Although some high-potassium foods such as avocados are suitable for the keto diet, you may have to rely on supplements or 'salt substitutes' to […]

Continue Reading →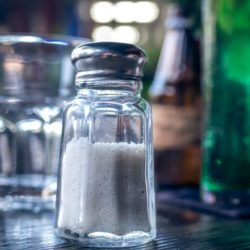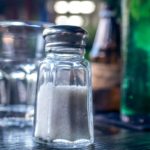 On a ketogenic diet without additional supplementation, the dieter's electrolyte levels drop to levels much lower than usual. A low level of electrolytes present in your body will cause lower blood pressure, decreased overall performance, and other symptoms that could […]

Continue Reading →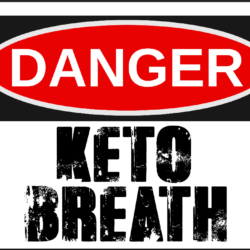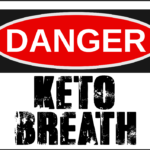 On low carbohydrate diets, it is possible to experience a phenomenon known as "keto breath". Keto breath specifically refers to an off-putting, fruity smell, and it's typically caused by one or two aspects of a low carbohydrate diet. Included in […]

Continue Reading →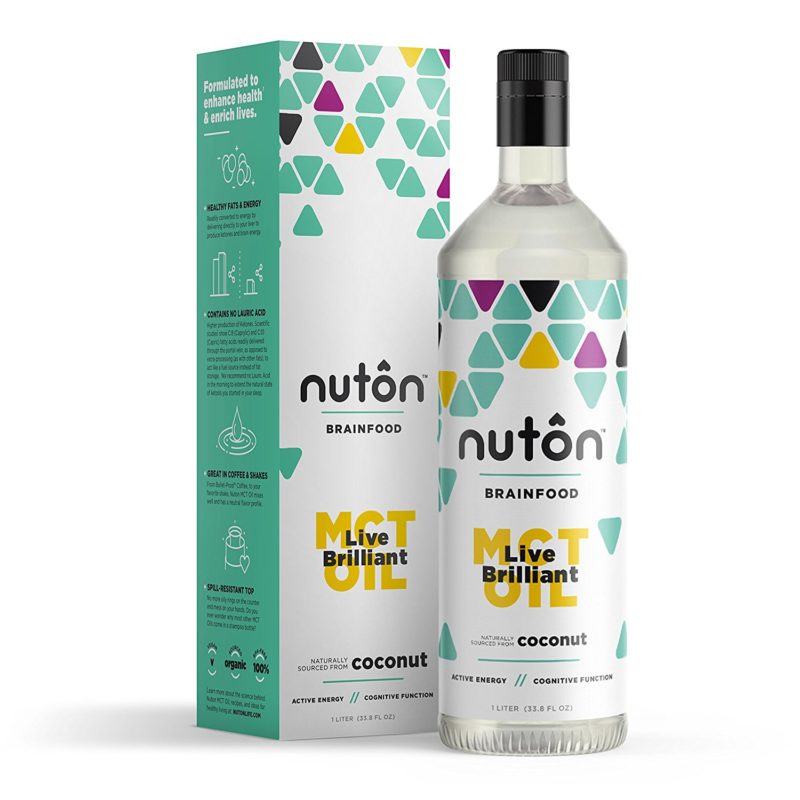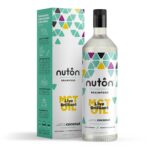 The recent swell of interest in the ketogenic diets has also brought on keto supplements. As any keto dieter knows, high amounts of healthy fats are the foundation of maintaining a state of ketosis, serving as fuel for the […]

Continue Reading →