Keto

(Tag Archives)
Subscribe to PricePlow's Newsletter and Keto Alerts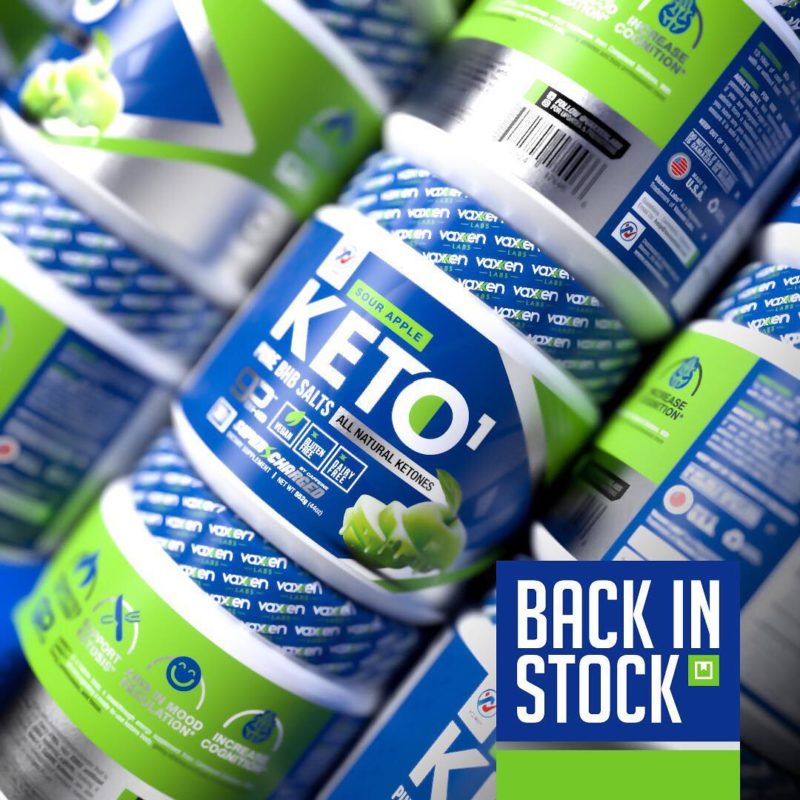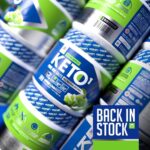 The supplement industry is taking the demands of the keto world seriously. In 2018, we've seen an avalanche of new products targeting the low-carb demographic. Vaxxen Labs set out to make an energy drink mix for those that enjoy the […]

Continue Reading →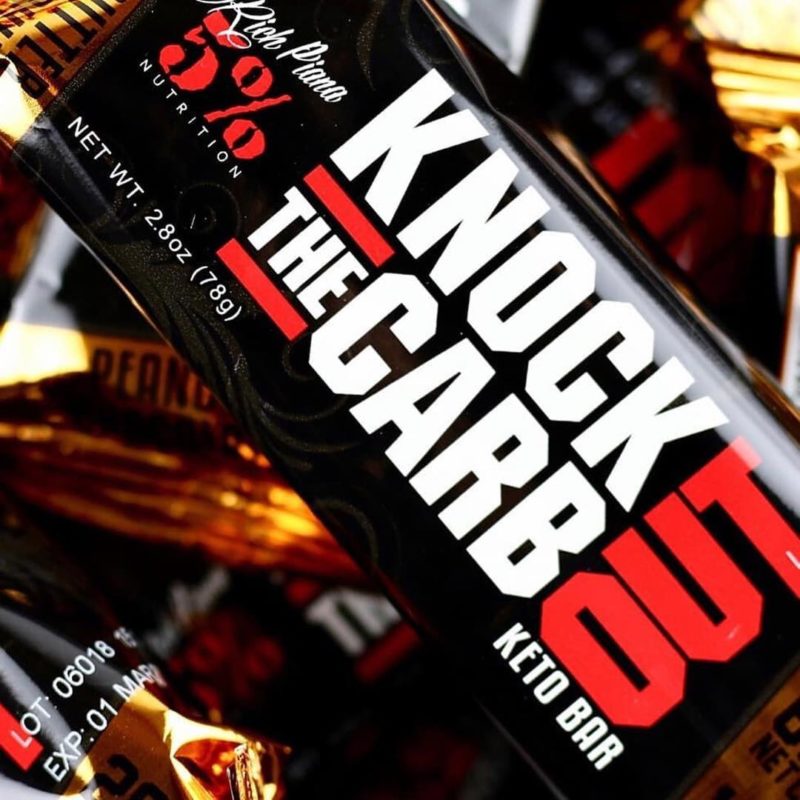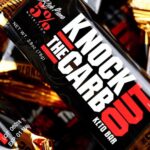 The future of 5% Nutrition could be dazzling. With the sad passing of fearless leader Rich Piana, the company has a chance to continue with his vision, and remind the public why being a 5-Percenter and doing whatever it takes […]

Continue Reading →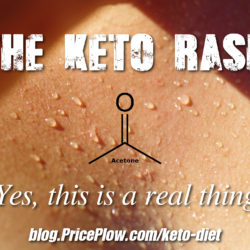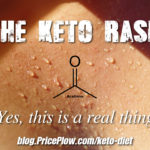 Sometimes when some people dive into the waters of ketogenesis, they start to itch. Itching like crazy.
But it's a different kind of itch – one that sometimes burns… is sometimes sporadic… and sometimes only happens when sweating! We […]

Continue Reading →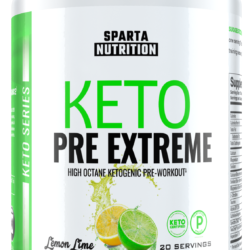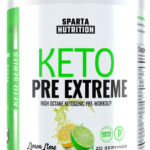 If you've been paying attention this opening month of 2018, you've noticed that Sparta Nutrition is launching an entire arsenal of ketogenic supplements. We've covered them all from the exciting Keto Coffee Creamer to their keto-friendly nootropic formula, CogniKeto.[…]

Continue Reading →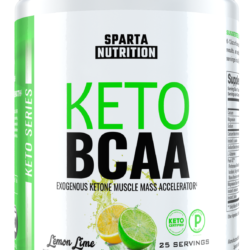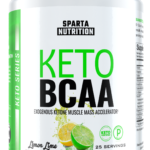 Sparta Nutrition has been blowing out the keto scene, releasing a bevy of BHB-laden supplements to enhance everything from fat burning (Keto Shred) to brain function (CogniKeto). But, the young, forward-thinking brand isn't quite done with […]

Continue Reading →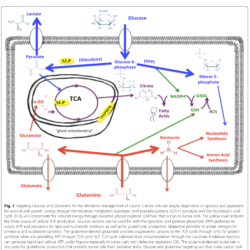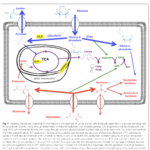 When attempting to change your life and lifestyle, you must always yourself ask one question: Why?
Why should I adopt this new way of living? Why have my previous approaches failed to get me to my destination?
The keto diet […]

Continue Reading →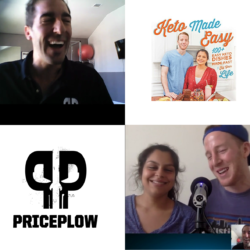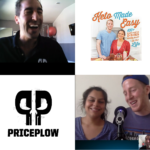 In the fall of 2017, I had the honor of being one of KetoConnect's first podcast interviewees!
Matt and Megha, the champions of all things keto food and keto recipes, asked me to come on and discuss supplements on the […]

Continue Reading →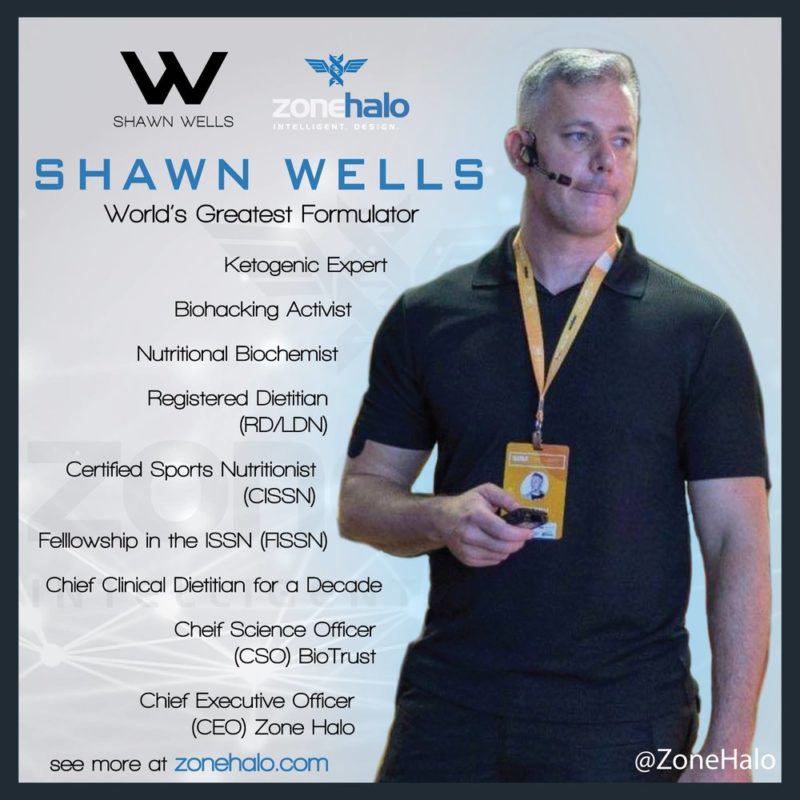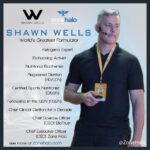 Our second official podcast turned out to be one of the best we'll ever have, where Shawn Wells came on to discuss optimizing brain performance, which of course also includes nootropics!
The Video: Optimizing Brain Performance with Shawn Wells[…]
Continue Reading →