Kaged Muscle

(Tag Archives)
Subscribe to PricePlow's Newsletter and Kaged Muscle Alerts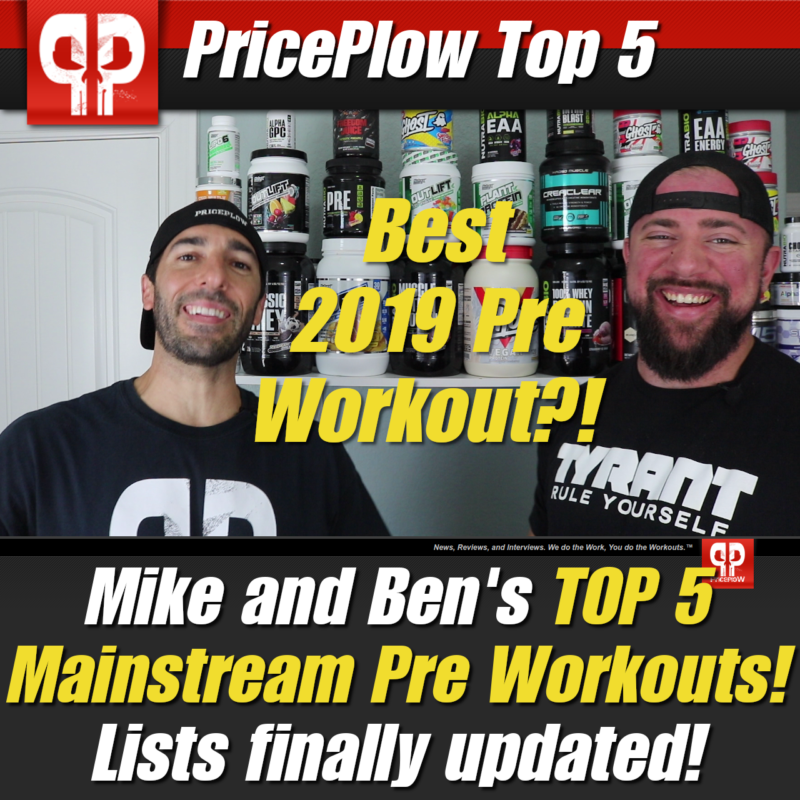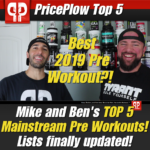 Everyone loves to talk about their favorite pre workout supplement, but everyone is different.
For simplicity, we've returned this page to the "Top 10 list" style, but we still have two major types of supplements for you to choose […]

Continue Reading →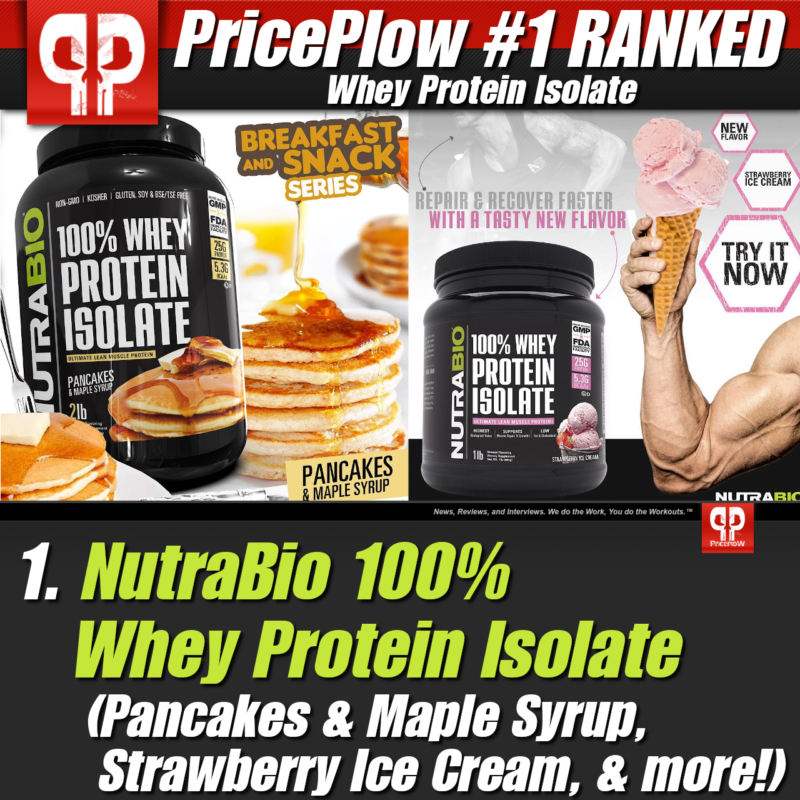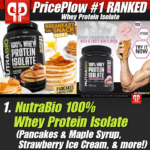 Finally! After tons of extensive tasting, testing, and analyzing, Team PricePlow is getting back to its "Best of" lists.
Current Version
This is v1.0 – Q2-2019. Last change: June 24, 2019. This document is not set in stone and will […]

Continue Reading →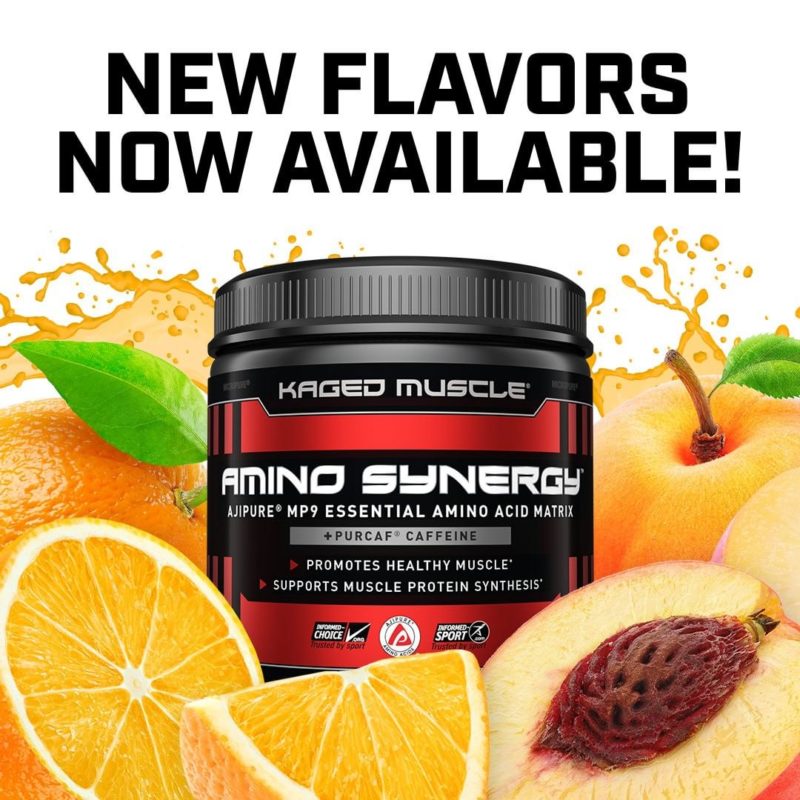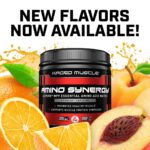 TL;DR? This peach tea flavor is downright amazing!
If you're in the market for top-of-the-line, science-backed, fully-transparent supplements, look no further than Kaged Muscle. The team, led by CEO and founder Kris Gethin, have been one of the […]

Continue Reading →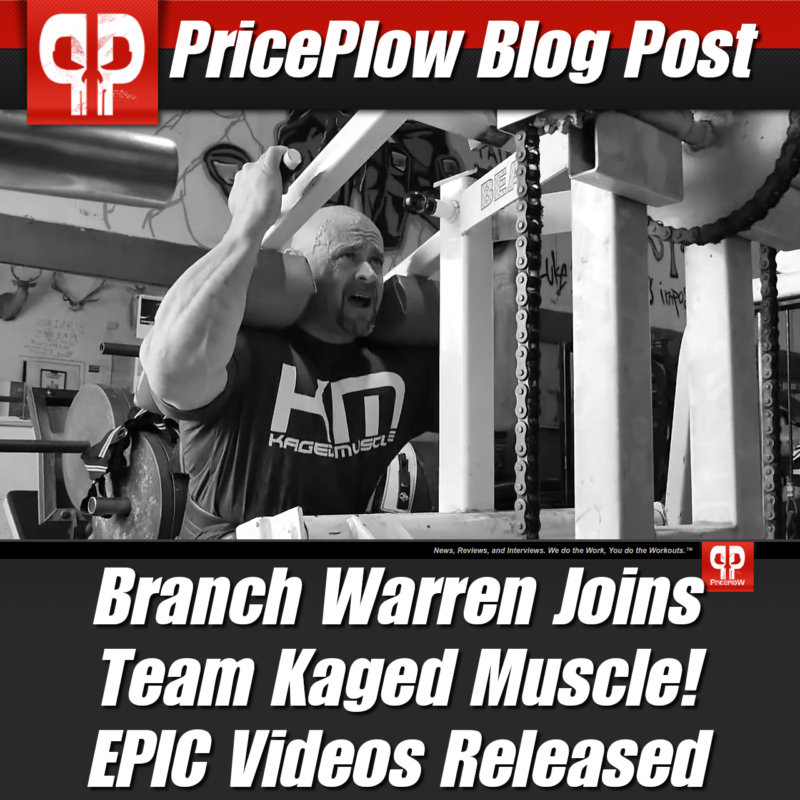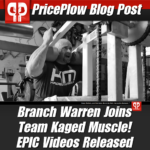 In case you missed the big news, here it is again: Branch Warren has joined Team Kaged Muscle, adding to the forces of Kris Gethin, Fouad Abiad, Tawna Eubanks, and the rest of the KM Team!
This means that […]

Continue Reading →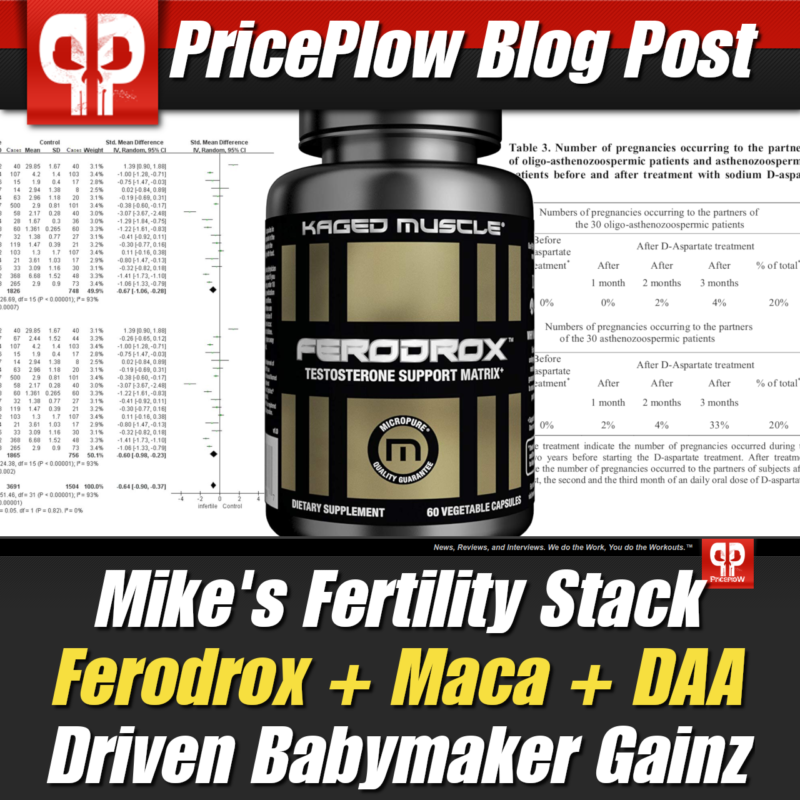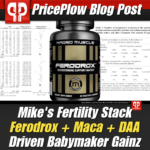 Men's Fertility.
This is an interesting topic that comes up here from time to time, as it occasionally intersects with many of the supplements we discuss on this blog and our YouTube channel.
Many men don't discuss the […]

Continue Reading →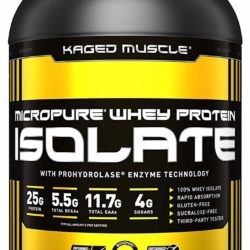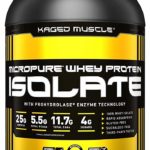 In the fall of 2018, Kaged Muscle's MicroPure Whey Protein Isolate blew us away with its amazing chocolate flavor. The quality of the cocoa inside was downright absurd, and they used a sucralose/stevia blend to keep the sucralose levels […]

Continue Reading →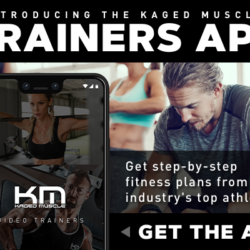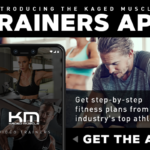 Kris Gethin.
Fouad Abiad.
Tawna Eubanks.
Three major league names in the bodybuilding and fitness industries.
Three competitors who are well-known not only for their incredible physiques, but also for their wrecking-ball workouts that have helped thousands […]

Continue Reading →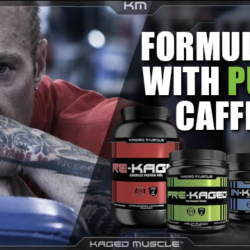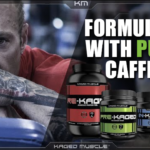 If you've ever looked at the labels of Kaged Muscle's Pre-Kaged, the standalone Kaged Muscle Caffeine capsules, or the caffeinated version of Amino Synergy, you'll notice that they're not using caffeine anhydrous, which is a synthetic form of […]

Continue Reading →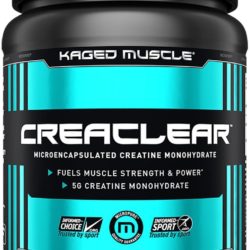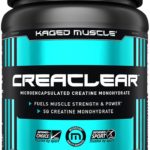 When Kris Gethin started Kaged Muscle, he had the opportunity to take years of nutrition and training experience and apply it to a product line that worked best for him. With tons of lab testing (on both himself and[…]

Continue Reading →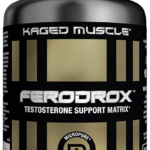 Kaged Muscle strikes AGAIN in 2018. After a quiet 2017, Kris Gethin and @KagedMuscleSupps have dropped absolute bombshell products like their Micropure Whey Isolate or even the natural-slanted Amino Synergy.
Now the star-studded brand fronted by Kris Gethin and […]

Continue Reading →