Innovative Labs

(Tag Archives)
Subscribe to PricePlow's Newsletter and Innovative Labs Alerts
Update December 28, 2017: Hi-Tech Pharmaceuticals has appealed the Magistrate Judge's decision denying their request to release the recently-confiscated DMAA. This is the last "short-term" stand to get DMAA back, outside of the greater DMAA lawsuit appeal, which is the
[…]
Continue Reading →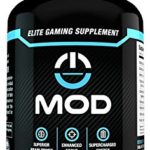 Video games have come a long way, and today's gamers are more serious — and more competitive — than ever. So much so that a new genre of gaming competition has evolved and been dubbed "eSports" where extreme gamers ([…]

Continue Reading →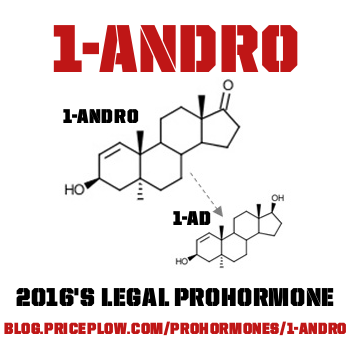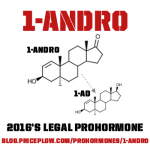 This article was co-written by Pogue and Mike at PricePlow.
You've probably heard your parents or grandparents use the phrase "back in my day" with regards to something that they feel used to be superior when they were growing up. […]

Continue Reading →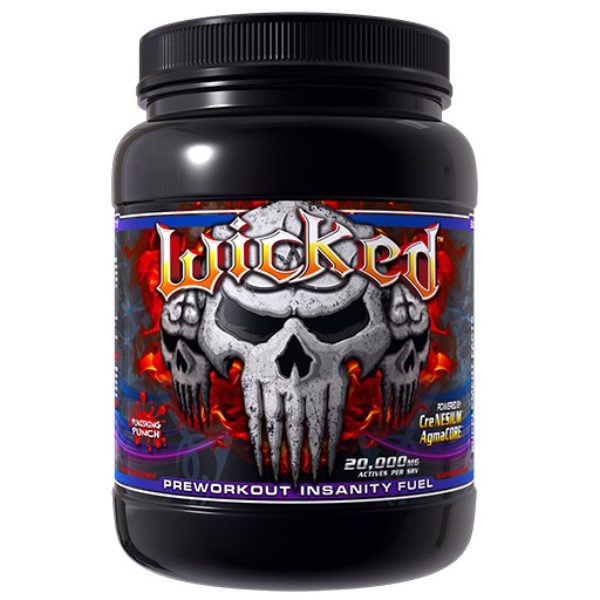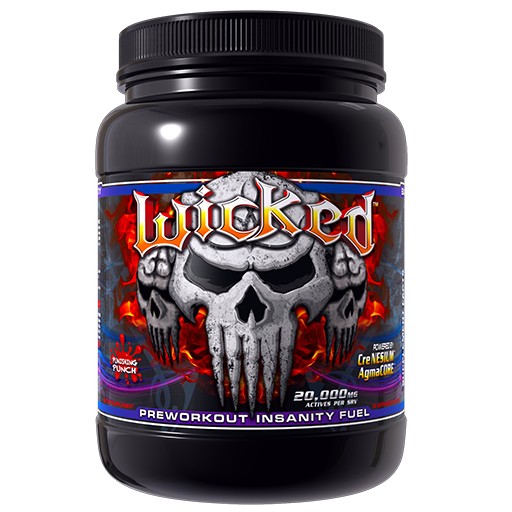 Even though there's a breakout new stimulant in DHMA in 2016, an old stalwart is seeing a grand rebirth among supplement companies and consumers. Yep, you've guessed it…
DMAA, or 1,3 Dimethylamylamine, is back with a vengeance and […]

Continue Reading →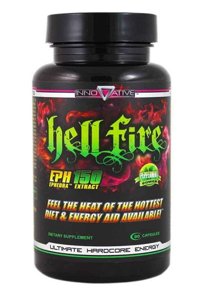 HellFire EPH 150 has been around for several years now, but was previously produced independently by Innovative Labs, a smaller manufacturer that didn't have as much of a public profile.
It acquired a small but strong following, thanks to the […]

Continue Reading →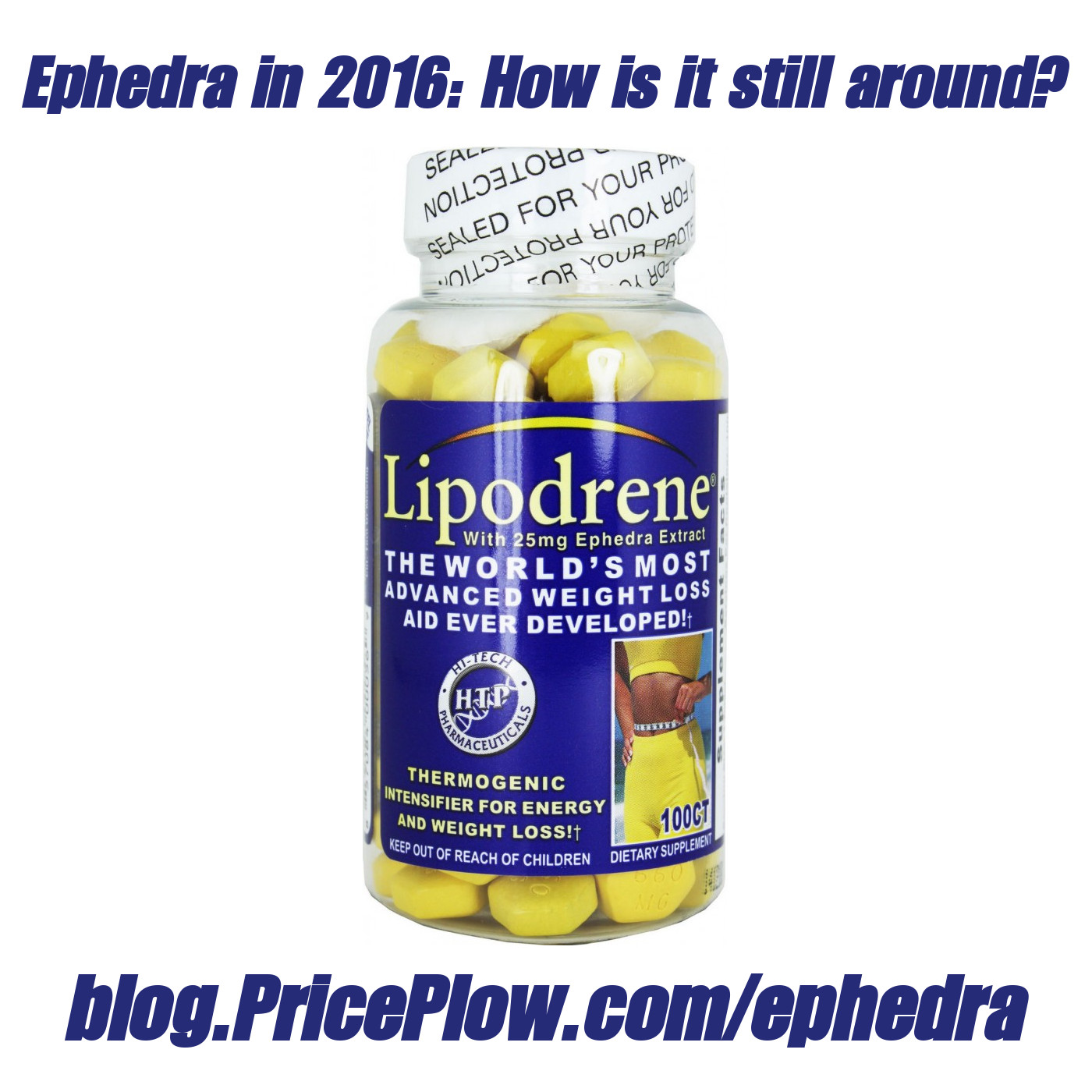 It's , and something interesting's happening at several reputable online nutrition stores: an ephedra-based fat burner named Lipodrene remains high on the lists of best-sellers — over a decade after ephedra was apparently banned by the FDA.
What's going […]

Continue Reading →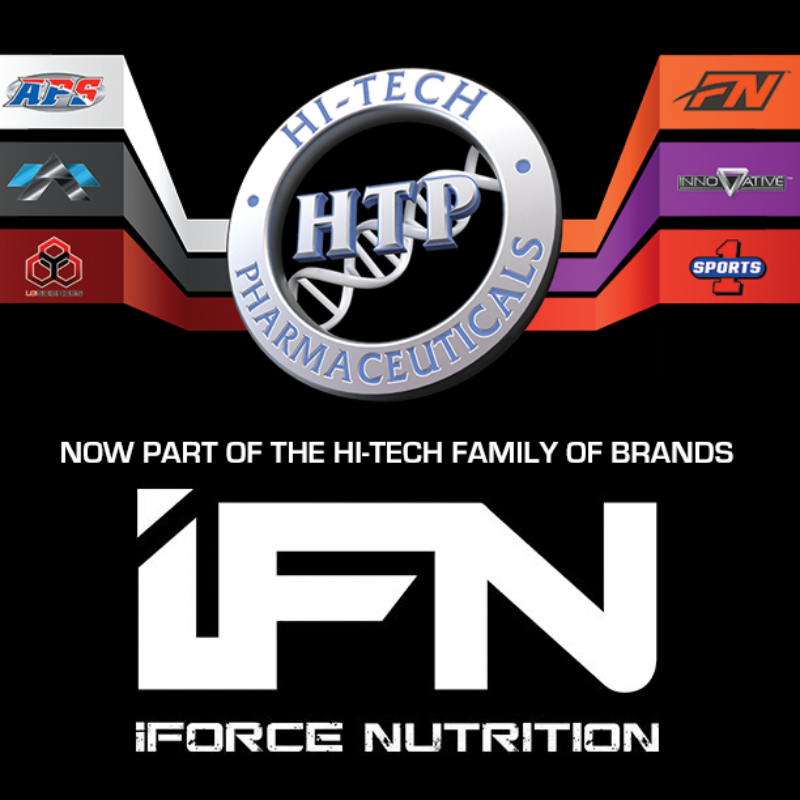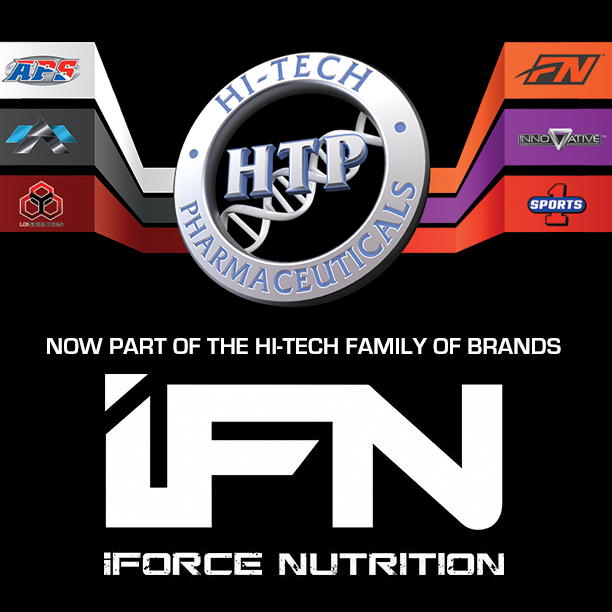 The Hi-Tech Takeover Continues!
Early this morning, a press release made it official: Hi-Tech Pharmaceuticals has acquired iForce Nutrition.[1]
This comes hot on the heels of their recent acquisition of LG Sciences, further demonstrating that Hi-Tech is the […]

Continue Reading →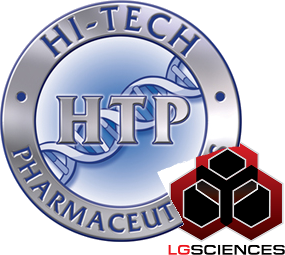 Some interesting news on the "mergers and acquisitions" front:
Hi-Tech Pharmaceuticals, best known around here for their DMAA-based supplements (fat burner HydroxyElite and pre-workout Jack'd Up), has purchased LG Sciences.[1] Not to be confused with the […]

Continue Reading →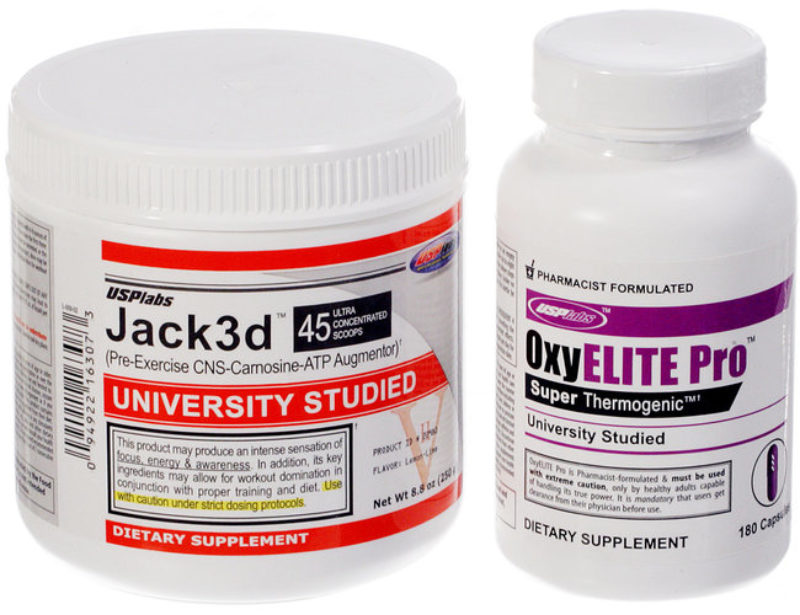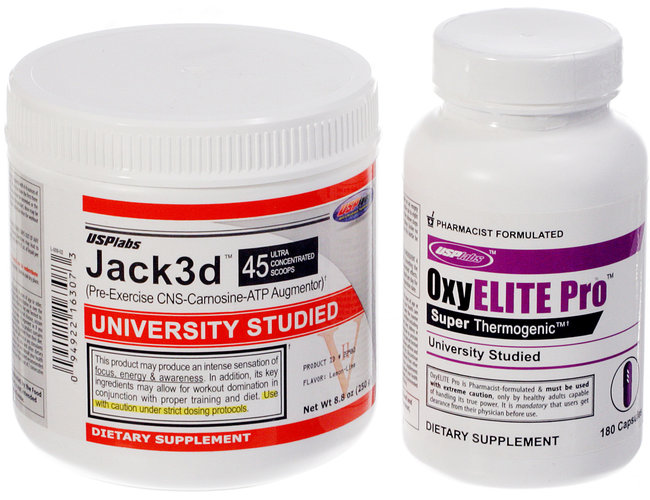 BREAKING (Summer 2018): Hi-Tech Pharma's appeal in the DMAA lawsuit against the FDA has been taken up by the 11th Circuit, and the judges want oral arguments from both sides in August 2018. Stay tuned for more news!
You asked […]

Continue Reading →