InnovaPharm

(Tag Archives)
Subscribe to PricePlow's Newsletter and InnovaPharm Alerts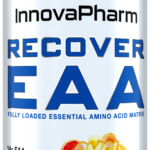 The supplement industry is an industry of rivalry and competition — which is why we love it. This competition even extends to the corner of the industry that focuses on amino acid supplementation. Products that deliver just the branched chain […]

Continue Reading →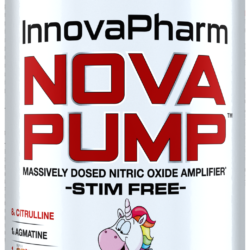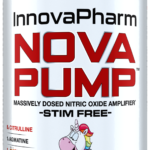 Pre-workouts have become the go-to supplement for gym goers around the world. However, not everyone can handle the massive amount of stimulants and caffeine that companies have turned to in the last few years. Thankfully, InnovaPharm (who also makes a […]

Continue Reading →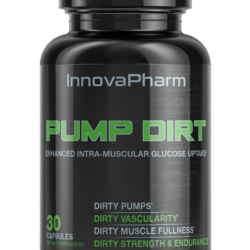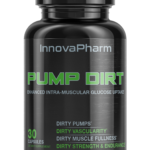 When we last left InnovaPharm, we had just finished discussing the brands novel glucose utilization agent, which is more of a stimulant free carb-driving pre workout pump powder — Pump Dirt.
Though the brand has seemed a […]

Continue Reading →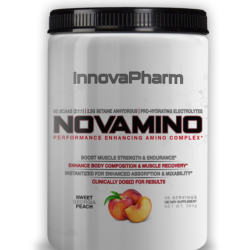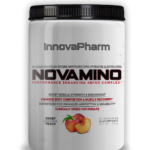 We first got turned onto InnovaPharm a couple months ago when we test drove their focus-powered Limitless Pre Workout powered by the potent nootropic phenylpiracetam, which nearly makes it "unfair" compared to other pre workouts. Since our first introduction to […]

Continue Reading →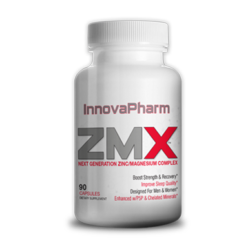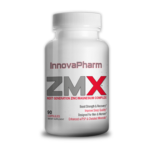 InnovaPharm is one of the hot young companies that's making headlines in this extremely crowded supplement market. We've previously covered their focus-centric Limitless Pre Workout here on the blog, and are loving the "zoned in" concentration it provides during workouts.[…]

Continue Reading →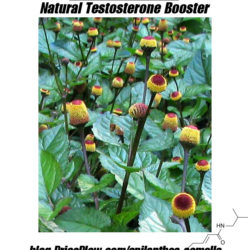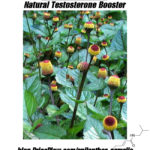 Spilanthes Acmella is a food used throughout history as a medicine specifically for its pain relieving properties. It's also known as the Toothache Plant, or Paracress, for its frequent use in helping relieve toothaches.
More poignant to this […]

Continue Reading →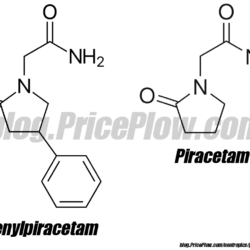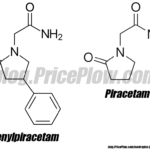 What is Phenylpiracetam?
Phenylpiracetam, also known as Phenotropil and Carphedon, is a cognitive-enhancing nootropic similar in nature to piracetam, a member of the racetam family of compounds.[1] Phenylpiracetam was originally given to Russian astronauts to increase their mental […]

Continue Reading →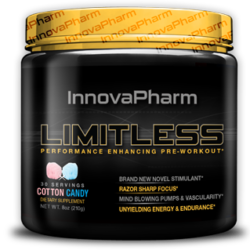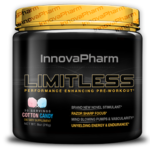 We've previously introduced you to an young, scrappy upstart company in InnovaPharm that's dedicated to developing innovative and exciting products. That's exactly what we've got for you with today's product feature.
Limitless is an exciting new pre workout that not […]

Continue Reading →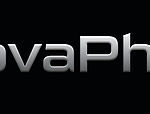 Part of our jobs in the supplement industry here at PricePlow is to keep our eyes out for hot and interesting new companies. There are tons of new companies to write about, but many times they're just copying the same […]

Continue Reading →