GNC

(Tag Archives)
Subscribe to PricePlow's Newsletter and GNC Alerts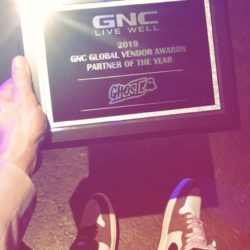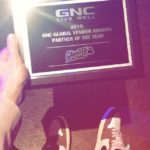 Earlier this week, GNC hosted its annual Global Conference and Franchise Show in Nashville, TN. Those who follow the industry and its magnates on social media saw several flights, videos, photo ops, and speeches posted to the feeds and stories […]

Continue Reading →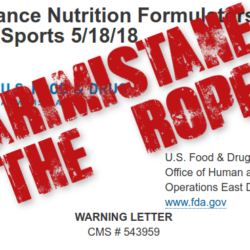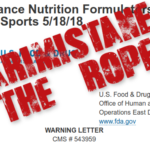 Updated July 9th, 2018: Bruce Kneller has supplied us with a fresh opinion in an email titled "You are wrong", adding an alternate viewpoint. Bruce speaks from experience since he has dealt with this before. Click here to skip down […]

Continue Reading →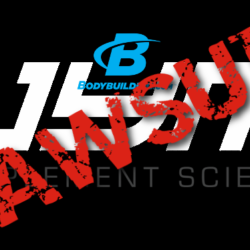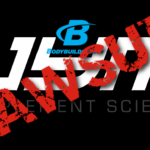 MAJOR UPDATE: This lawsuit was settled at the end of May 2017, and Jim Stoppani is coming back to Bodybuilding.com to produce content — although it seems like JYM products will remain available at Amazon and GNC. We'll update with […]

Continue Reading →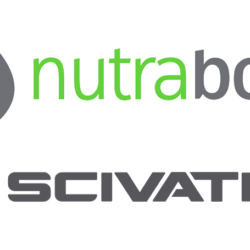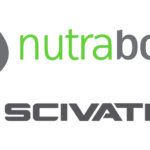 Yes, you read the title correctly!
In an industry-shifting maneuver, Nutrabolt announced it has purchased Scivation, the undisputed leader of BCAA supplements. As many of you know, Nutrabolt is the parent company of supplement powerhouse Cellucor as well as […]

Continue Reading →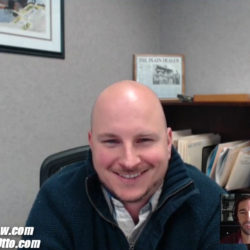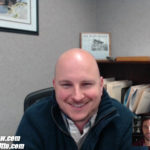 A couple weeks ago we wrote an article titled What's JYM Really Worth? The Numbers You Won't Believe where we revealed the three-year revenue numbers for JYM prior to the break-up and ensuing Bodybuilding.com vs. Jim Stoppani lawsuit (Update: The […]

Continue Reading →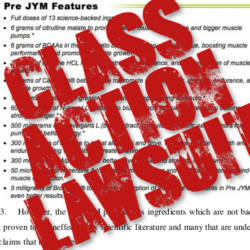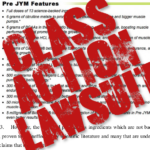 Update: This case was dismissed, but has already been re-filed. The PDF below shows the new complaint filed on November 26, 2016.
It's impossible to cleverly sugarcoat this one, so we'll just cut to the chase: Jim Stoppani has been […]

Continue Reading →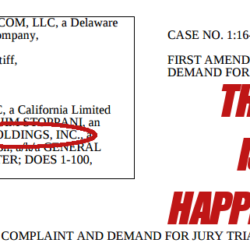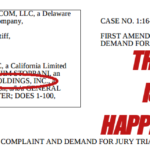 Grab a seat folks, because this is happening.
Today while checking PACER, we saw that there was a Motion to Correct/Amend the Jim Stoppani Lawsuit. Had the two sides reached a settlement???
Not. Even. Close.
Instead,
Bodybuilding.com has[…]
Continue Reading →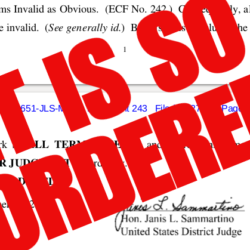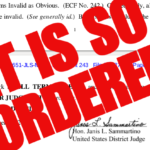 On September 21, 2016, Hi-Tech Pharmaceuticals, VPX Sports, and GNC won a major courtroom battle against ThermoLife International regarding an L-arginine patent, which has now been invalidated.
Further, since the "Plaintiffs' pre-filing investigation was severely lacking, thus resulting […]

Continue Reading →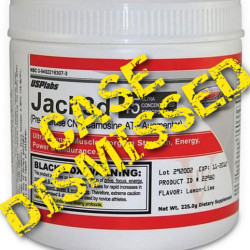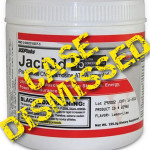 This morning, Steckler LLP, the law firm of Bruce Steckler and Co-Counsel for USPLabs contacted us with some very important news:
The wrongful death case against USPLabs (Jack3d) and GNC has been dismissed by a federal judge.
This highly publicized […]

Continue Reading →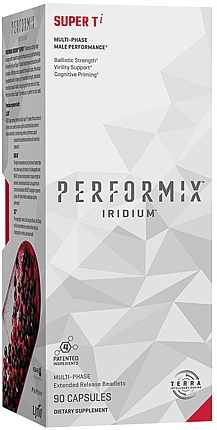 Supplement companies releasing "graduate" or "advanced" lines of products is nothing new, but there's been a plethora of them debuting this year. Performix is the latest supplement company to join the ranks of those pushing a graduate series for its […]

Continue Reading →