Giant Sports

(Tag Archives)
Subscribe to PricePlow's Newsletter and Giant Sports Alerts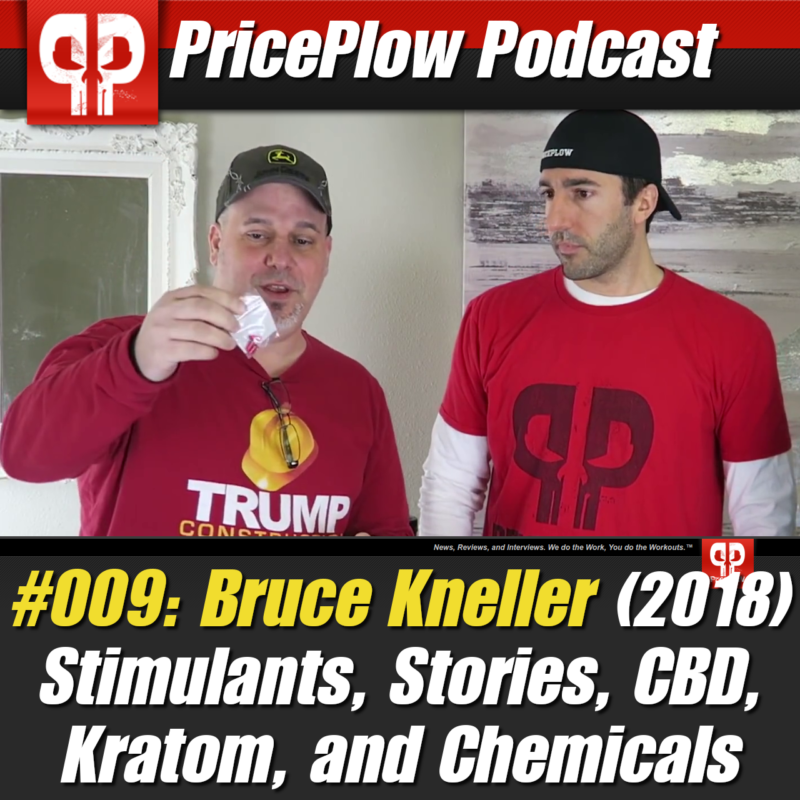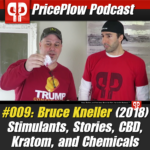 Note: This page and audio feed was published on July 26, 2019, 1.5 years after the interview. Much has happened since then, but Bruce's new stimulant is still not on the market as of right now, as he still awaits […]

Continue Reading →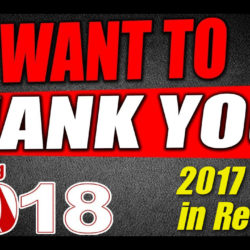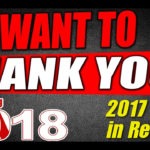 2017 was one to remember. It was filled with incredible highs and lows that make it one of the most tumultuous years in recent memory. As 2018 dawns, we take a look back at the previous 365 days to recount […]

Continue Reading →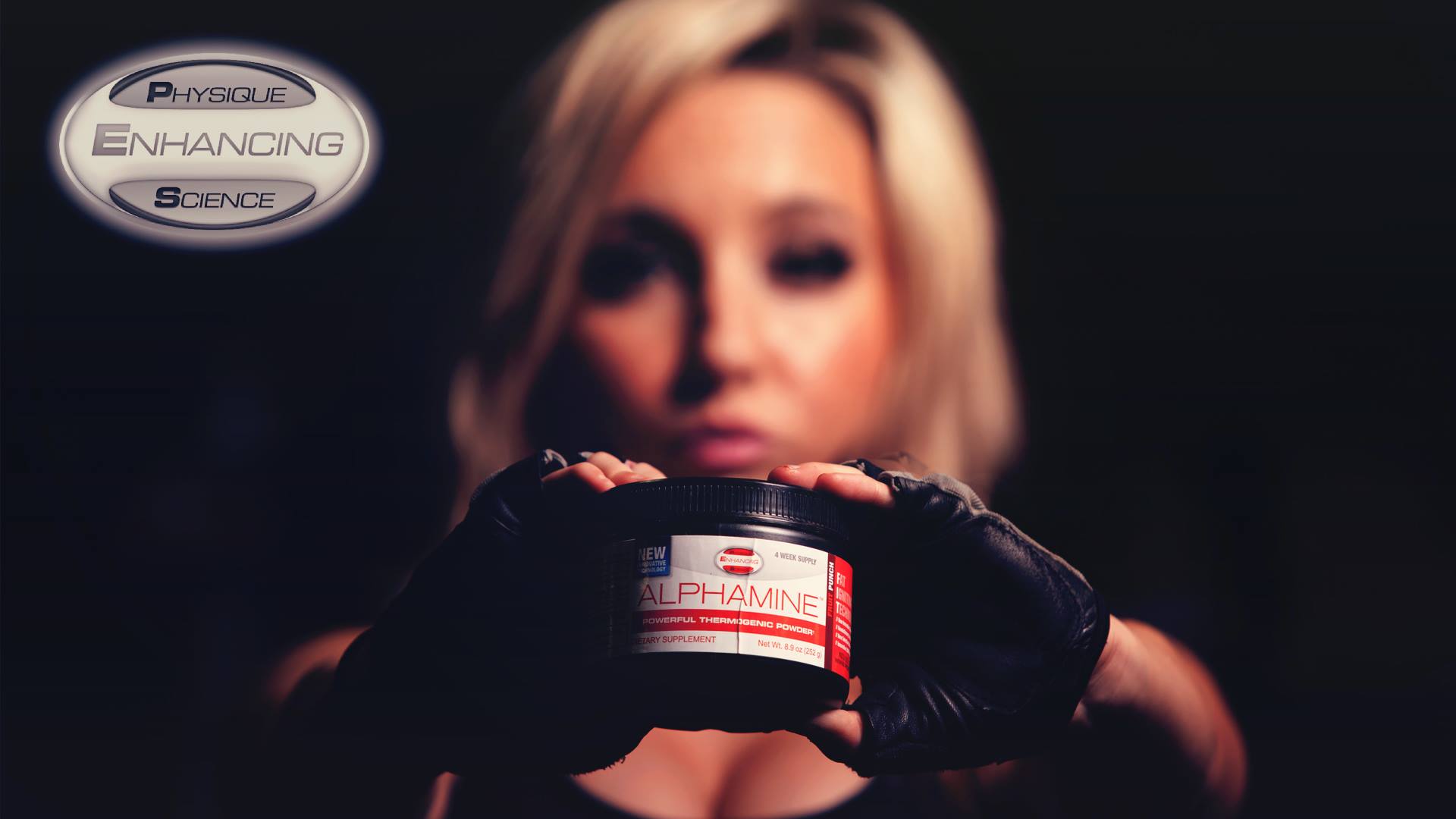 To the casual consumer, fat burners are intimidating and confusing. With good reason, too — 99% of them are admittedly total garbage.
There's simply way too much noise out there, from brands using ineffective ingredients, overly dangerous formulas, or just […]

Continue Reading →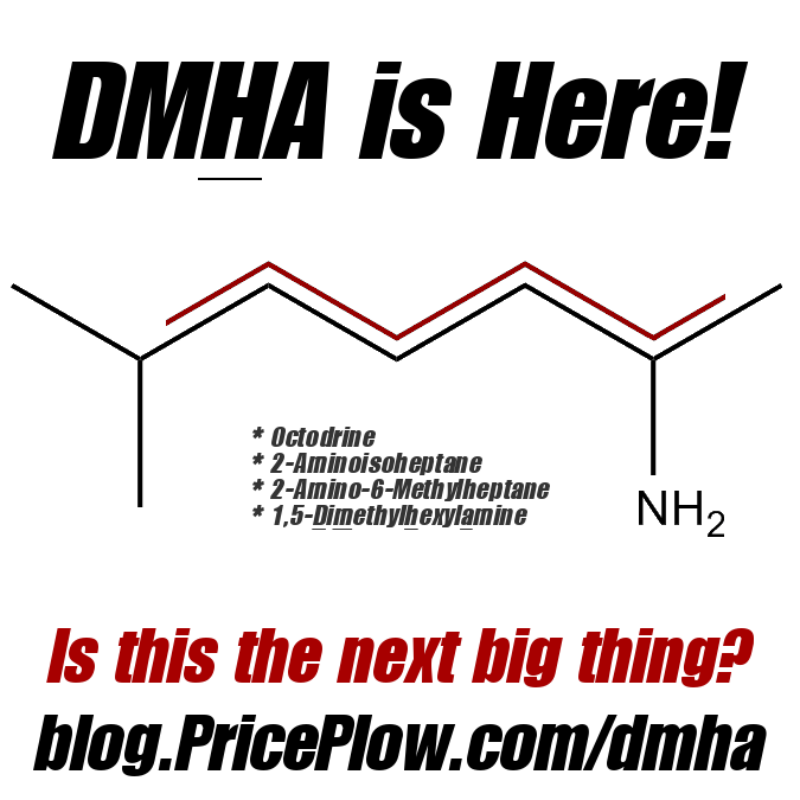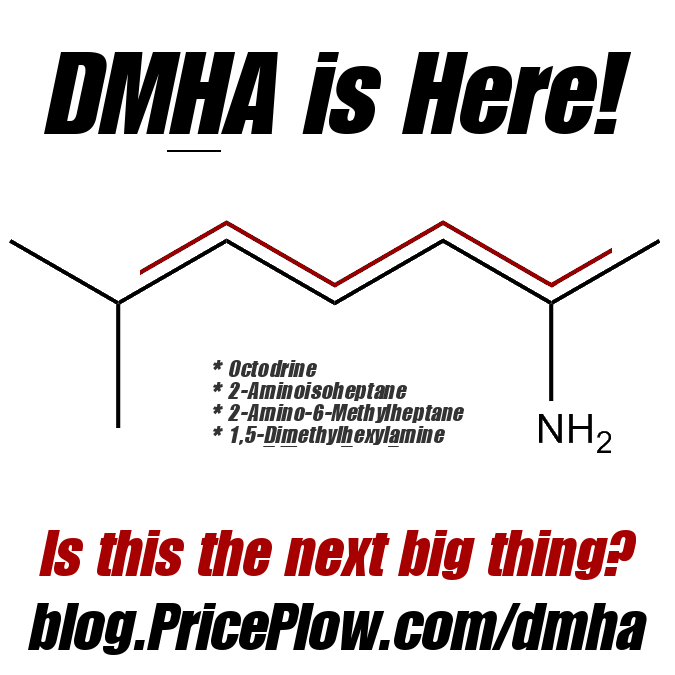 New year, new stimulant? You bet your ass!
In the wake of the removal of other popular stimulants over the past few years, a battle has raged to fill the void left by the ingredients now gone. The supplement industry […]

Continue Reading →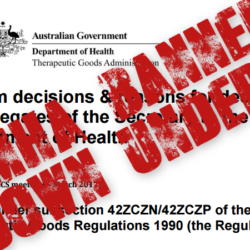 Bad news for our athletic stimulant users down under!
On May 17, 2017, the Australian Government's Department of Health posted a new advisory that recommends the ban of both DMHA and DMBA (AMP Citrate) effective October 1, 2017:[1]
Click
[…]
Continue Reading →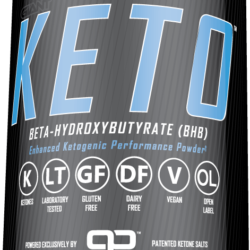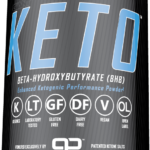 The keto diet has been consistently trending for years thanks to the wild success it's had with dieters where no other diet has worked. Keto diets are quite literally life-savers for certain individuals, such as the obese, the overly carb […]

Continue Reading →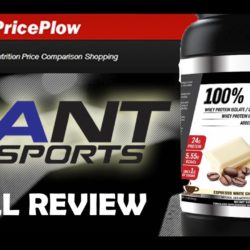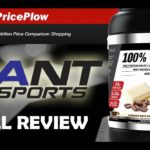 The boys are back with a review of four flavors of Giant Sports' 100% Whey Protein. If you're looking for some crazy new flavors, this is a fun one – the question is which flavor do you try?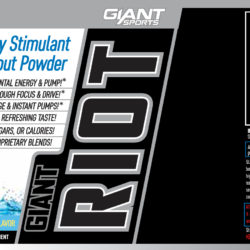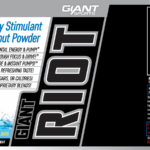 It wasn't too long ago that we got our first sneak peak of Giant Sports newest product, a comprehensive pre workout guaranteed to send the fan base into a frenzy. At the time of the announcement, all we knew was […]

Continue Reading →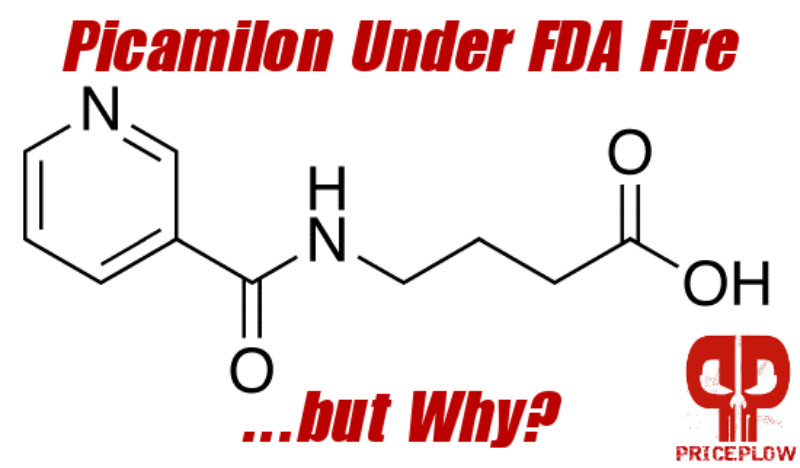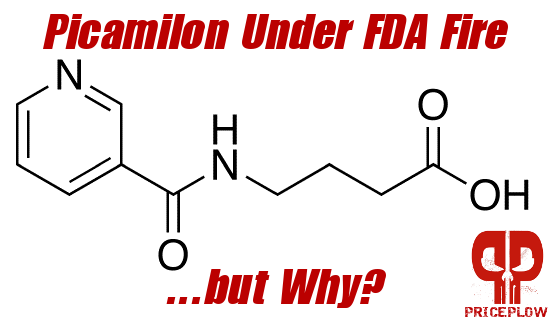 UPDATE: We now have a copy of the FDA's official declaration against Picamilon, and we have one last industry response to it. The imminent "ban" seems to be as good as done, regardless of the debate and discussion below.
UPDATE […]

Continue Reading →