Gaspari Nutrition

(Tag Archives)
Subscribe to PricePlow's Newsletter and Gaspari Nutrition Alerts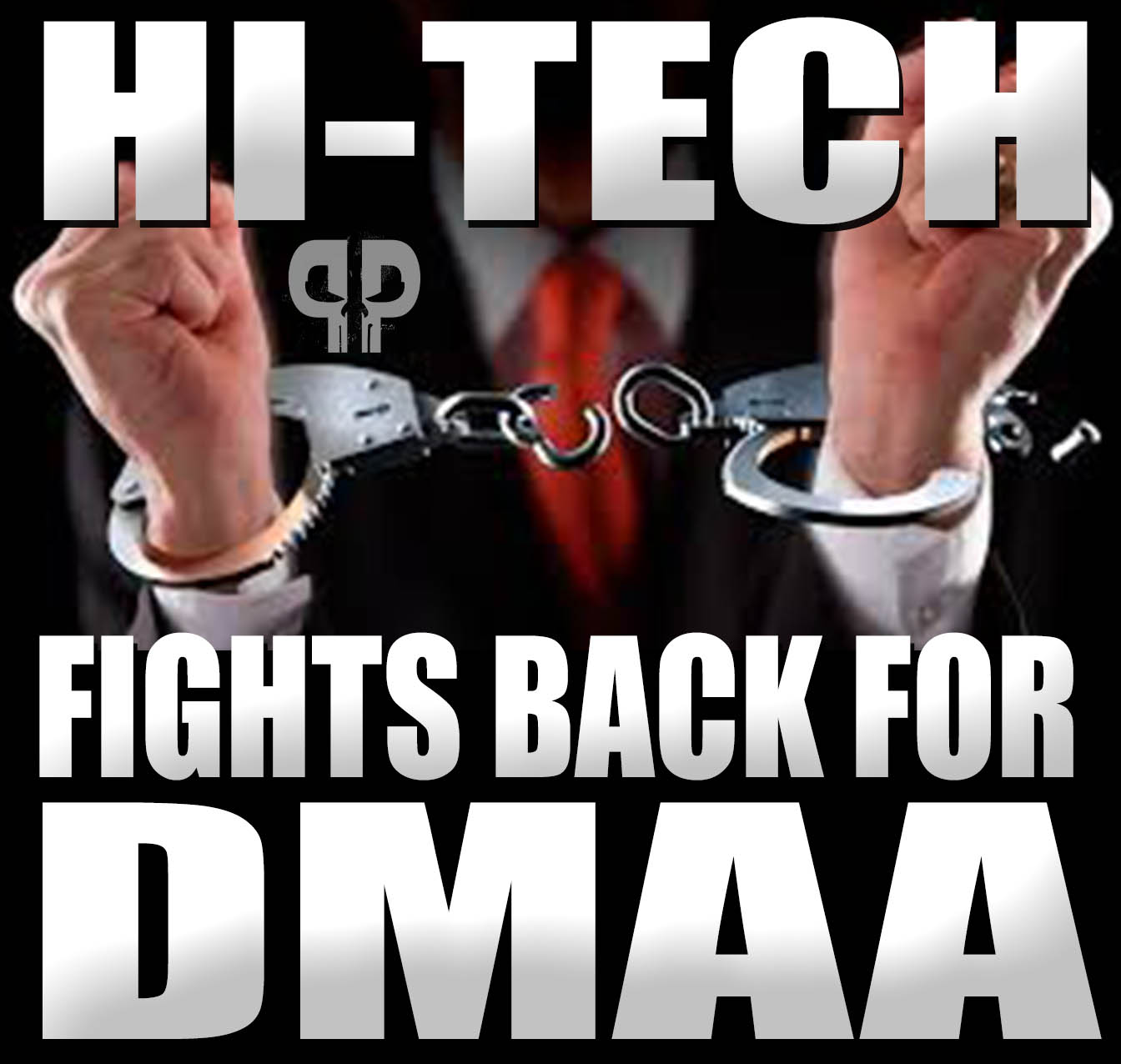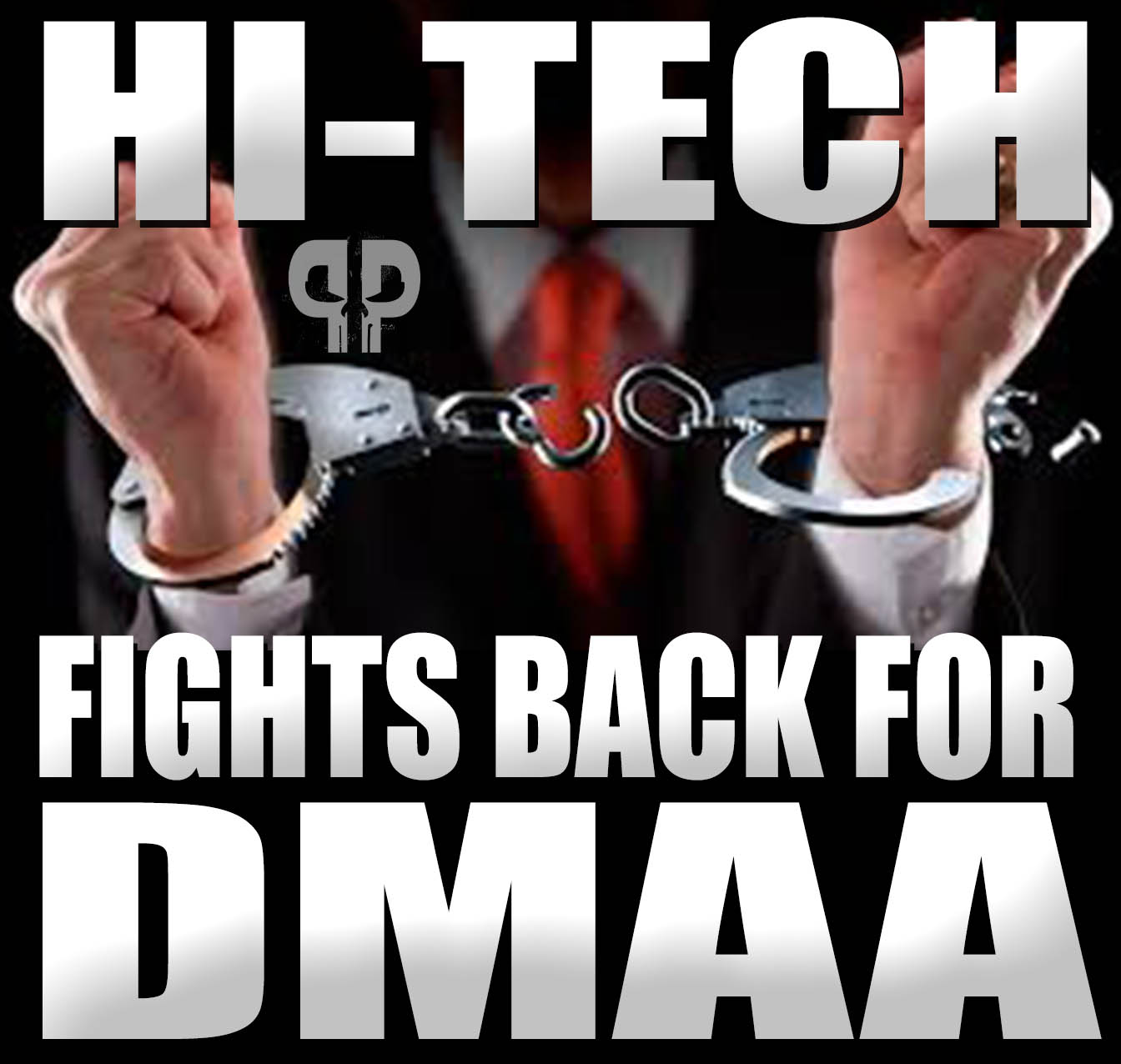 Update December 28, 2017: Hi-Tech Pharmaceuticals has appealed the Magistrate Judge's decision denying their request to release the recently-confiscated DMAA. This is the last "short-term" stand to get DMAA back, outside of the greater DMAA lawsuit appeal, which is the
[…]
Continue Reading →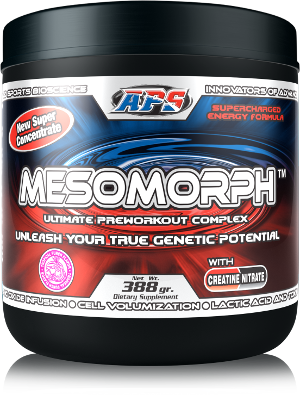 Everyone loves to talk about their favorite pre workout supplement, but everyone is different. You probably want different effects or are doing a different workout than the next person.
We've upgraded this page from a mere Top 10 list […]

Continue Reading →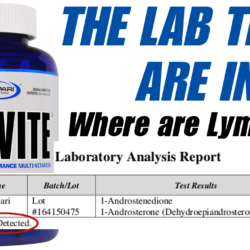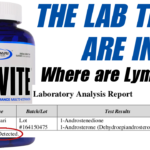 On October 24, 2016, the US Anti-Doping Agency (USADA) notified Lyman Good of a potential drug test violation taken on October 14, 2016.[1] It was later disclosed that the then 31 year old tested for the illegal prohormone 1-androstenedione (sometimes […]

Continue Reading →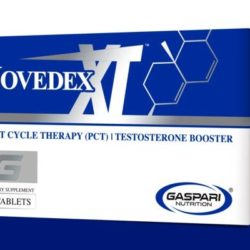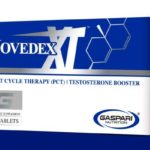 Gaspari Nutrition is gearing up for a very busy 2017, and they're starting things off with a BANG! Just like they brought back old stalwarts like SuperPump 250 and PlasmaJet, they're doing the same with the product everyone's […]

Continue Reading →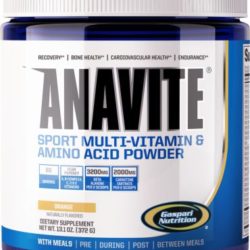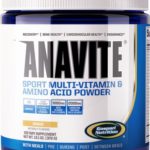 Multivitamins are one of the daily staples any athlete should take on a daily basis. However, not all vitamins are created equally as some are underdosed, while others simply use suboptimal forms of required nutrients that offer poor bioavailability, ultimately […]

Continue Reading →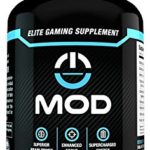 Video games have come a long way, and today's gamers are more serious — and more competitive — than ever. So much so that a new genre of gaming competition has evolved and been dubbed "eSports" where extreme gamers ([…]

Continue Reading →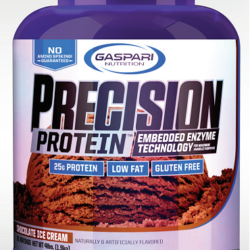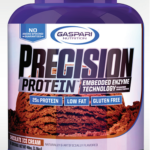 It's no secret that Gaspari Nutrition has been on an absolute tear since Jared Wheat (owner of Hi-Tech Pharmaceuticals) bought a portion of the company back in April 2016. Since then, it's been hit after hit for Gaspari as they've […]

Continue Reading →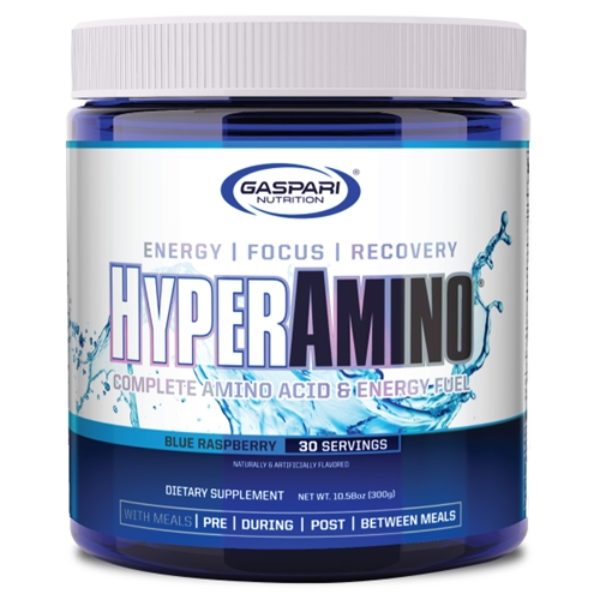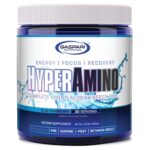 Reviewing the landscape of the supplement industry these past 18 months, we've seen two emerging and expanding trends: protein bars and energy aminos. We covered the former yesterday, and as it just so happens, a brand new energy enhanced […]

Continue Reading →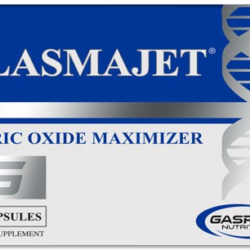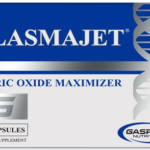 We'll come out and say it as bluntly as possible. Gaspari Nutrition has been on an epic rampage ever since Hi-Tech owner Jared Wheat purchased a share of the company in April 2016. We knew to expect big things from […]

Continue Reading →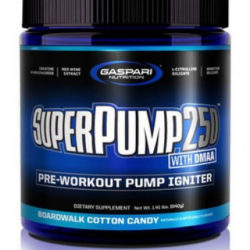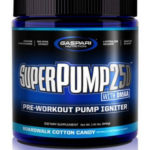 You read that right: SuperPump 250 is back!!!
When Hi-Tech Pharmaceuticals owner Jared Wheat bought half of Gaspari Nutrition a few months back, we knew big things were in store for the veteran industry leaders. We caught a glimpse of […]

Continue Reading →