Evlution Nutrition

(Tag Archives)
Subscribe to PricePlow's Newsletter and Evlution Nutrition Alerts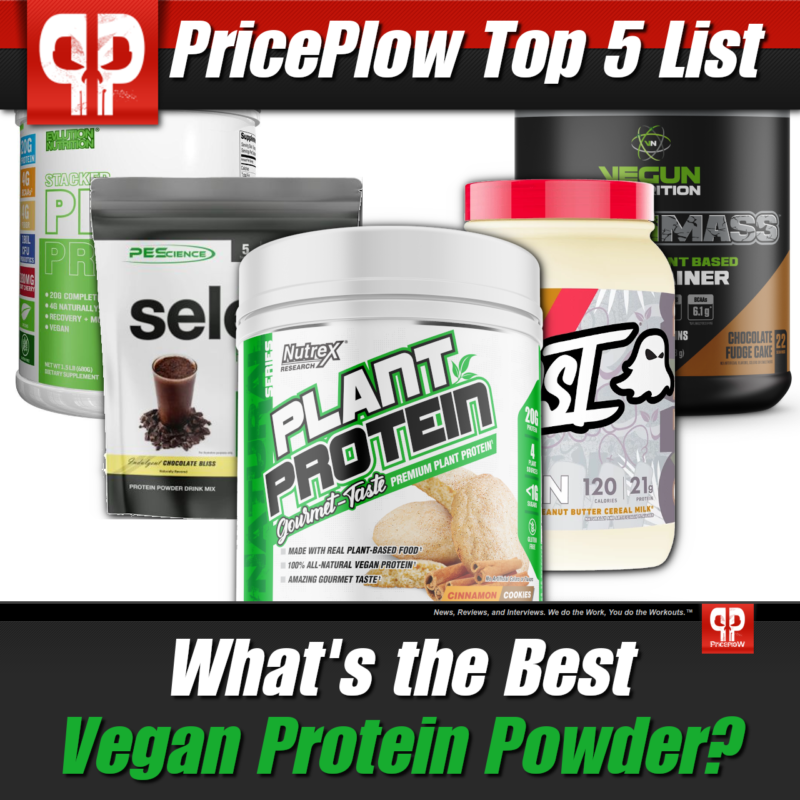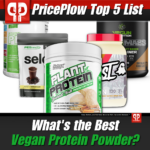 Fresh off of our Best Whey Protein Isolate guide, it's time to go dairy-free and animal-free, and that means deciding 2019's best vegan protein powder on the market!
Current Version
This is v1.0 – Q3-2019. Last change: August 15, […]

Continue Reading →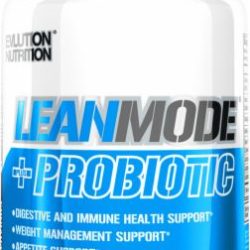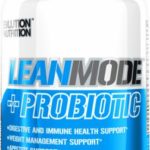 Team PricePlow has been a long-time fan of EVLution Nutrition, as they consistently produce quality, solid products – especially those that are flavored. In building their reputation through effective formulas such as their pre-workout ENGN or fat burner LeanMode[…]

Continue Reading →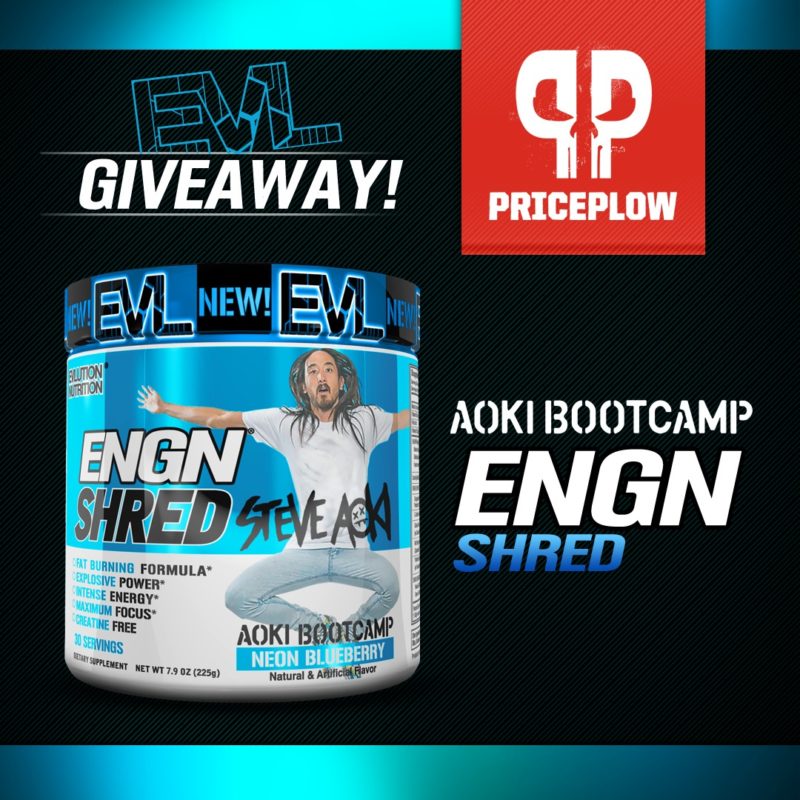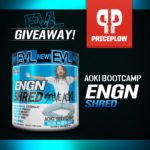 EVLSports is back again with another giveaway, and this time, it's neon!
After the major collaboration with legendary DJ Steve Aoki and his ENGN Shred Neon Blueberry flavor, we're excited to announce that EVLSports is giving away this latest […]

Continue Reading →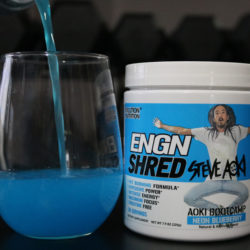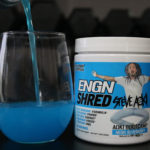 Nearly exactly two years after EVLSports released ENGN Shred, the fat-burning focused pre workout supplement that's based off of their original pre workout, ENGN, they made their biggest splash yet:
A Neon Blueberry flavor collaboration with DJ Steve[…]
Continue Reading →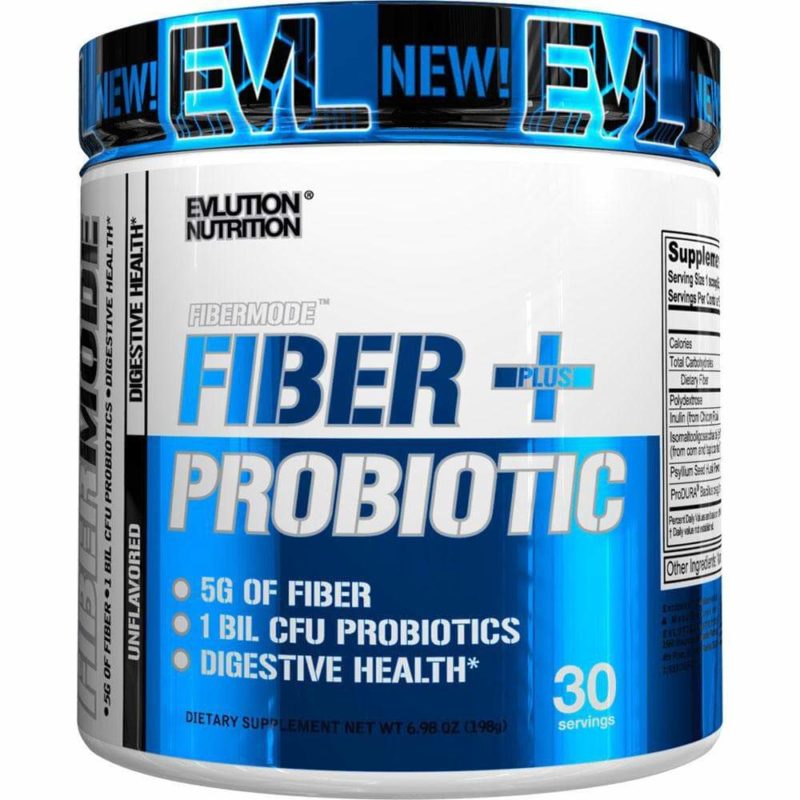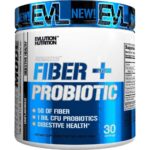 EVLution Nutrition is a brand we've shown a lot of love, especially with our constant obsession over the Fruit Punch flavor of BCAA Energy. With all the hype and craze surrounding pre- and intra workout supplements, there is less […]

Continue Reading →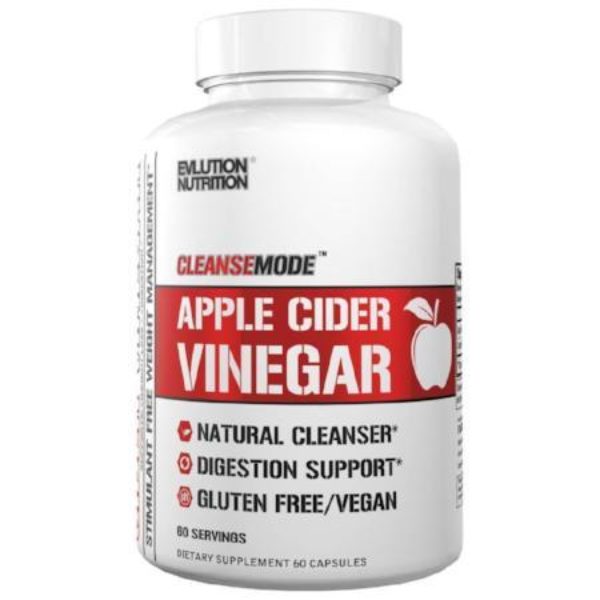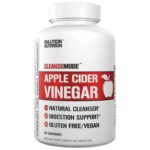 If you're a proud member of the fitness community, there's a good chance you've heard of apple cider vinegar (ACV). It's become one of today's buzzworthy "trendy foods", as society's infatuation with ACV is akin to that of avocados, […]

Continue Reading →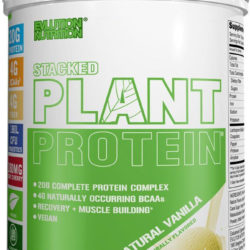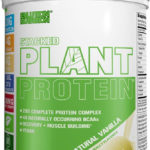 The days of only being able to find whey protein powder — with vegans and vegetarians getting left out in the cold – are long gone. In the past couple of years, we've seen various types of powders released as […]

Continue Reading →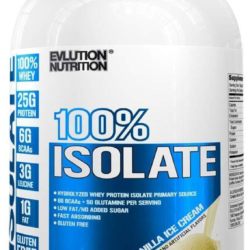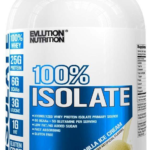 GI issue squad who enjoys the flavor systems from EVL Nutrition, rejoice! EVLution Nutrition, one of the most prolific companies of 2018, finally has a 100% Whey Isolate to bless you with protein without increasing your time under gastric […]

Continue Reading →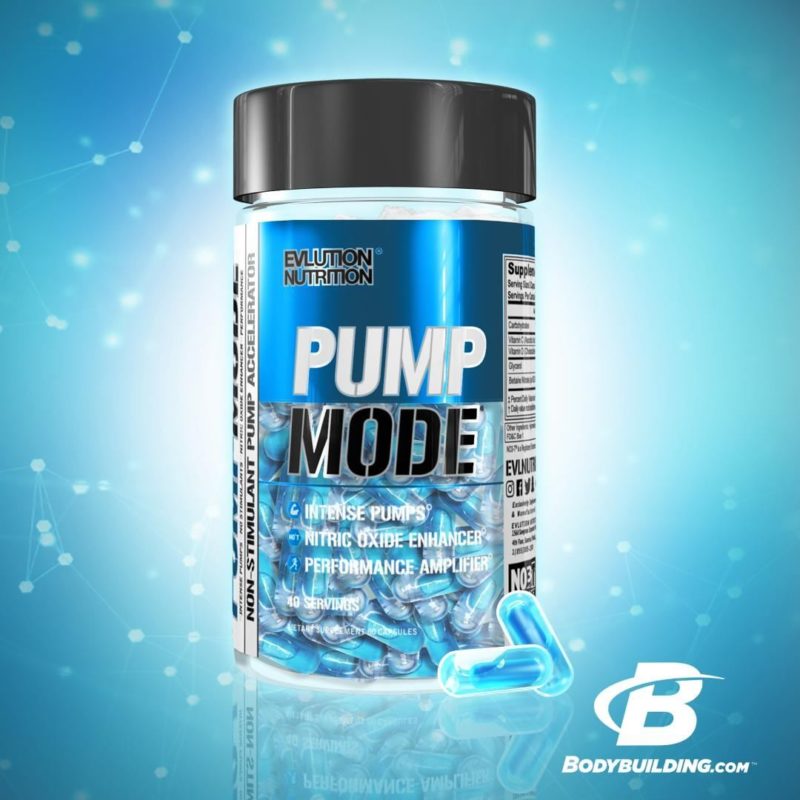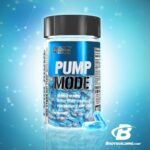 Back in the day before pre workout supplements really took off, there were actually more capsule-based nitric oxide boosters than powders. There are a couple of advantages to those pills, and sometimes a smart company can take advantage of them […]

Continue Reading →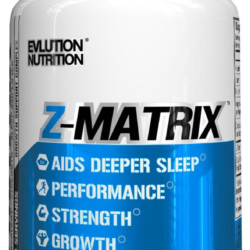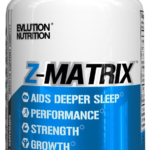 Are you tired of counting your ceiling tiles whenever bedtime comes around? Have you tried every sleep aid available, only to experience that they haven't helped at all? Do you find yourself not recovering sufficiently after an intense training […]

Continue Reading →