Cellucor

(Tag Archives)
Subscribe to PricePlow's Newsletter and Cellucor Alerts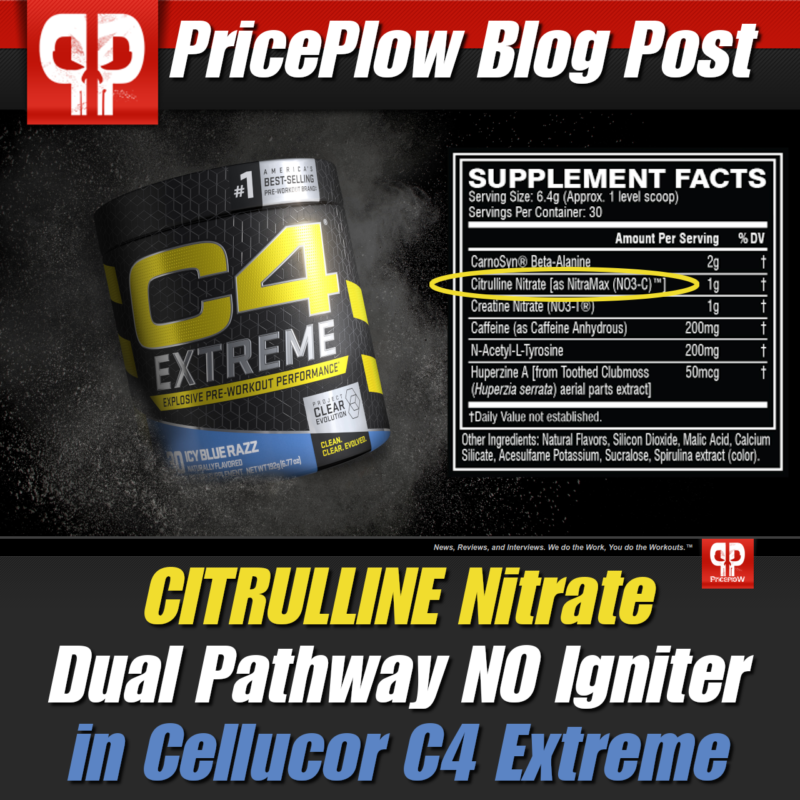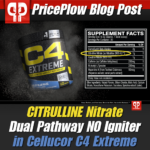 The supplement industry was created based on one core belief, one dogma that companies adopted – supply products that can effectively enhance an individual's athletic training. As the business has grown over the years, that original mission has expanded to […]

Continue Reading →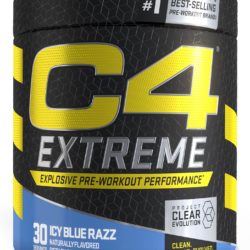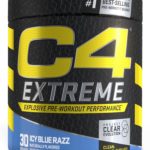 After weeks of teasing Project Clear Evolution, Cellucor has unveiled what they've been working on over the past few years:
The next Generation of C4 is Here for 2019!
It's the next major revision of the highly-heralded Cellucor C4 […]

Continue Reading →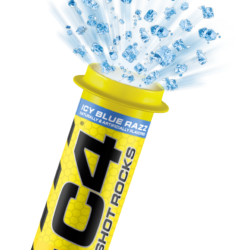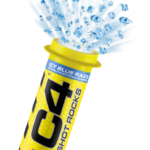 They're real!! …and they're Spectacular!
On April 1, 2019, Cellucor took first strike on April Fools Day 2019 with the following video shared on our forum after the images surfaced first:
"Rock Your Workout | C4® Shot Rocks"
There's […]

Continue Reading →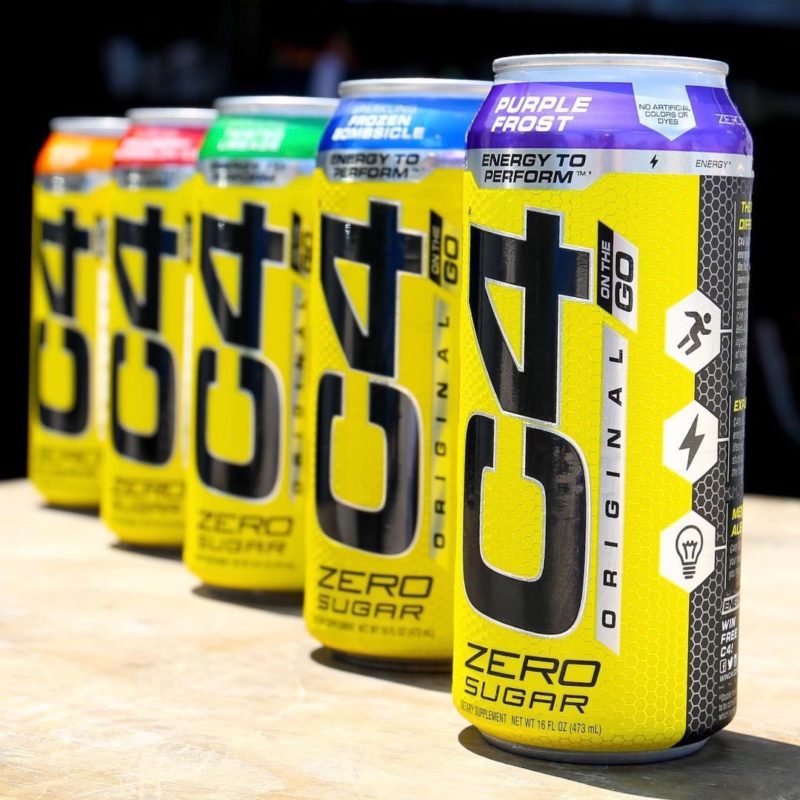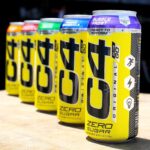 What do you do when you have the industry's best-selling pre workout supplement in C4 Original, have achieved long-term success in the supplement market, and have been growing as a company since 2002? Do you sit back to enjoy […]

Continue Reading →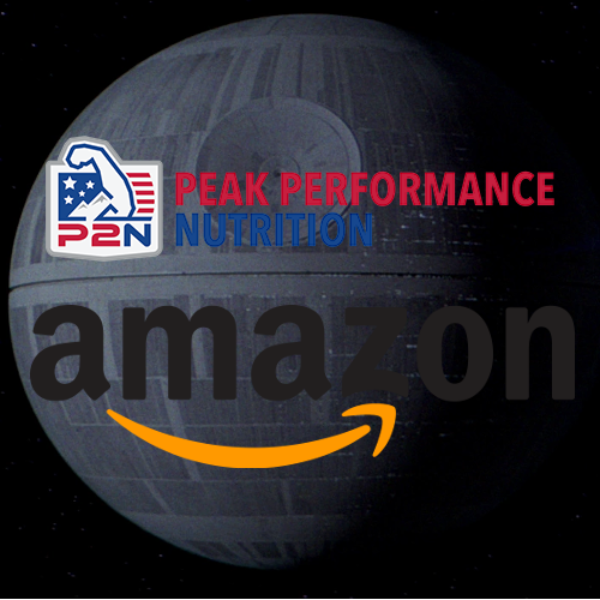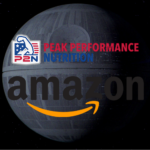 Everyone knew it would eventually happen, and the day has finally come. Amazon now has their own sports nutrition supplement brand.
Amazon has launched its first private label brand in the sports nutrition supplement industry with P2N Peak Performance […]

Continue Reading →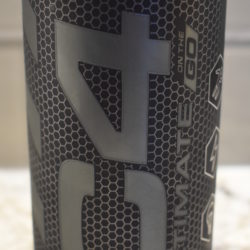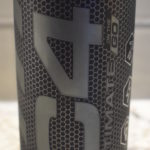 When we recently covered the Cellucor C4 on the Go, there was debate as to whether it was an energy drink or a pre workout supplement.
Well, there's no question with this one. This is a fully-fledged pre workout […]

Continue Reading →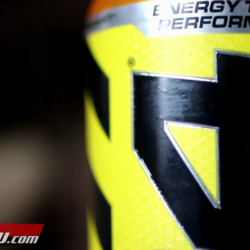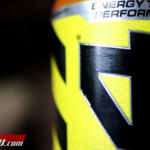 What's this we have here? C4 in a can?!
The rumors were true – Cellucor-led NutraBolt is attacking the fridge space arena with "C4 Original on the Go", their first carbonated version of C4!
But what is it really?
Mike […]

Continue Reading →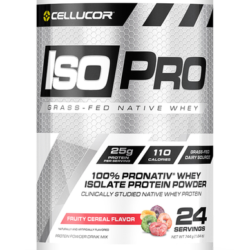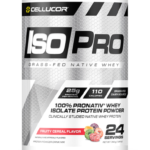 For well over a decade, Cellucor has offered quality supplements. We all know C4, one of the best selling preworkouts of all time. A few years ago, Cellucor COR-Performance Whey introduced the world to how creative a protein flavor can […]

Continue Reading →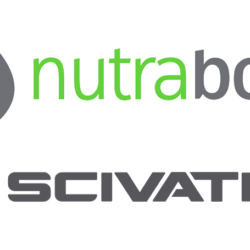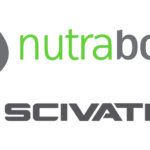 Yes, you read the title correctly!
In an industry-shifting maneuver, Nutrabolt announced it has purchased Scivation, the undisputed leader of BCAA supplements. As many of you know, Nutrabolt is the parent company of supplement powerhouse Cellucor as well as […]

Continue Reading →