Brian Rand

(Tag Archives)
Subscribe to PricePlow's Newsletter and Brian Rand Alerts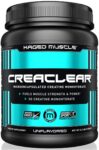 When Kris Gethin started Kaged Muscle, he had the opportunity to take years of nutrition and training experience and apply it to a product line that worked best for him. With tons of lab testing (on both himself and the supplements) combined with the expertise of genius formulator Brian Rand, the Kaged Muscle product […]
Continue Reading →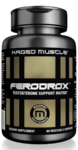 Kaged Muscle strikes AGAIN in 2018. After a quiet 2017, Kris Gethin and @KagedMuscleSupps have dropped absolute bombshell products like their Micropure Whey Isolate or even the natural-slanted Amino Synergy.
Now the star-studded brand fronted by Kris Gethin and anchored by powerhouse formulator Brian Rand are targeting the testosterone booster market with a new […]
Continue Reading →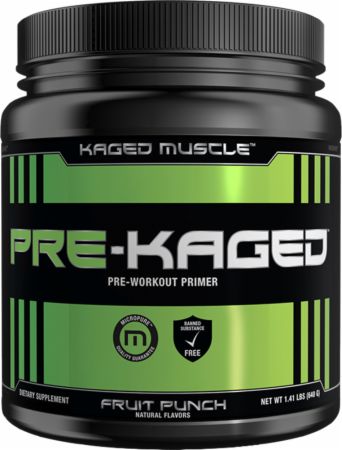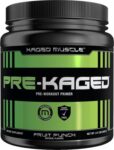 At PricePlow, we love to get "inside the heads" of the formulators and developers of our favorite supplements. Sometimes we're lucky enough to see how the sausage is made, and other times, well, we're not so fortunate.
However, we recently sat down with Brian Rand of Kaged Muscle fame for an in-depth discussion on just […]
Continue Reading →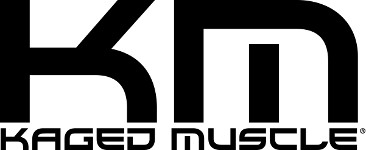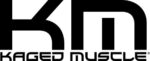 Most of our readers know many of the celebrities in the bodybuilding and fitness supplement world. A great example is Kris Gethin, the man who created thriving sports nutrition brand Kaged Muscle.
However, what most readers don't know is that there are a few good men and women who are really running the […]
Continue Reading →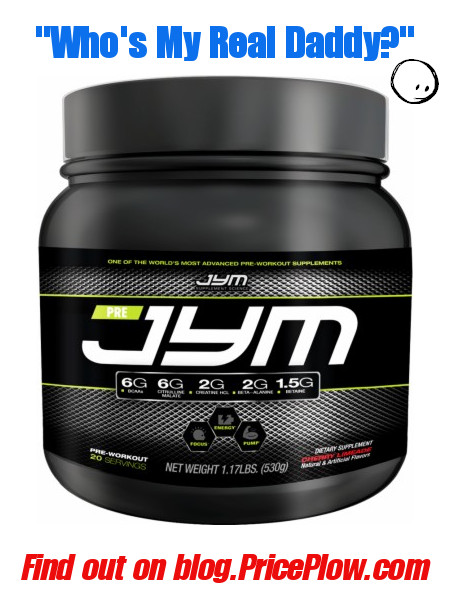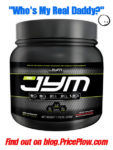 In any industry, there are largely two kinds of people: those who interface with the consumers and media, and those who quietly get things done behind the scenes, wanting no fame and no glory.
But sometimes, when dirty laundry gets aired out, some of the clean clothing gets mixed up in the filth.
Such is […]
Continue Reading →