Antaeus Labs

(Tag Archives)
Subscribe to PricePlow's Newsletter and Antaeus Labs Alerts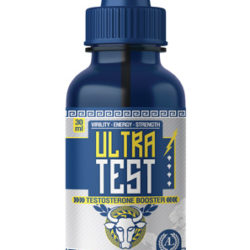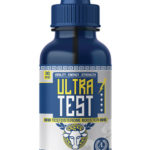 You've seen PricePlow review testosterone boosters before to know our stance on them; the well-dosed ones work for at least some people and may be worth a shot if you're over thirty-five. For everyone else, they're often "feel-good" supplements that […]

Continue Reading →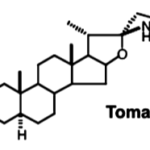 Tomatoes are one of the most commonly-eaten foods around the world. Over time, scientists have discovered a multitude of natural compounds inside, nearly every one of them beneficial in some capacity.
Never did we imagine that one of these compounds […]

Continue Reading →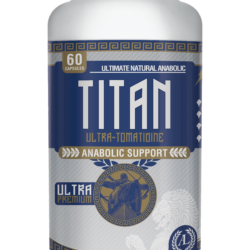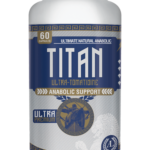 Big news, folks! Antaeus Labs, creator of unique supplements like BAIBA and PSyche has come up with a brand new natural anabolic ingredient that's never before been used – and is actually healthy to boot!
Ready to become a[…]
Continue Reading →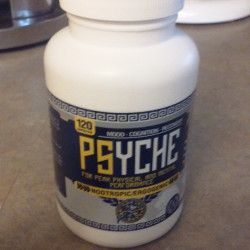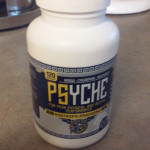 TL;DR: THIS. STUFF. IS. AWESOME.
Aside from pre workouts and protein powders, there's a certain category that's seen another uptick in activity and interest: Productivity Supplements.
These supplements are exactly what you would expect, they help make you more […]

Continue Reading →