Disclosure - This is a sponsored post:
Amphetamines

(Tag Archives)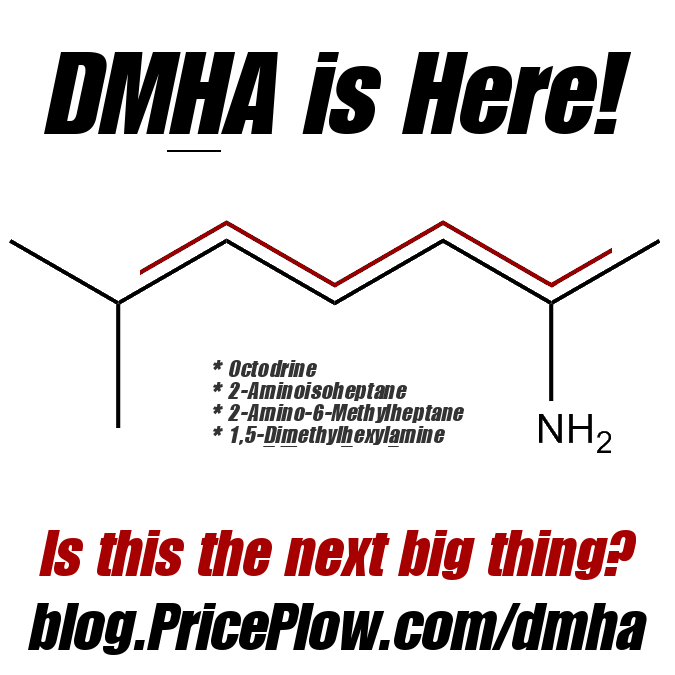 New year, new stimulant? You bet your ass!
In the wake of the […]

Continue Reading →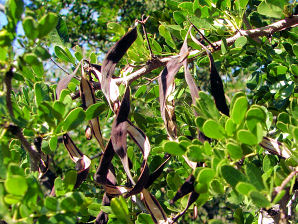 October 28, 2015 Update: This post now cites data from both sides, and GNC is fighting their case
BMPEA (Beta-methylphenethylamine) and Acacia rigidula are back in the news again – this time with Oregon's Attorney General (Ellen Rosenblum) accusing […]

Continue Reading →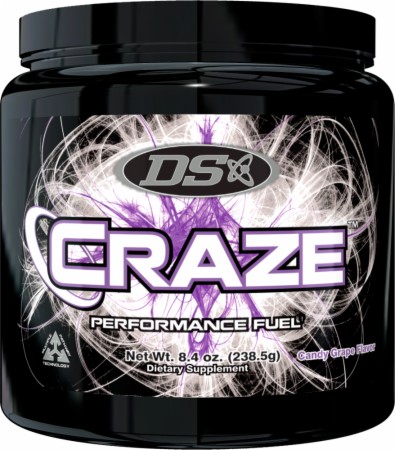 We have an update of sorts on the whole "Does Driven Craze contain amphetamines?" saga. This new data is from May-July of 2013, but the study was finally published by the USADA (US Anti-Doping Agency) on January 22, 2014.
You […]

Continue Reading →