ALR Industries

(Tag Archives)
Subscribe to PricePlow's Newsletter and ALR Industries Alerts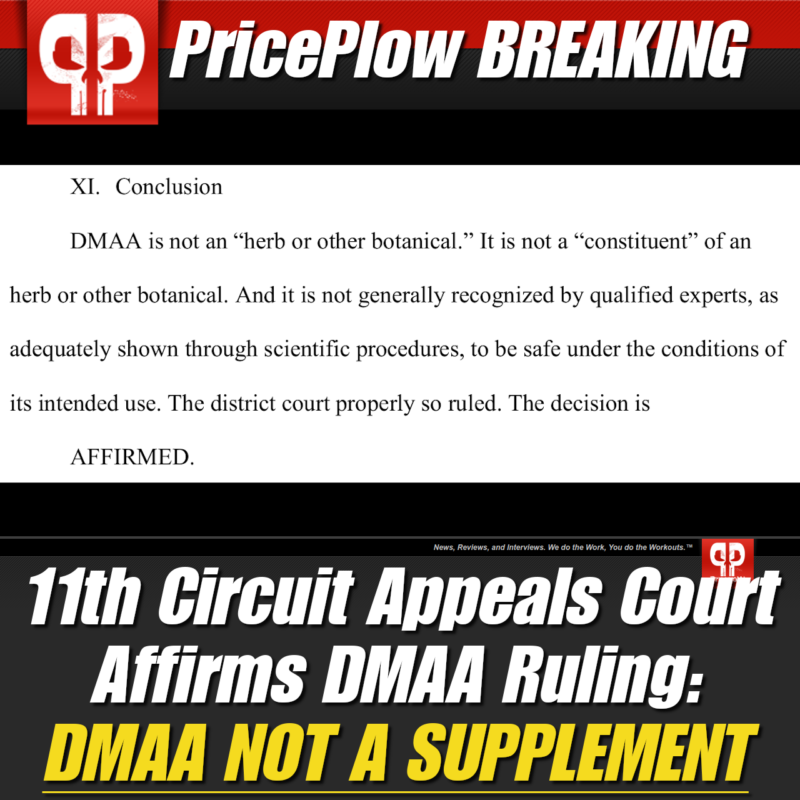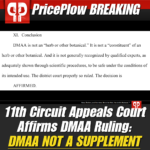 BREAKING (August 30, 2019): The United States 11th Circuit Court of Appeals has upheld the district court ruling, stating the following:
DMAA is not an "herb or other botanical." It is not a "constituent" of an herb or other botanical. […]

Continue Reading →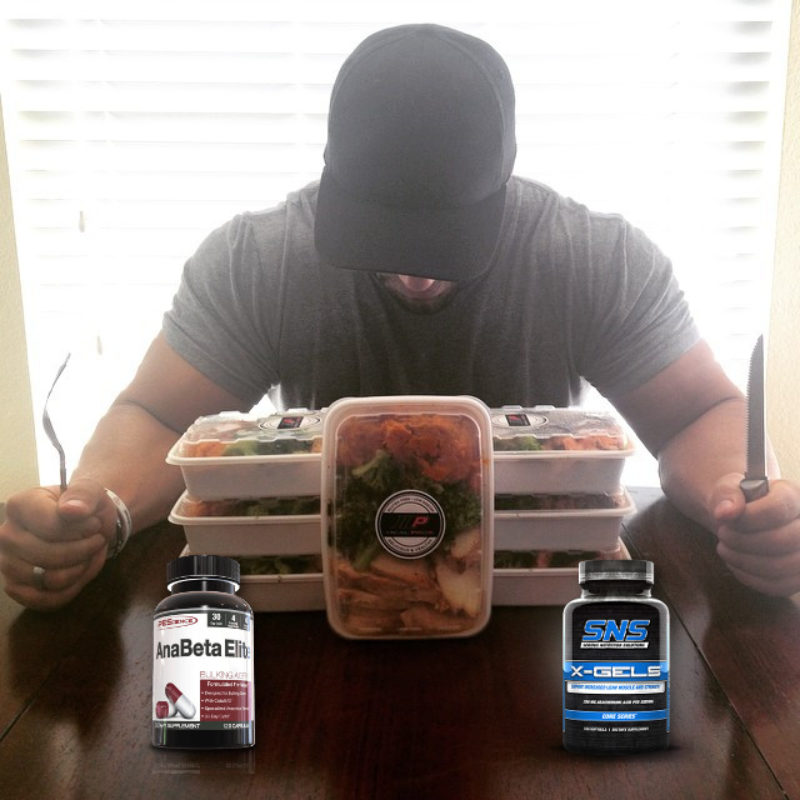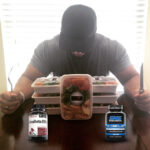 Let's talk about muscle building supplements.
It's 2016, and several new innovations have come out in terms of natural supplements that will help you build muscle yet aren't too hormonal… so it's time for an update.
Who is this[…]
Continue Reading →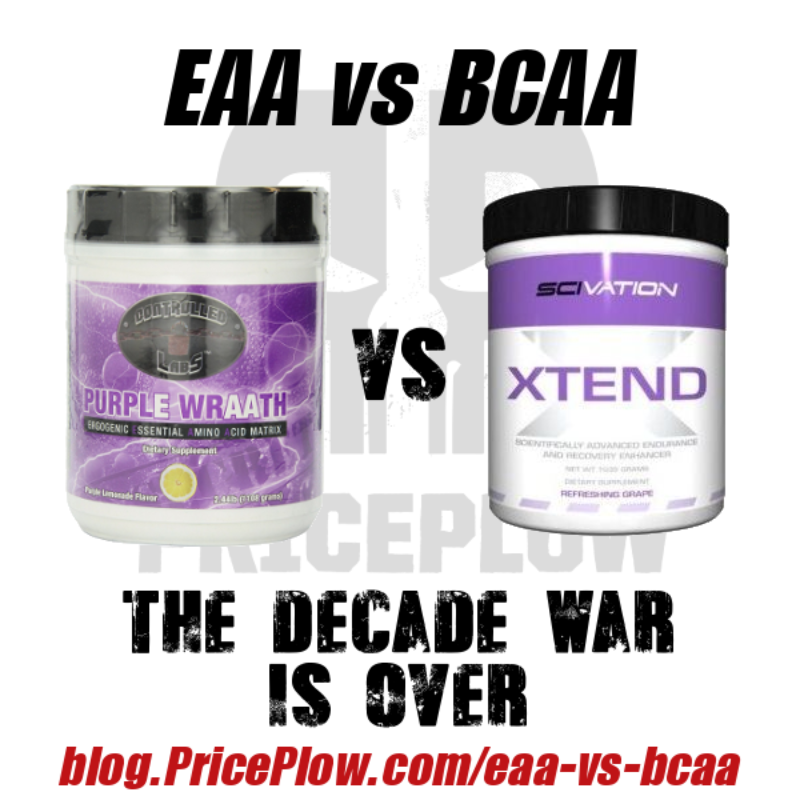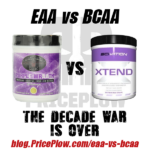 "BCAAs vs. EAAs?"
For quite a while, that was the big argument. Over the decades, branched-chain amino acid (BCAA) supplements have been some of the most popular (and profitable) products on the market. Catapulted into the spotlight by some early […]

Continue Reading →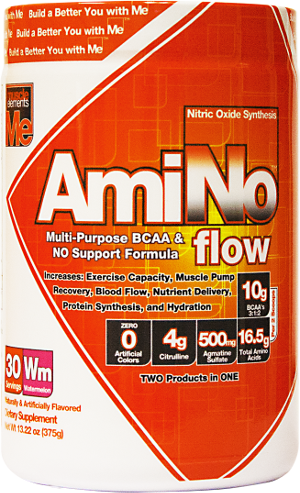 So many BCAA supplements… only so many you can try! PricePlow's got you covered in this guide.
When hunting for the best BCAA supplement (or best intra-workout / amino acid supplement), there was never a single good resource out there… […]

Continue Reading →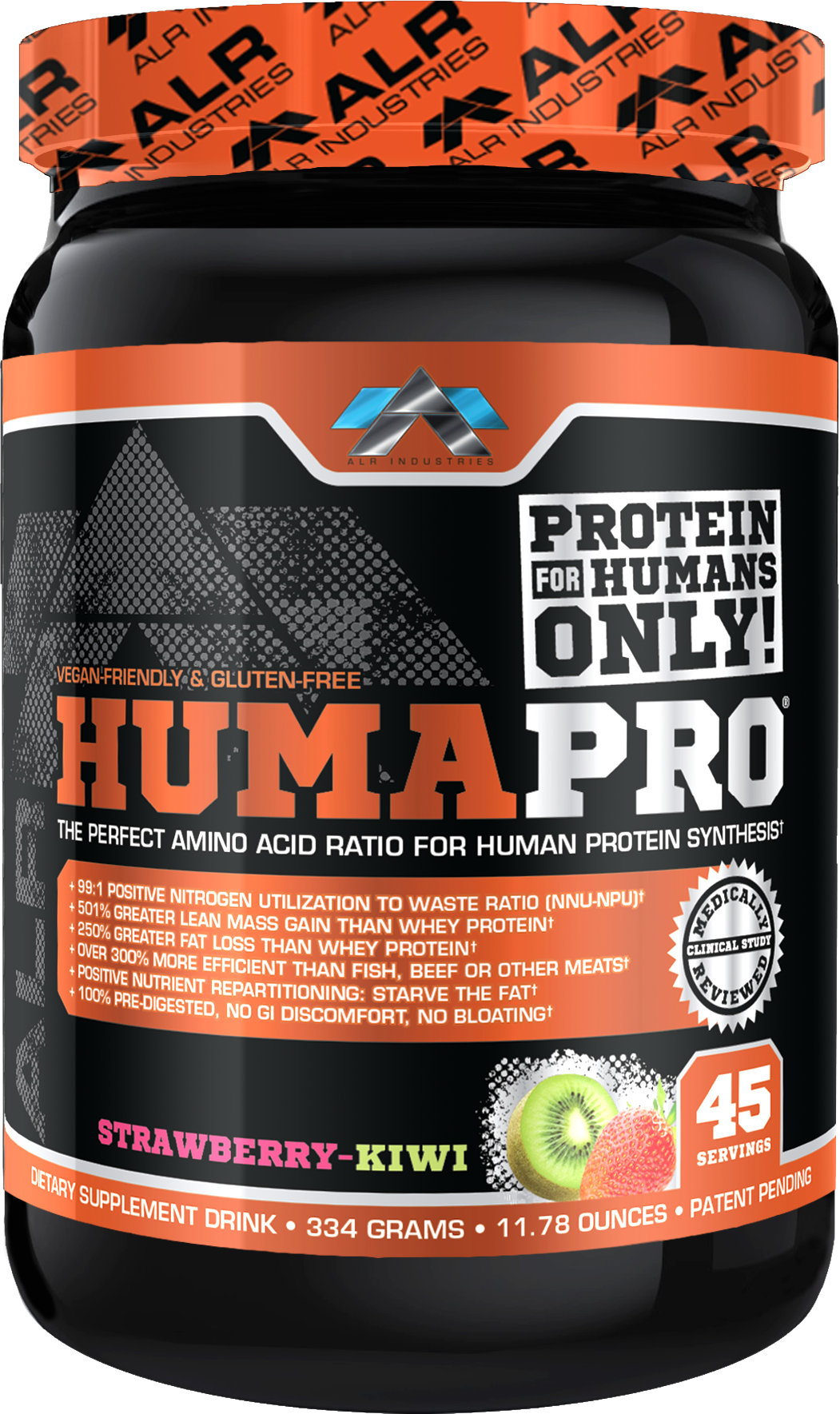 Whey protein has long been the golden boy of the fitness world. It's one of the most bioavailable proteins in the body and is widely recommended for maximizing gains in the post workout window.
While whey certainly deserves its place […]

Continue Reading →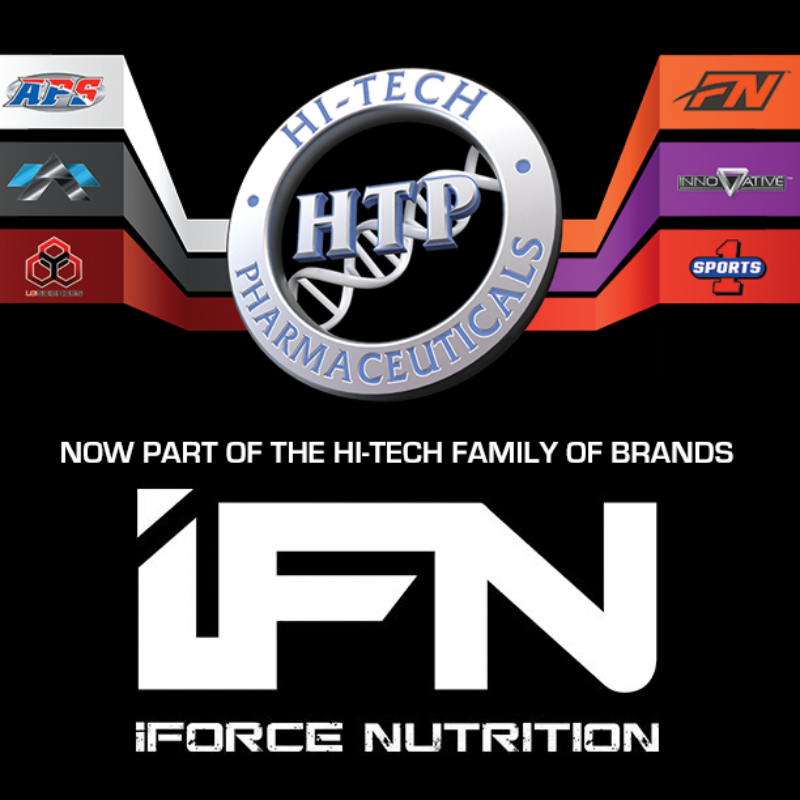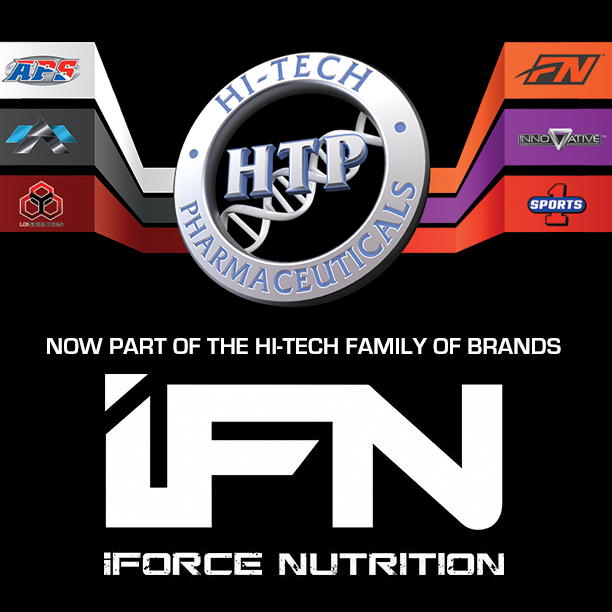 The Hi-Tech Takeover Continues!
Early this morning, a press release made it official: Hi-Tech Pharmaceuticals has acquired iForce Nutrition.[1]
This comes hot on the heels of their recent acquisition of LG Sciences, further demonstrating that Hi-Tech is the […]

Continue Reading →