5% Nutrition

(Tag Archives)
Subscribe to PricePlow's Newsletter and 5% Nutrition Alerts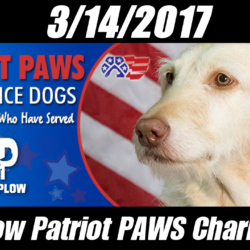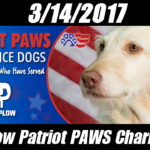 Get your shopping list ready, March 14, 2017 is Patriot PAWS Day at PricePlow!
Update: The Results are in!
Watch Mike discuss the incredible results of our first-ever charity drive. Thanks to everyone for helping!
How the math works out:[…]
Continue Reading →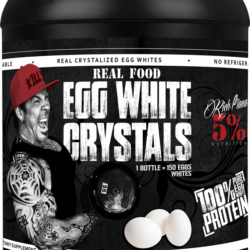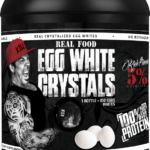 If you've been following Rich Piana and his supplement 5% Nutrition for any length of time, you know the both Rich and 5% are incredibly passionate about consuming whole foods each and every day. You've also probably picked up on […]

Continue Reading →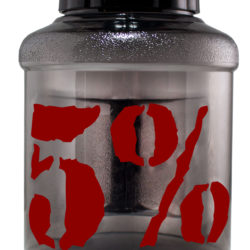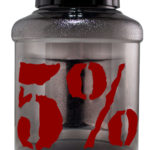 When Rich Piana and 5% Nutrition do anything in regards to supplements, lifting, or heck, even life — they do it like no one else in the industry. We've seen outrageously strong supplements, monstrous protein-packed meals, and some […]

Continue Reading →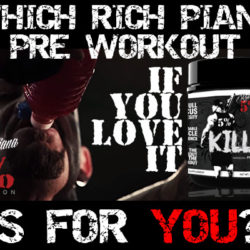 Every supplement brand has their die hard fan base, and the quickly growing 5%-ers with Rich Piana are no exception. But, brands also need to have crossover appeal to the casual supplement user to expand their popularity as well as […]

Continue Reading →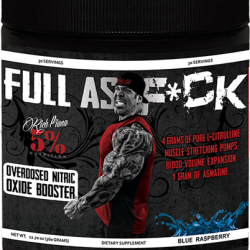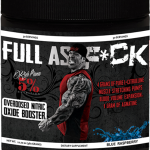 The pump is EVERYTHING when it comes to working out sometimes. Ever since it was popularized by Arnold in Pumping Iron. Elite bodybuilders and average lifters alike chase the pump in the hopes of realizing there is no greater […]

Continue Reading →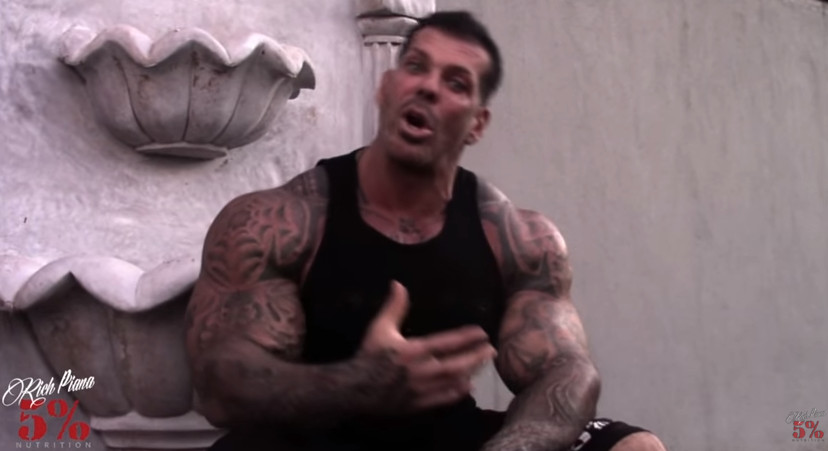 Big news for fans of Rich Piana and his supplement company, 5% Nutrition: Starting in January, Rich is going to show all of his viewers how he puts on 30lbs of muscle in 3 months!
If successful, this will […]

Continue Reading →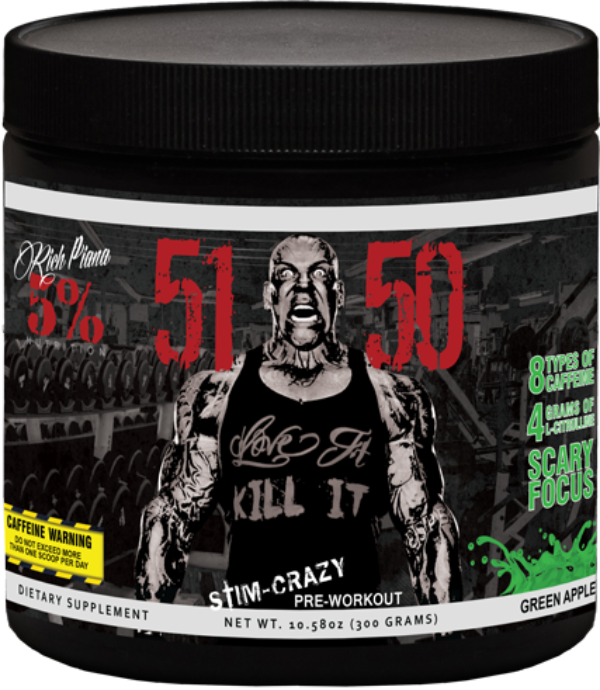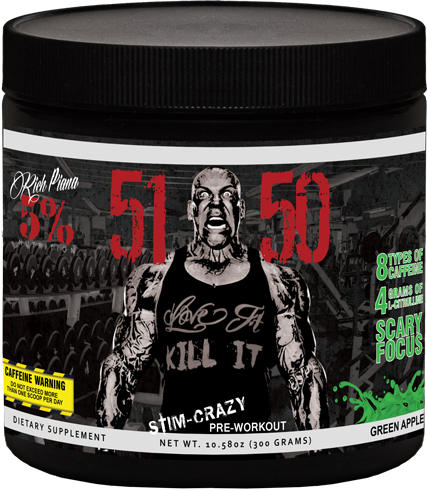 The 5-Percenters asked for it, and they got it.
Fans of Rich Piana know the bodybuilder is synonymous with an outlandish lifestyle and equally outrageous supplements. Just take a look at our write-ups of Crea-TEN and his mental brain-booster, Mentality[…]

Continue Reading →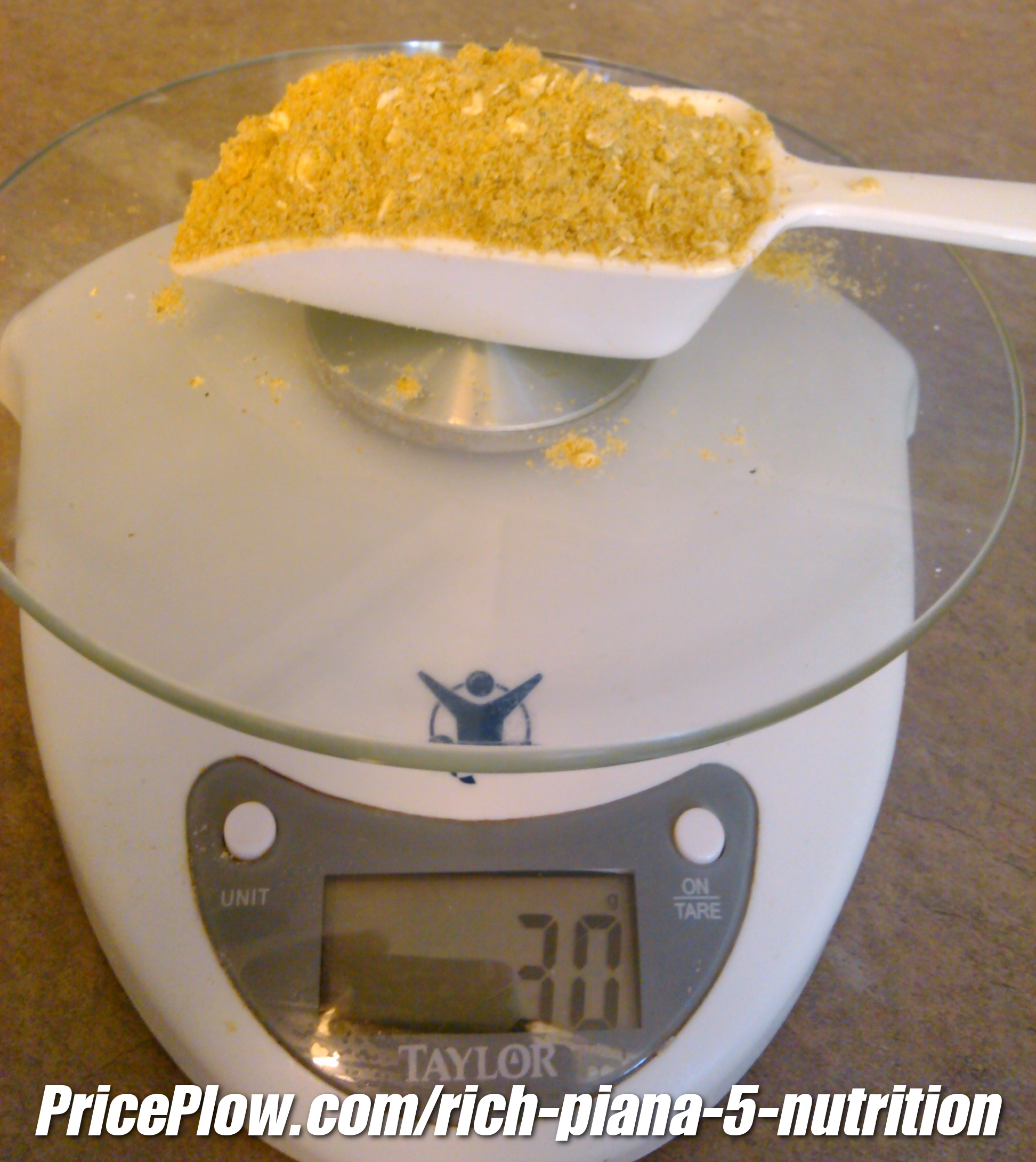 I'll admit it – sometimes I'm just lazy when it comes to food. There's absolutely no good excuse for this when it comes to carbs — after all, bulk cooking brown rice or baking sweet potatoes is completely painless. Oats […]

Continue Reading →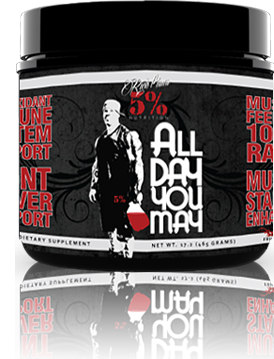 It seems that every famous bodybuilder from Arnold to Ronnie Coleman to Jay Cutler have their own line of supplements, and Rich Piana is no exception. To provide the backup vocals to his pre workout Kill It!, Rich's supplement […]

Continue Reading →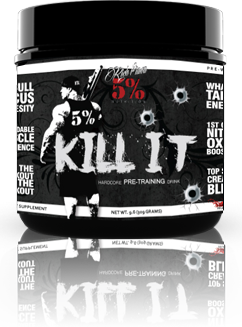 Note: If you need even more kick and stronger pumps, try the upgraded Kill It RELOADED launched Spring of 2018!
Hardcore industry consumers and bodybuilding fans know the polarizing personality that is Rich Piana. Safe to say that his […]

Continue Reading →