Hey ladies and gentlemen what is up? I would like to formally introduce myself.
My name is Colby Strunk, 21 years old from the great liquid sunshine state (Oregon). I train at Elite Performance Center under the guidance of gym owners Chris Duffin and Rudy Kabdlub; and coaches Jeff Pearson, Adrian Larsen, as well as the rest of the great team we have assembled there.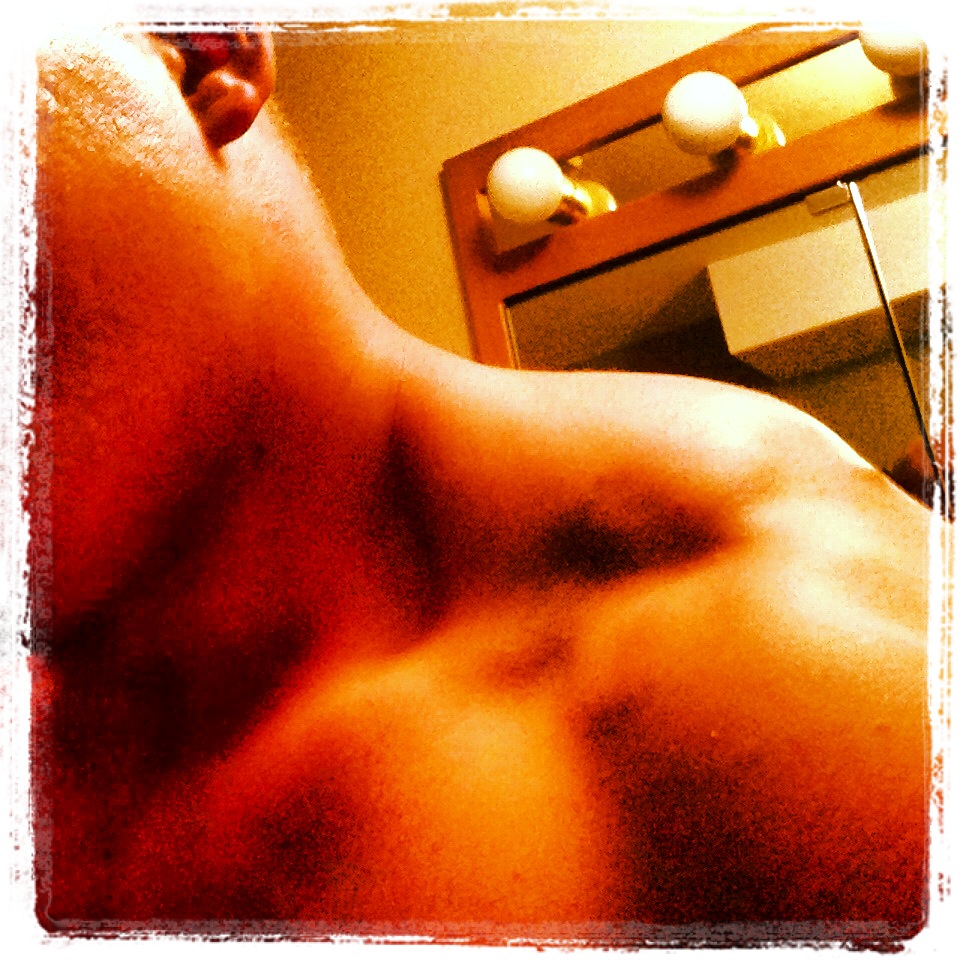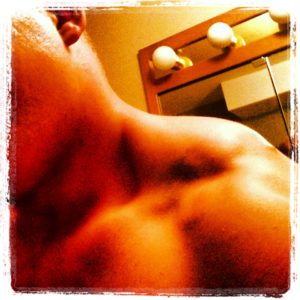 Check out my full write up on EPC. 
I am also a full time student, majoring in Business Management/Leadership and taking some psychology on the side, I also work 5-6 days a week. Life's busy.
OK, now for the meat and potatoes. I train as a "Power Builder" if you will. I am training for my first ever full power meet that will be held at our gym in June. I have competed in several "bench only" events and had great success at a young age,  181lb weight class. I have recently moved up to the 198lb class and sit currently around 207lbs soaking wet/fed.
Current Stats (roughly) gym numbers.
Bench Press– 355 Raw, SlingShot (red) 420lbs, SlingShot MadDog (black) 450lbs
Dead Lift– 435lbs Raw
Squat– 375lbs Raw
My leg lifts are quickly catching up, I used many excuses on injuries to avoid leg but my training partner called me out and have sense made great gains.
Colby's Training Split
My current training split is 6 days on 1 day off. I really don't like having "rest' days but the amount of time I spend in the gym and the intensity that I bring demands this type of split/rest. I have three max effort days and three volume days, 1 day completely off, which is spend all day stuffing my face.
*I train my max effort days with the team or with Jeff, I also have a few other gyms I frequent to throw in variety and usually do my accessory movements there*
Monday- Max effort bench and overhead
Tuesday- Dynamic effort dead lifts/legs (lots of bands, blocks or chains used)
Wednesday- Arms day, curls, tris, light back
Thursday –Max Effort squats
Friday- Dynamic chest day
Saturday- Max Effort Deads with the team
Sunday- OFF or core/cardio ;)
I utilize A LOT of different equipment from kettle bells, chains, bands, machines, free weights, 5+ different types of barbells, atlas stones, strongman equipment ect.
I plan to bring it during this log, plenty of pictures/videos each week, workout write ups and my typical random life thoughts.
Diet:
I am not currently following any "diet" plan, however, I do time my meals specifically. I have taken a lot of diet advice from Dexterium on the USPlabs forums and meshed that with carb backloading.
I eat a lot of…
Oats
Eggs
Turkey
Tuna
Chicken
Ezekiel Bread
Peanut Butter
The usual…
Supplement Stack – Bringing on the Fortitude
I will be logging "Fortitude" by ANS and hopefully be able to try their new Pre-workout "Ritual" (also discussed here) during this log.
I will also be taking-
Protein shakes (post training)

A Pre-workout of some sort (I rotate daily/weekly)
Fish oils/flax seed
A multivitamin
I am running this stack "bare bones" so I can give a honest feedback on this product. I don't know what to expect, I haven't read any other reviews on it. I have taken products such as PES Erase, Test Powder by USPlabs and several simular products with great results.
This is just a quick introduction, I look forward to this!