Site News on PricePlow
Subscribe to PricePlow's Newsletter and Site News Alerts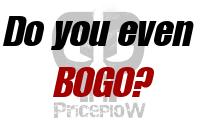 Over the past few weeks, PricePlow users may have started noticing a cool new feature on the main site and through price drop alert emails: Buy 1 Get 1 Free availability for some supplements!
Today, we'd like to officially introduce […]

Continue Reading →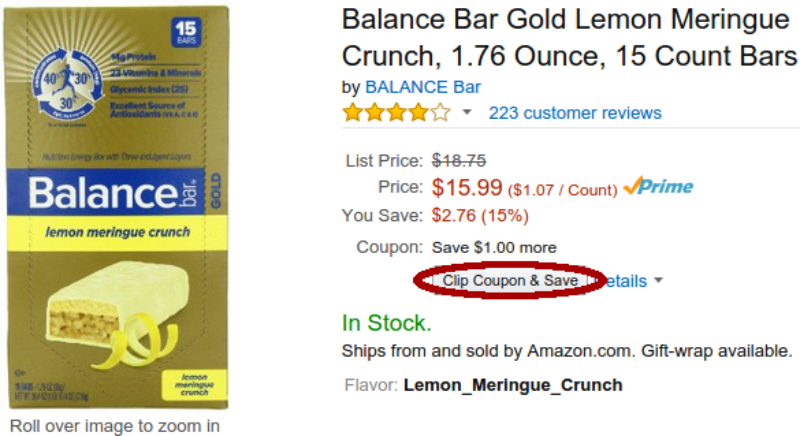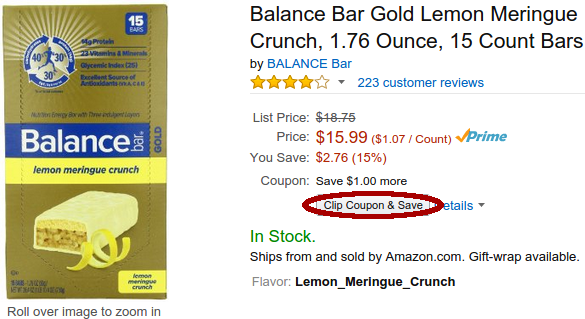 We're pleased to announce that PricePlow is now incorporating the new Amazon Coupons into our supplement coupon system.
This makes for even lower prices on the PricePlow price comparison system, since the coupons prices are rolled into our final […]

Continue Reading →

Quick announcement:
Today, we removed ALLMAX IsoFlex from our popular Top 10 Protein Powders buyer's guide.
This product was frequently recommended in the creative / fruity flavor sections (for whey isolates or low-carb protein options) due to the chocolate mint […]

Continue Reading →

We're happy to announce that Supplement Central is now listed on PricePlow!
Supplement Central is a popular store and are frequently mentioned in news sites like Stack3d since they do very good at having new products in stock first, or […]

Continue Reading →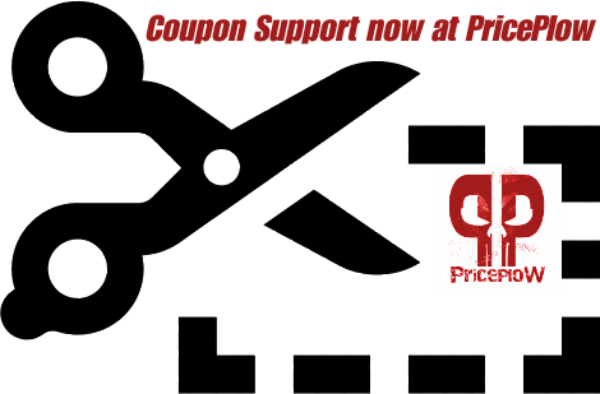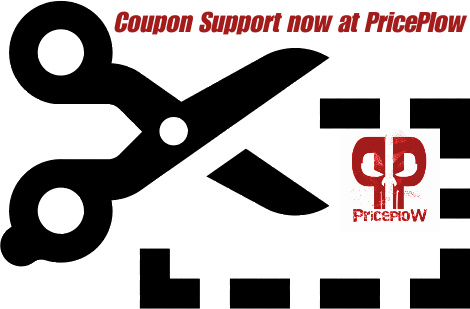 Happy New Year!
Today, we're happy to announce supplement coupons here at PricePlow!
But unlike every other coupon site or deals page out there, we're doing it with a twist: the coupons are rolled into the actual product price comparisons […]

Continue Reading →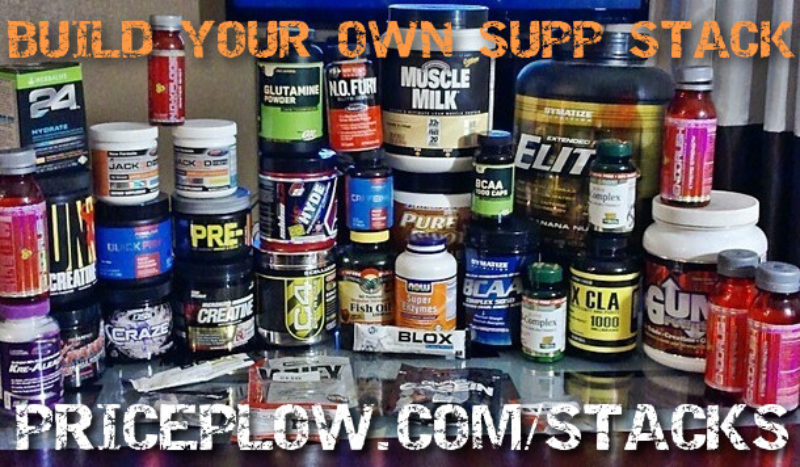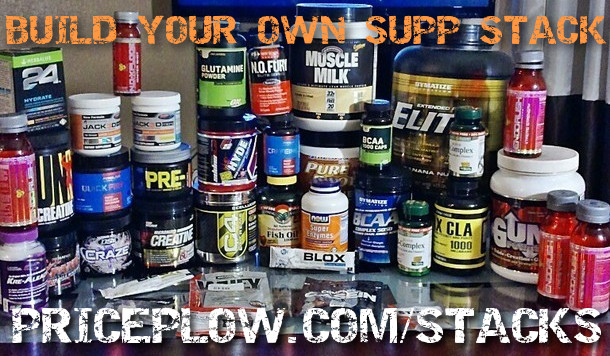 TL;DR: Build a supplement stack and publish it to the world on PricePlow — stack contests are coming!
Today we're happy to present our latest feature: Save your own supplement stack!
How's it work?First, you build a
Stack
by[…]
Continue Reading →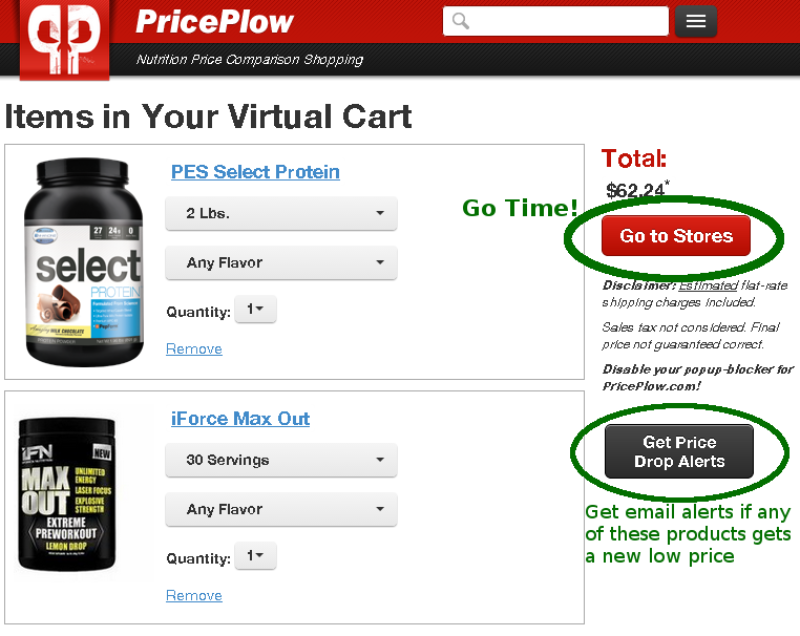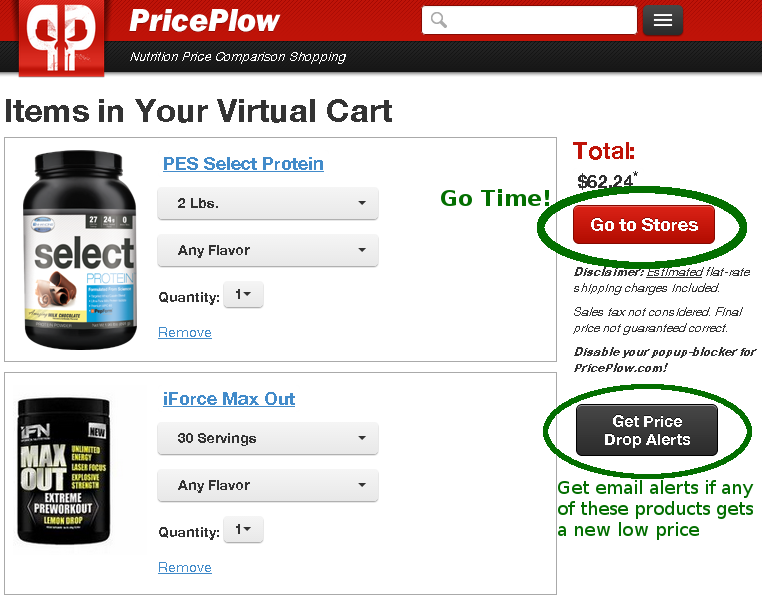 It's nice to compare prices and find good deals on PricePlow, but when we buy supplements, we usually buy more than one product.
That's why we invented the vCart, short for Virtual Shopping Cart.
How it Works[…]
Continue Reading →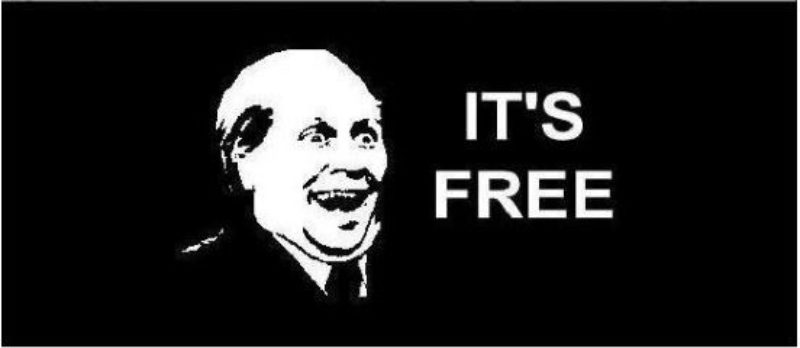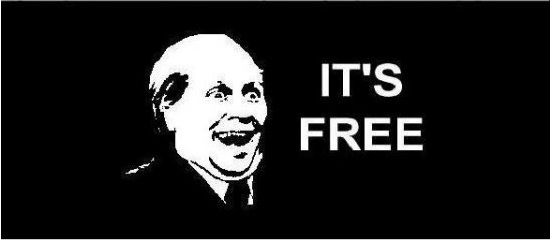 That's right, folks! After taking over a year off to rebuild and stabilize PricePlow, we're ready to get back into contests.
Two forms of contests
We will be running them in two different ways — web-based and social-based:[…]

Continue Reading →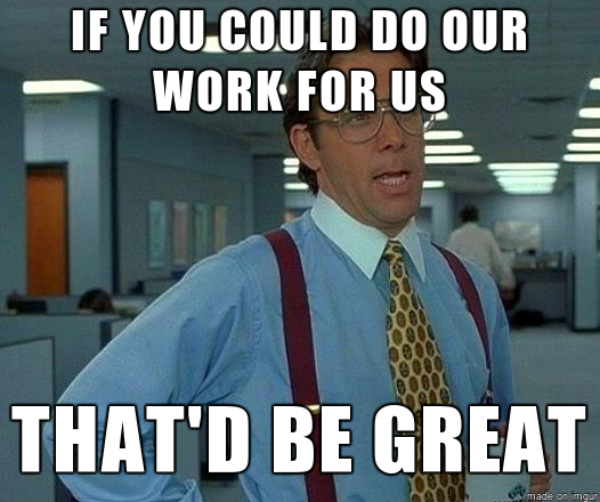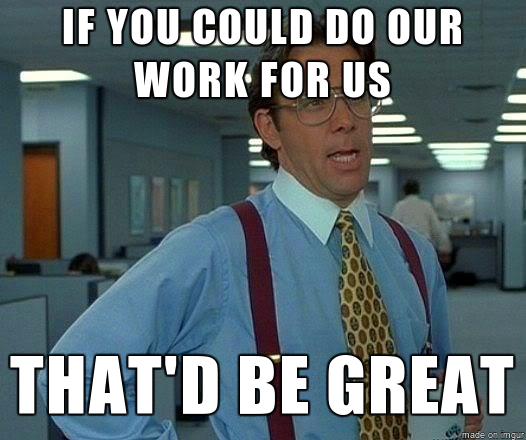 PricePlow is a price comparison site for supplements.
We now have nearly 14,000 products, from 1250 […]

Continue Reading →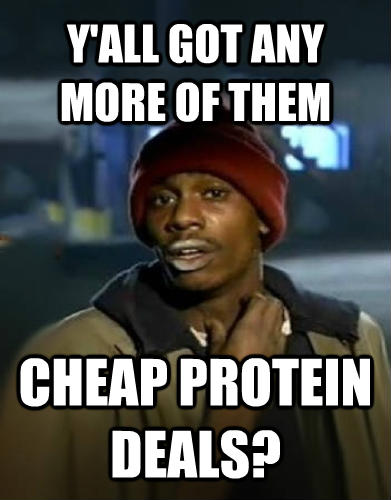 Last week, I wrote about our new price alert notifications for hot deals. Our system can now automatically email you whenever we find a crazy good deal, as well as email you on product, brand, and category price drops.[…]

Continue Reading →