Keto Diet on PricePlow
Subscribe to PricePlow's Newsletter and Keto Diet Alerts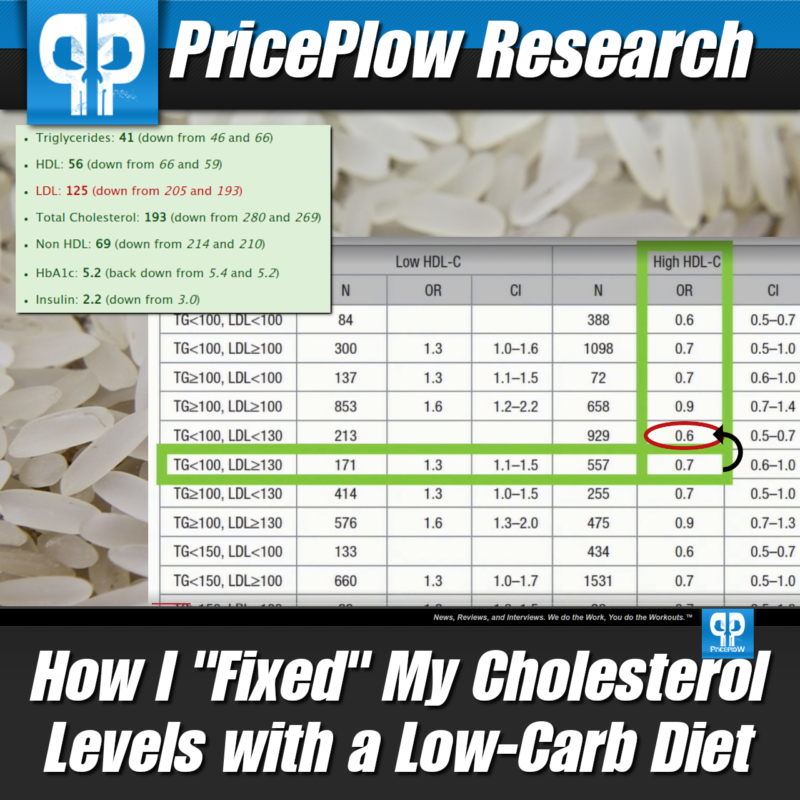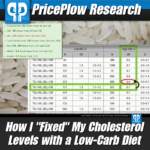 TL;DR
Using 100g net carbohydrates per day (85-100% of them around AM workouts), I was able to make the following lipid and metabolic changes:
Triglycerides:
41
(down from
46
and
66
) HDL:
56
(down from
66
and
59
)[…]
Continue Reading →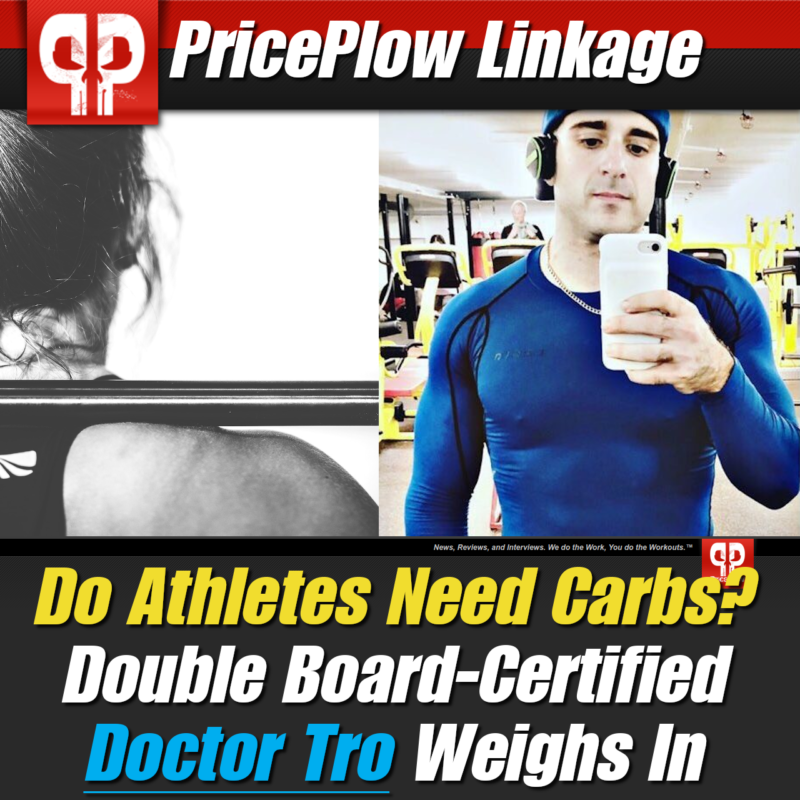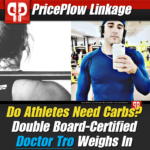 There's no question that a well-formulated ketogenic diet has incredible weight loss and fat-burning benefits, especially from those suffering from hyperinsulinemia or carbohydrate control issues, especially when paired with intermittent fasting.
The reasons are frequently debated — whether it's simply […]

Continue Reading →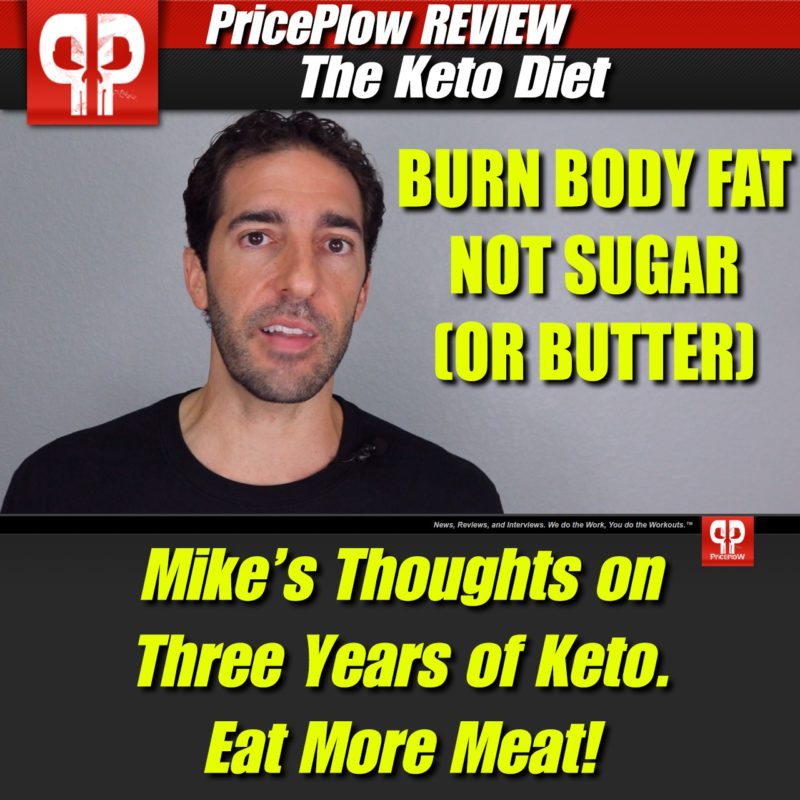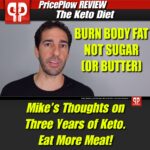 After three "runs" on the ketogenic diet, I'd like to lay out my thoughts, and where I see the future heading. Or at least, where I see my future with it heading.
Follow along on video
This article was also […]

Continue Reading →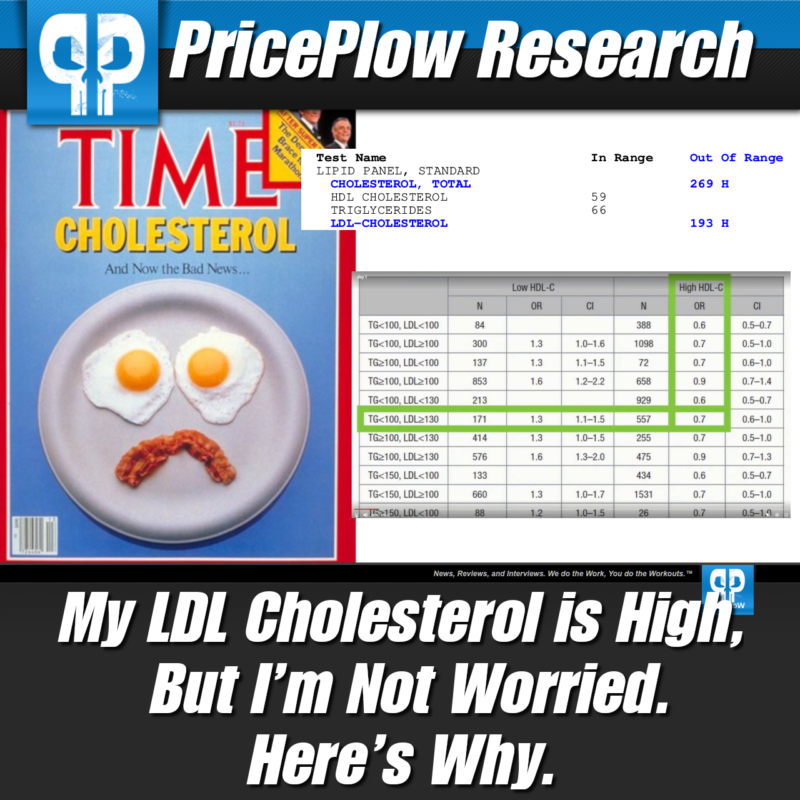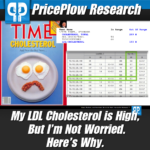 Note: This is part one of a three-part series on cholesterol, heart disease risk, and the start of my personal journey towards health optimization via food and dietary strategy.
On March 8, 2019, I made a post on social […]

Continue Reading →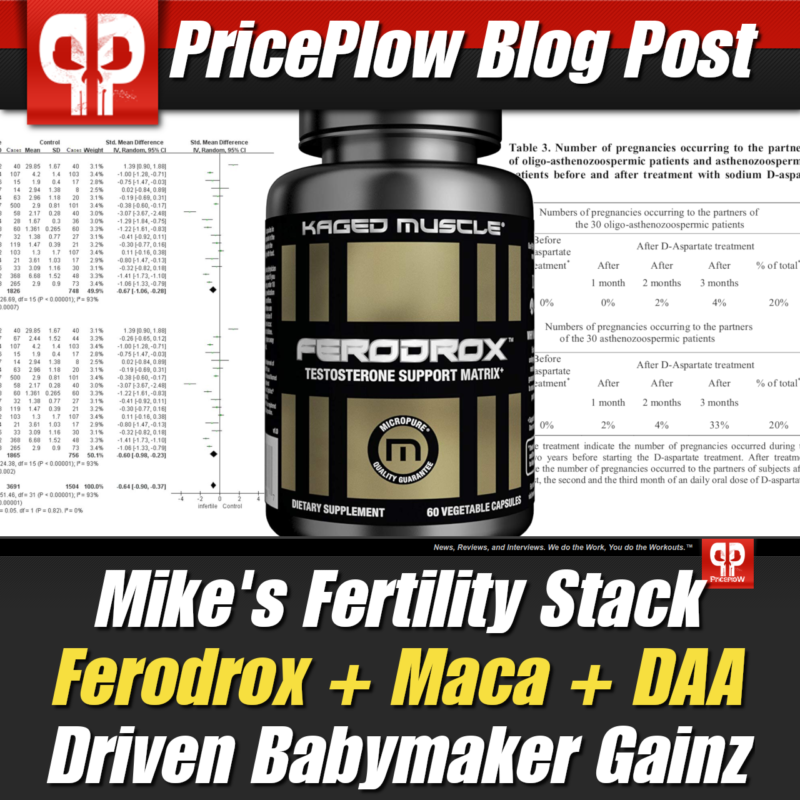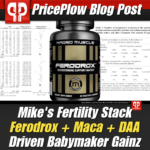 Men's Fertility.
This is an interesting topic that comes up here from time to time, as it occasionally intersects with many of the supplements we discuss on this blog and our YouTube channel.
Many men don't discuss the […]

Continue Reading →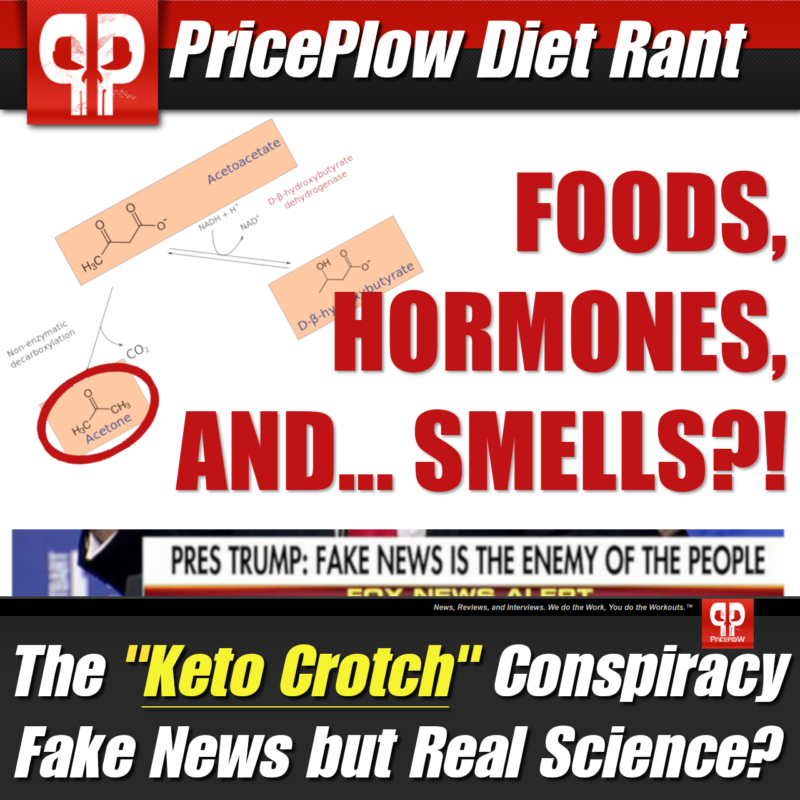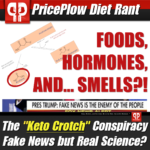 Over the past few years, out of the tens of thousands of discussions, there have been a few threads on Reddit's various keto diet support communities where women complain about changing smells down under when transitioning into the ketogenic diet.[1-4][…]

Continue Reading →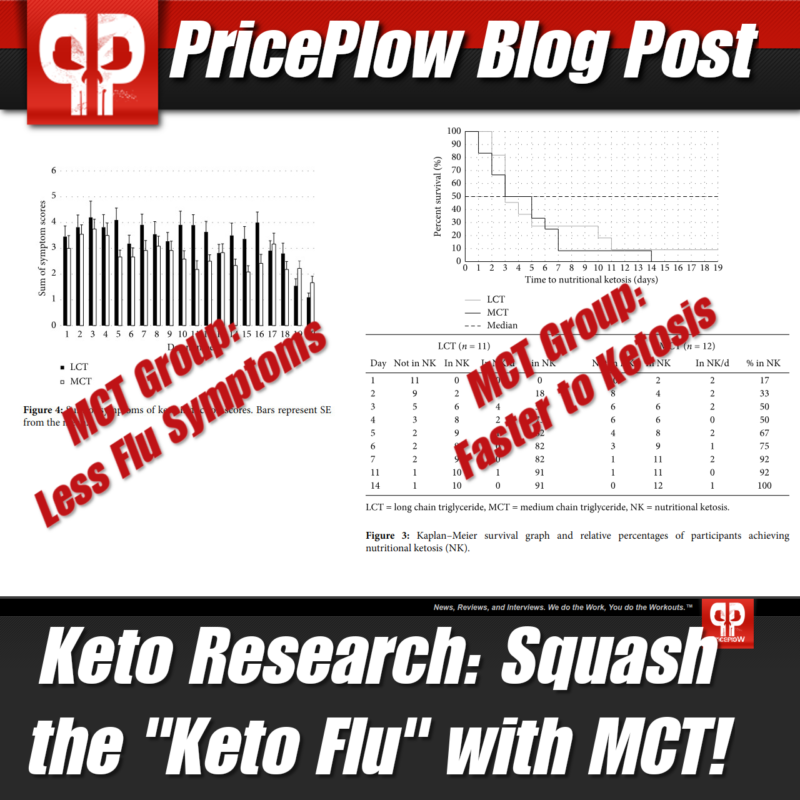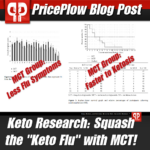 "Tomorrow, I start the keto diet!"
With a hint of pre-emptive triumph, this affirmation is stated millions of times each year. The reason tomorrow always seems to win over today: dieting is generally regarded as a time of deprivation, restriction […]

Continue Reading →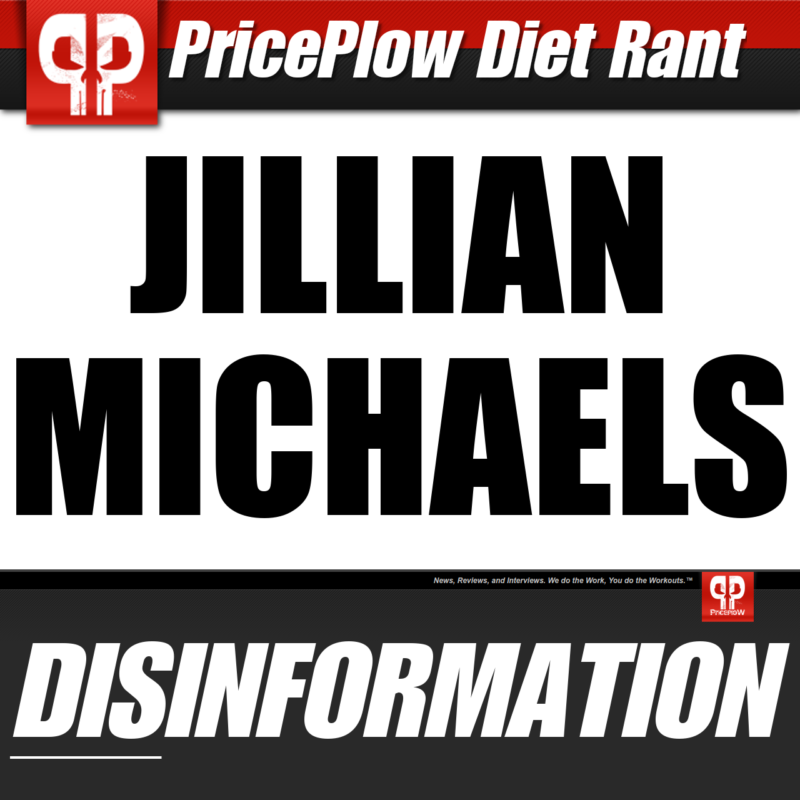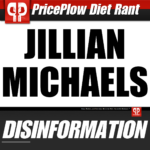 By now, if you follow the keto diet community online, you've likely seen the video that Jillian Michaels put together on the Big Think YouTube channel. Or even more likely, you've seen the responses to her video, since those responses […]

Continue Reading →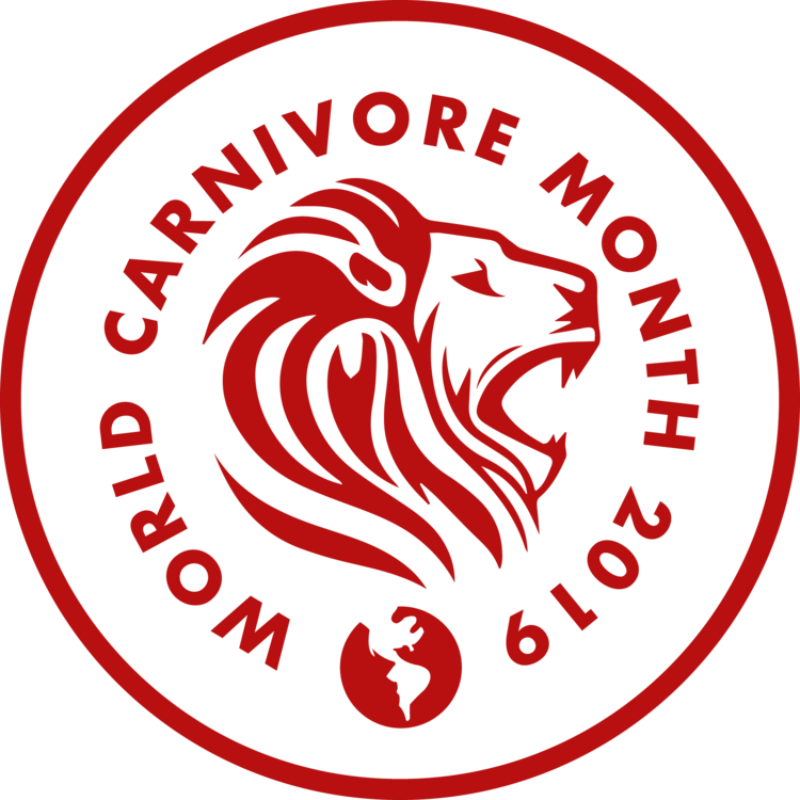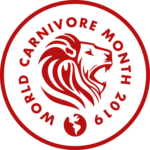 The start of January not only coincides with everyone's favorite New Year's resolution (losing weight), but also with World Carnivore Month. Coincidence? Maybe, maybe not.
The Carnivore Diet (aka the Zero Carb Diet) has been getting more attention […]

Continue Reading →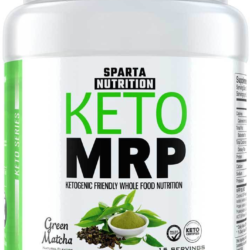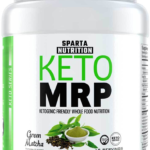 The last few years have borne witness to a new trend in the fitness industry — meal replacement powders that promise real food ingredients. A great example of a product that pioneered the trend is Rich Piana 5% Nutrition's "Real […]

Continue Reading →