Keto Diet on PricePlow
Subscribe to PricePlow's Newsletter and Keto Diet Alerts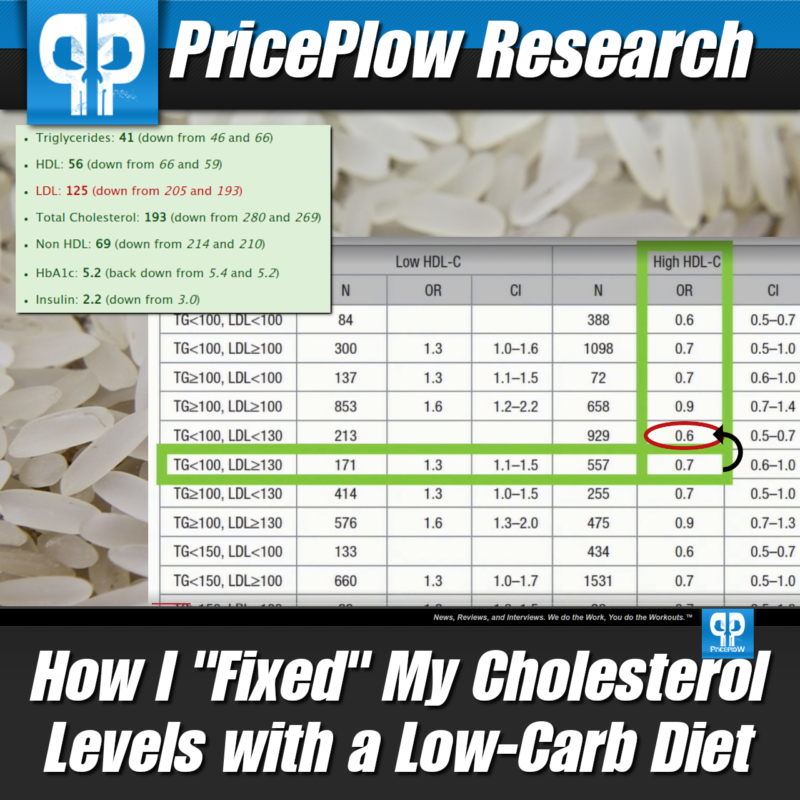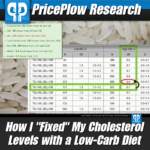 TL;DR
Using 100g net carbohydrates per day (85-100% of them around AM workouts), I was able to make the following lipid and metabolic changes:
Triglycerides:
41
(down from
46
and
66
) HDL:
56
(down from
66
and
59
)[…]
Continue Reading →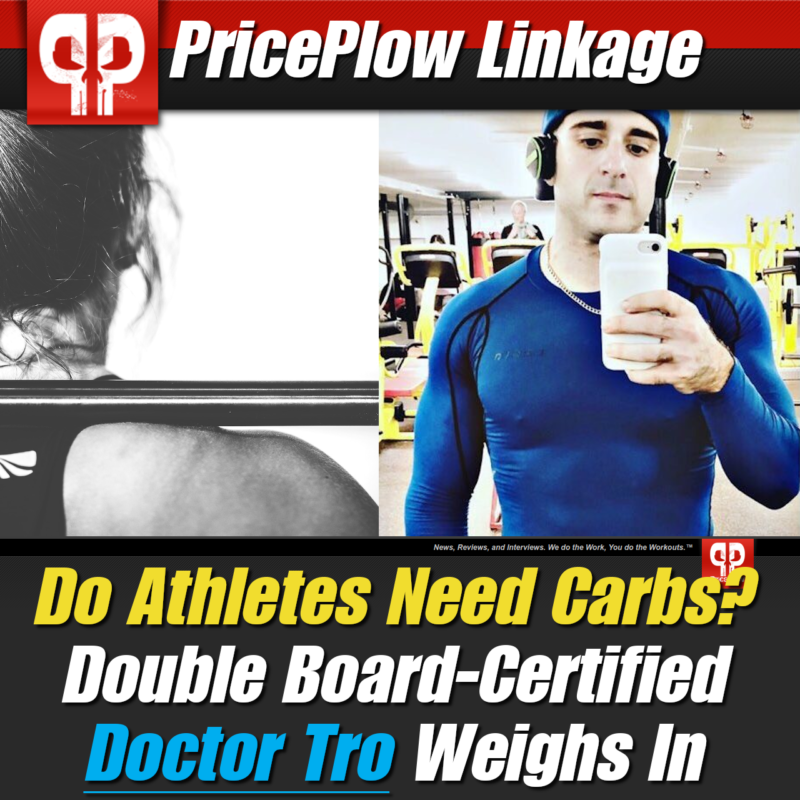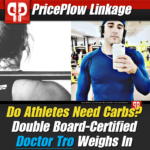 There's no question that a well-formulated ketogenic diet has incredible weight loss and fat-burning benefits, especially from those suffering from hyperinsulinemia or carbohydrate control issues, especially when paired with intermittent fasting.
The reasons are frequently debated — whether it's simply […]

Continue Reading →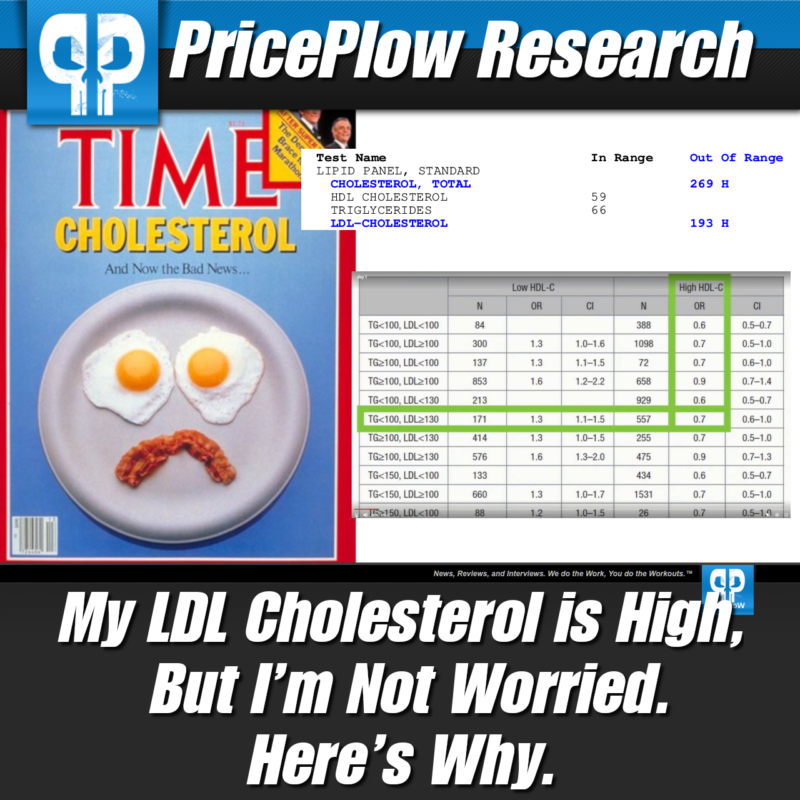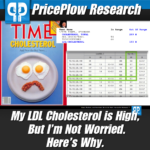 Note: This is part one of a three-part series on cholesterol, heart disease risk, and the start of my personal journey towards health optimization via food and dietary strategy.
On March 8, 2019, I made a post on social […]

Continue Reading →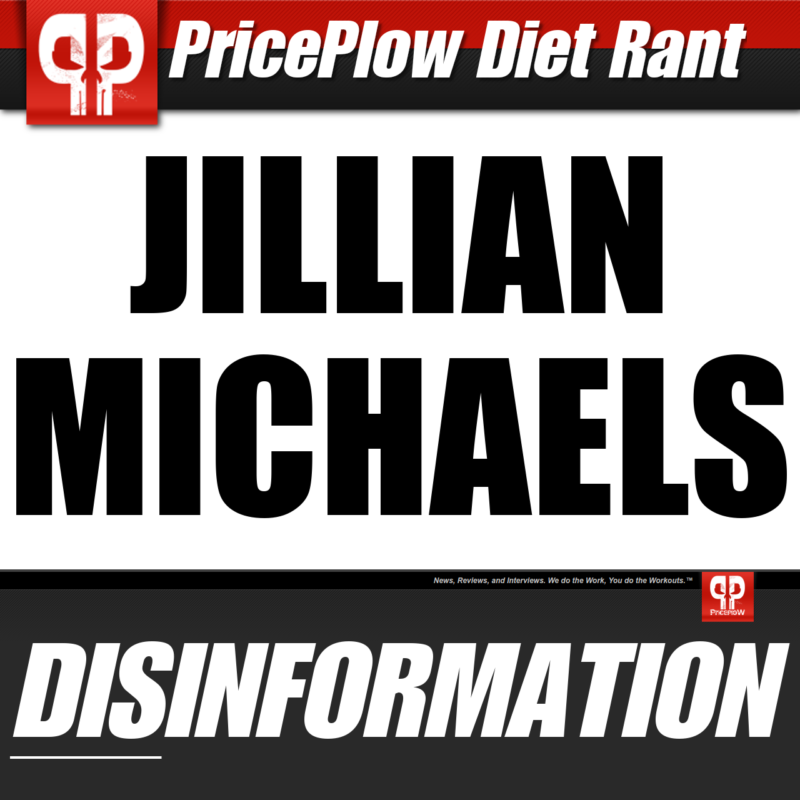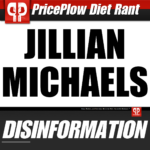 By now, if you follow the keto diet community online, you've likely seen the video that Jillian Michaels put together on the Big Think YouTube channel. Or even more likely, you've seen the responses to her video, since those responses […]

Continue Reading →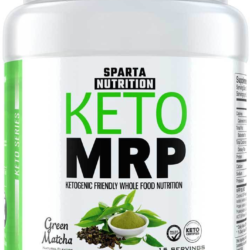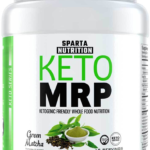 The last few years have borne witness to a new trend in the fitness industry — meal replacement powders that promise real food ingredients. A great example of a product that pioneered the trend is Rich Piana 5% Nutrition's "Real […]

Continue Reading →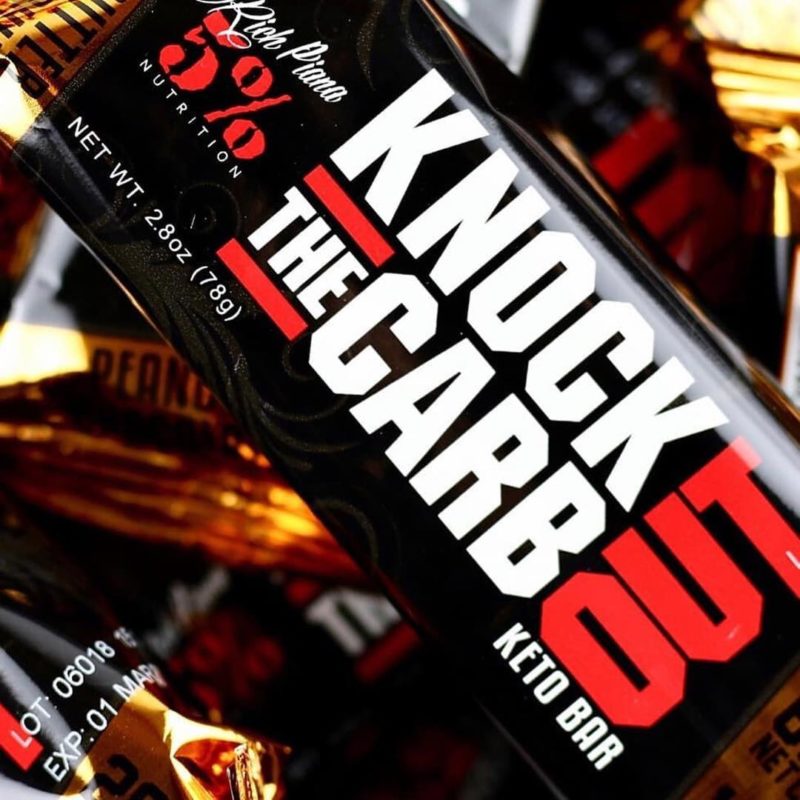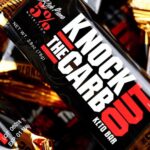 The future of 5% Nutrition could be dazzling. With the sad passing of fearless leader Rich Piana, the company has a chance to continue with his vision, and remind the public why being a 5-Percenter and doing whatever it takes […]

Continue Reading →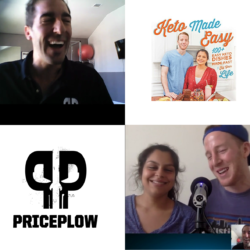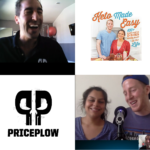 In the fall of 2017, I had the honor of being one of KetoConnect's first podcast interviewees!
Matt and Megha, the champions of all things keto food and keto recipes, asked me to come on and discuss supplements on the […]

Continue Reading →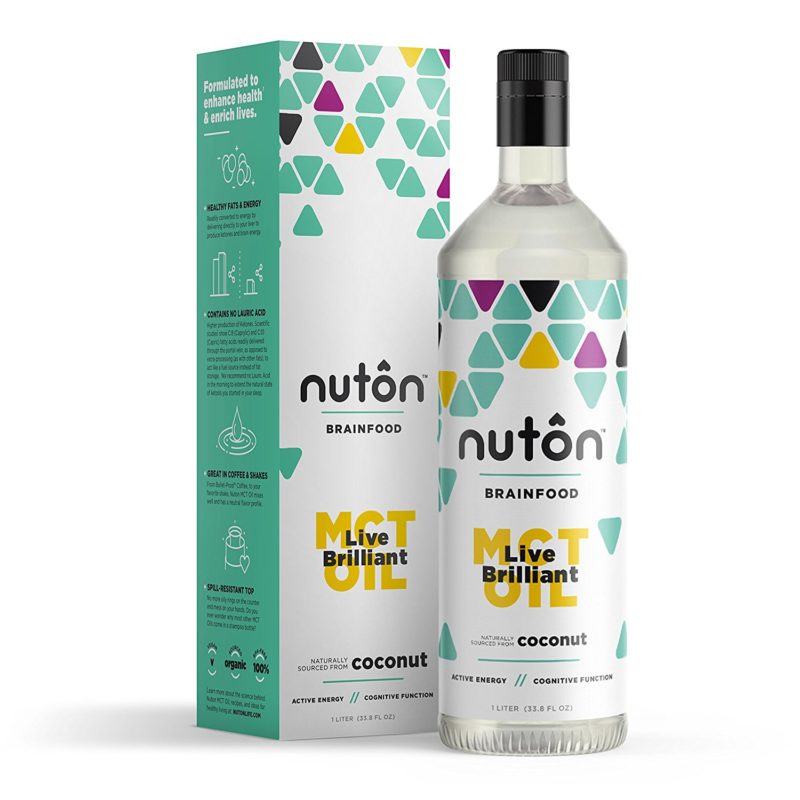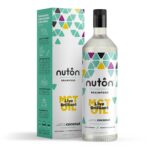 The recent swell of interest in the ketogenic diets has also brought on keto supplements. As any keto dieter knows, high amounts of healthy fats are the foundation of maintaining a state of ketosis, serving as fuel for the […]

Continue Reading →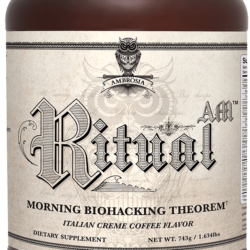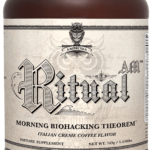 Ambrosia is the brainchild of fitness celebrities Marc Lobliner, Sean Torbati, and Mike Rashid. The trio of friends formed a collective to design supplements that were truly innovative and made to enhance the quality of life for […]

Continue Reading →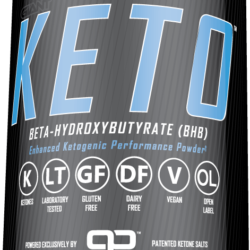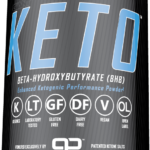 The keto diet has been consistently trending for years thanks to the wild success it's had with dieters where no other diet has worked. Keto diets are quite literally life-savers for certain individuals, such as the obese, the overly carb […]

Continue Reading →