Blog Archives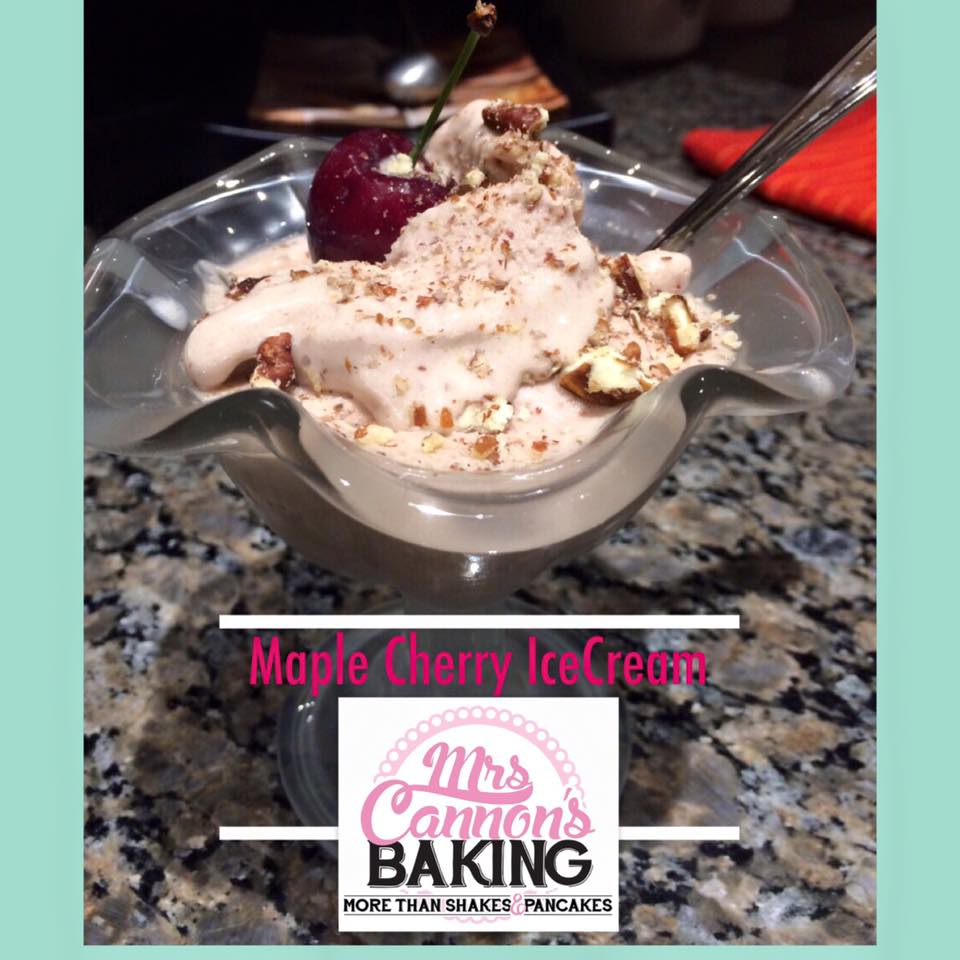 If you're doing pie for the holidays (and who isn't), here's an interesting protein-packed alternative for your a la mode.
Heidi's ice cream alternative uses ice, coconut milk and Vanilla flavored Magnum Quattro to give you a frozen treat […]

Continue Reading →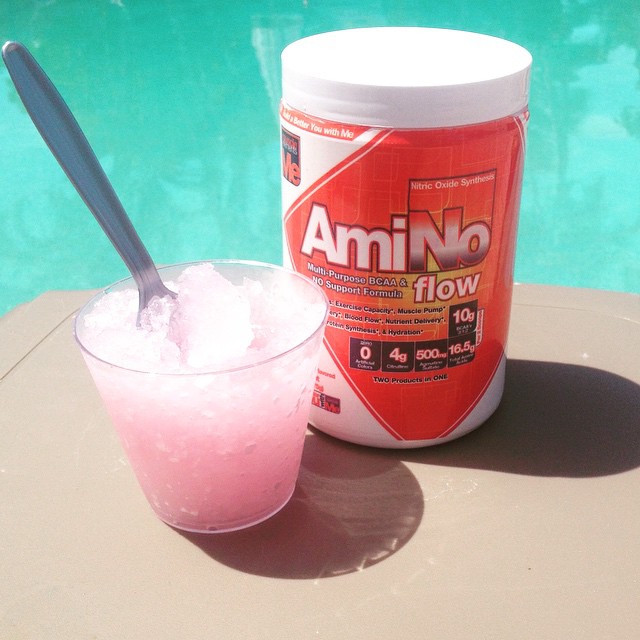 The warm weather is winding down for the year, but if you aren't ready for all the bundling up and pumpkins yet and want one last burst of summer, we've got a great recipe for you. And hey, even when […]

Continue Reading →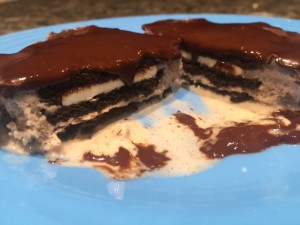 While we're transitioning out of ice cream weather for the year, this high-protein ice cream sandwich substitute from Mrs. Cannon is appropriate at any time.
That's because Heidi traded the actual ice cream for ice, Greek yogurt and Magnum QUATTRO […]

Continue Reading →