Take a look at the three images below and see if you notice something in common: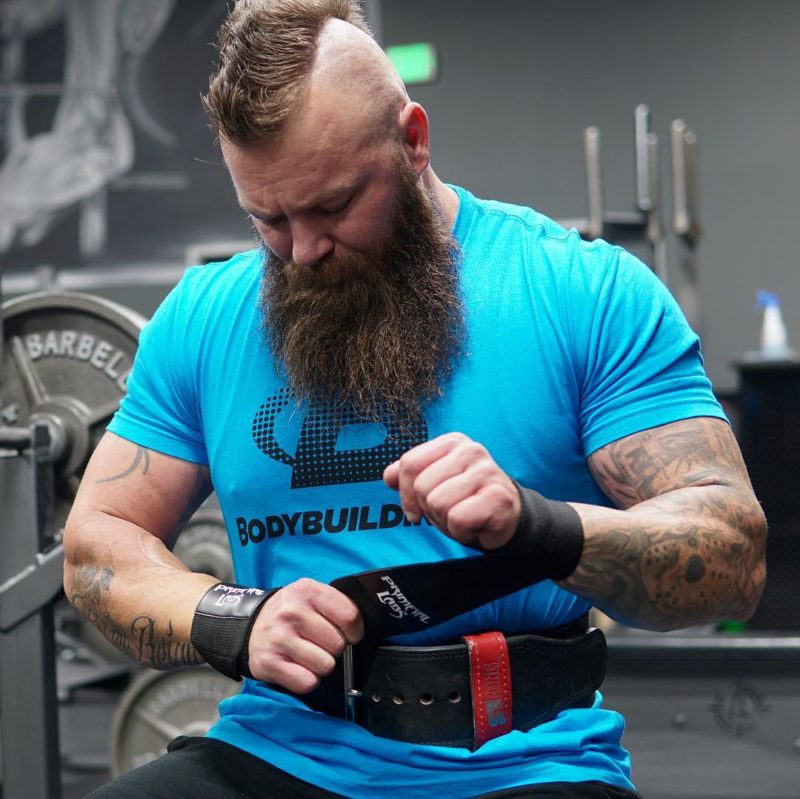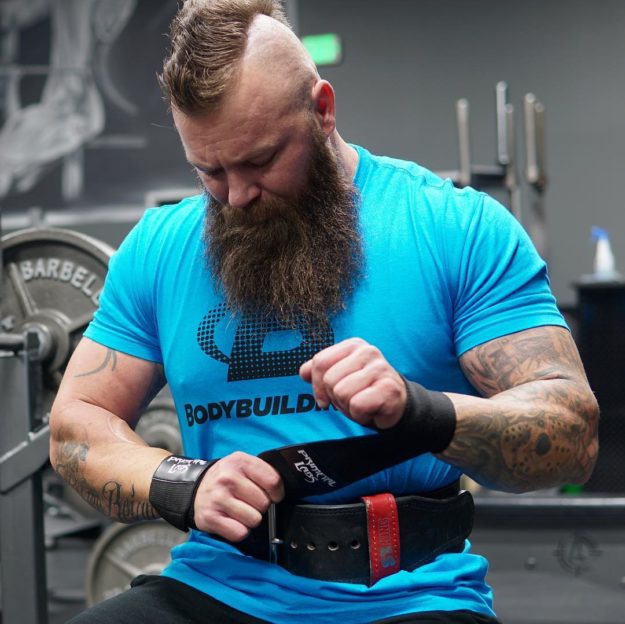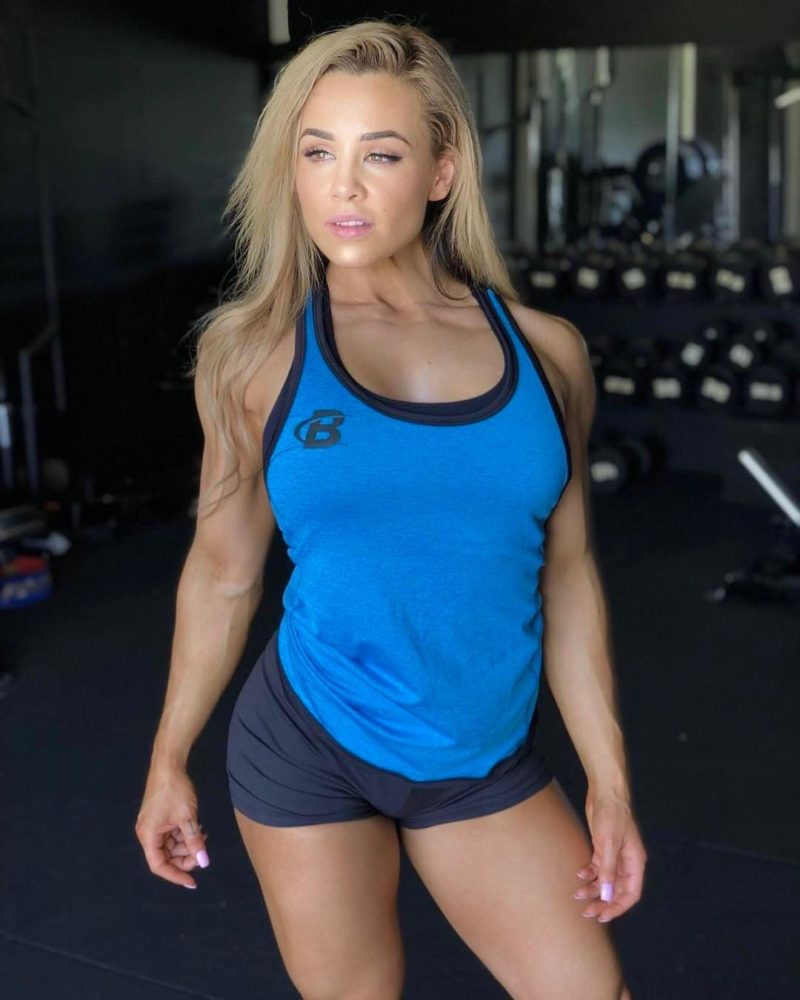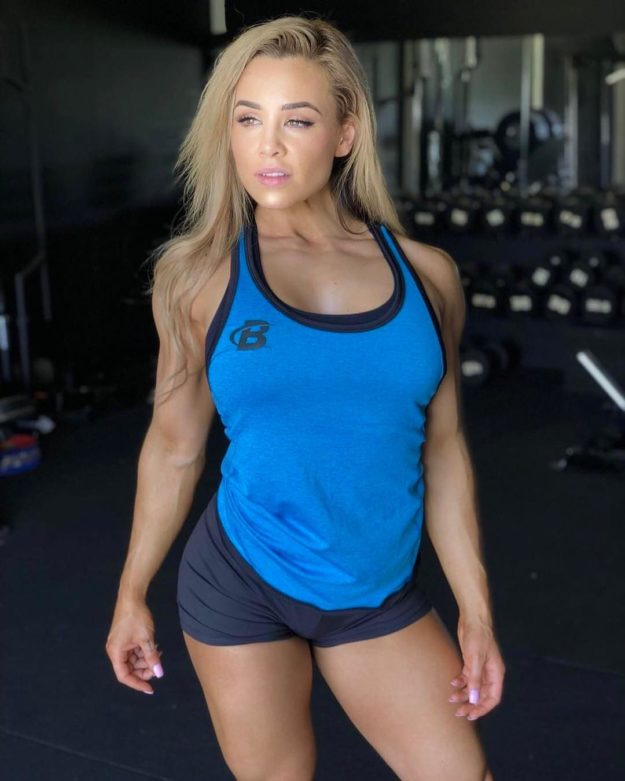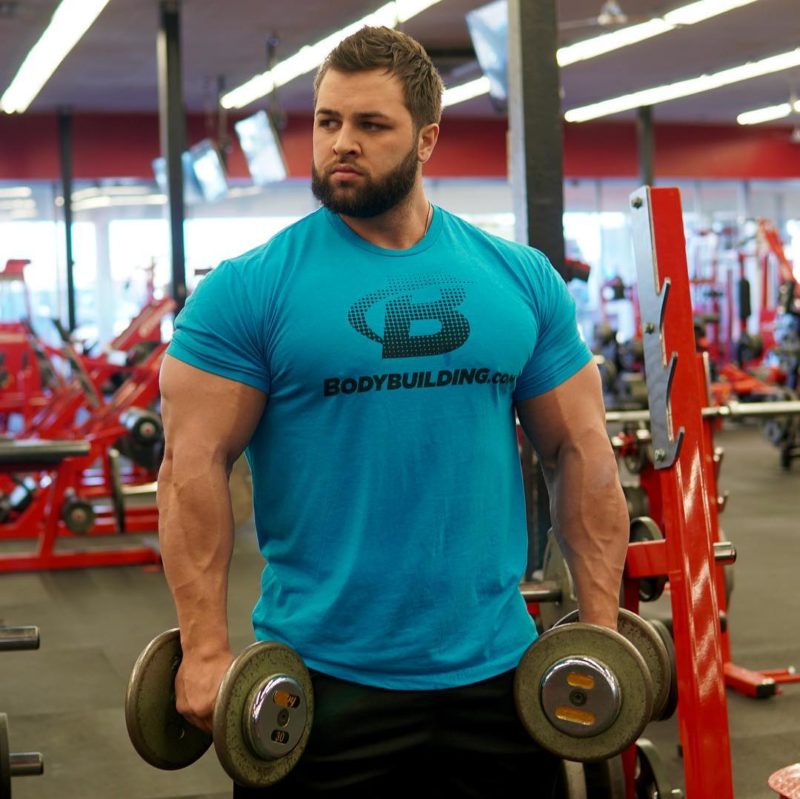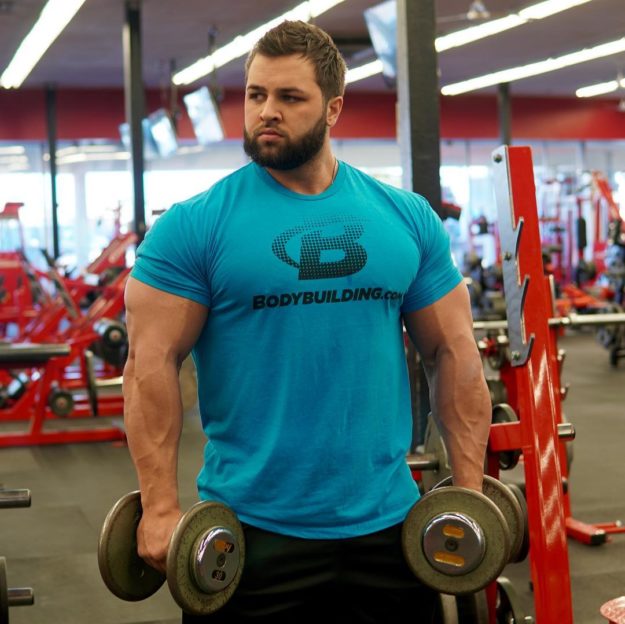 At first glance, you're probably thinking, "These are three most attractive athletes on this planet!"
And while you're right, there's something else here: They're all Primeval Labs athletes, and they're all wearing that Bodybuilding.com Blue color!
Primeval Labs Launches at Bodybuilding.com
It flew a bit under the radar, but this is another step in the slow and steady growth trajectory over at Primeval Labs. More importantly, it shows how seriously the brand takes their distribution, as Bodybuilding.com has high standards and wants to work with key brands — and Primeval clearly has the sales, demand, and resources to push major sales at a major retailer.
Key products
Bodybuilding has launched with ten products, notably including Mega Pre, an incredibly well-rounded stimulant free pre workout supplement that provides stim-free energy, focus, pumps, and strength. Additionally, you can't launch Primeval Labs without EAA Max, which is one of the OG full-spectrum essential amino acid supplements to actually make EAAs taste good. Need some stims? Then switch over to EAA Max Energy, which provides about 200mg caffeine per serving in its three-wave caffeine matrix.
Or if you're carbing up during training time, it's time for Intracell 7, which also adds EAAs but performance-enhancing carbs to take your workout to the next level.
Message to Bodybuilding.com: Pick up Mega Pre Black!
The one major product that's missing from the first launch? None other than Mega Pre BLACK, which is easily one of our top pre workout supplements with no 'hardcore' stimulants. Mike covered it below in this review and ingredient explainer combination:
Mega Pre Black Review and Ingredients Discussed
Long story short? Let this be our message to Bodybuilding.com:
Get some Mega Pre Black up there in Boise! This stuff is the real deal!
As always, you can sign up for Primeval Labs news alerts on PricePlow, or click the link below to go straight to the Bodybuilding.com storefront page.
Primeval Labs – Deals and Price Drop Alerts
Get Price Alerts
No spam, no scams.
Disclosure: PricePlow relies on pricing from stores with which we have a business relationship. We work hard to keep pricing current, but you may find a better offer.
Posts are sponsored in part by the retailers and/or brands listed on this page.