About Heather Jacques
Heather Jacques, AT, ATC: PricePlow's Digital Content Manager and Myth Buster
Certified Athletic Trainer. Sports Nutrition and Supplement Researcher. Guitar Slayer. Outdoor Adventurer. Animal Lover.
Meet Heather Jacques, AT, ATC - PricePlow's Digital Content Manager!
A Fitness and Research Enthusiast
Heather played several sports in high school, including basketball, softball, cross country, and track/field. She went on to run at the collegiate level for Davenport University, where she realized her true passion for health and fitness was far beyond sports after suffering from an injury. Heather then transferred to Grand Valley State University, where she graduated with a Bachelors of Science Degree in Exercise Science with an emphasis in Athletic Training.
Throughout her undergrad, Heather was able to work with athletes of all levels ranging from high school to professional. In this process, she became passionate about research, weightlifting, powerlifting, and bodybuilding. The feeling of going to the gym and seeing amazing progress in both her strength and physique left her always wanting more. To this day, Heather still trains 5-6 days per week, but now her focus involves educating others on health, fitness, nutrition, and supplementation.
MythBuster
Heather is constantly reading the latest scientific literature in order to stay up to date with all things related to supplementation, nutrition, fitness, and health. There are so many myths out there portrayed in the media that leave people confused and hopeless. Therefore, Heather's mission is to give people the tools and knowledge to sift through the B.S. and really start making progress towards their health and fitness goals.
PricePlow's Digital Content Manager
As the Digital Content Manager for PricePlow, Heather will manage all the written content on the blog. This includes researching, editing, and publishing the latest supplement industry news and scientific articles. Heather's mission is to tie her passions of fitness, health, supplementation, and research together in order to educate and empower consumers. Knowledge is truly power.
Follow Heather Jacques on Social Media:
If you have any questions for Heather or you just want to follow along with her health and fitness journey, you can see her on the stories on the @PricePlow accounts or her personal account listed below: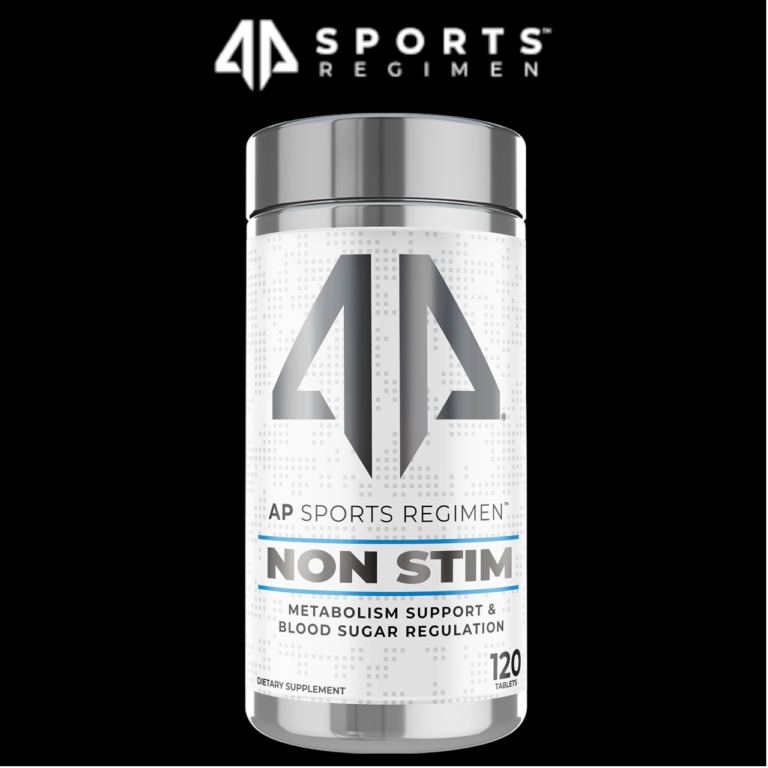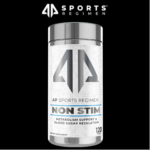 AP Sports Regimen is one of the newest brands in the supplement industry. The company started out strong by releasing an entire line of products across several categories and announcing partnerships with elite athletes, such as Ben Chow. By the […]

Continue Reading →