About Dave Taylor
Dave Taylor
Cybersecurity expert, firearms and tactics instructor. Father. Husband. Veteran. Hockey player and fanatic.
Dave comes to PricePlow as a diamond in the rough. He is a decorated, 27-year United States Navy combat veteran and government security contractor trained in every facet of security, both cyber and physical. He has performed many jobs over the last quarter century and worn many hats, but the most important job he has is father. He considers himself a gym rat, a clanger and banger -- ie. a weightlifter. He has experience with many different types of supplements and brands.
A muscle-bound cyber nerd
Dave considers himself a nerd, and very proud of it. He has a Bachelor of Science degree in computer network security and a Master of Science degree in cybersecurity management and policy. He is a member of Upsilon Pi Epsilon, an honor society for information technology and computer science disciplines.
Dave brings a background in competitive sports, cybersecurity expertise, as well as knowledge gained through more than a decade of warzone experience.
Well Rounded Athlete
Dave comes from a background filled with nearly every sport one could fit into a childhood. He started playing soccer when he was in kindergarten while his father was stationed at Fort Still, Oklahoma. When his family moved to Winona, Minnesota Dave began playing hockey, and when the weather turned warmer, he played soccer and baseball. After his father's retirement, they moved to Springfield, Illinois where he continued to play hockey, soccer, and baseball.
When Dave began high school, he played soccer his freshman year and then decided to move to football where he was the starting quarterback for the junior varsity squad and became the first JV quarterback to lead his team to the JV tournament championship. Unfortunately, a neck injury ended his football career and led him to become a competitive swimmer. As a swimmer, Dave set multiple school records in the backstroke, medley relay and free relay. As of February 2021, Dave is 5'10 and weighs in at 219lbs.
Family and home life:
At home, Dave is married to his better half, Lindsay, and together they are raising their two miracle daughters, Phoebe and Emme. Lindsay homeschools Phoebe and will do the same with Emme when she come of age.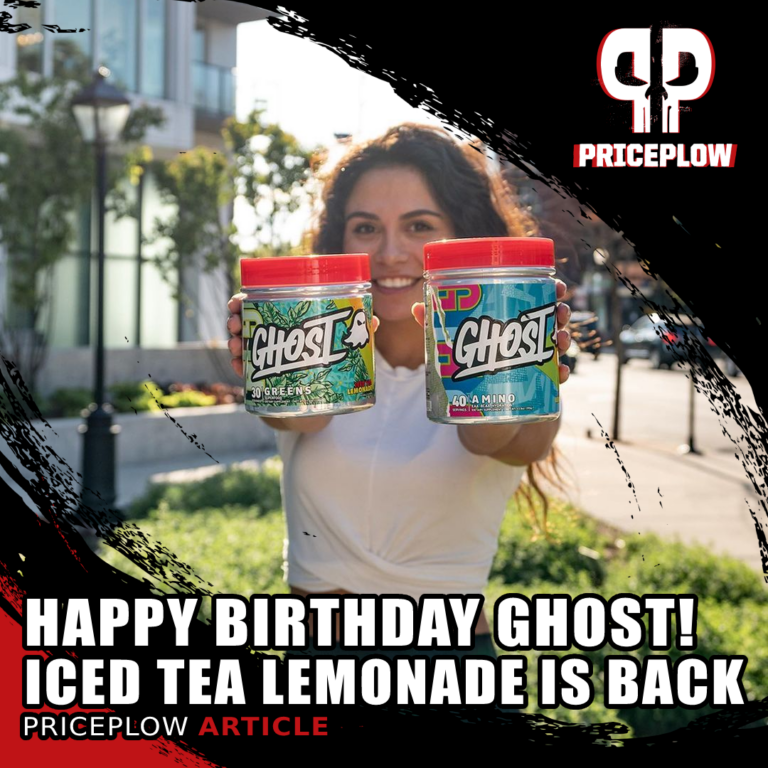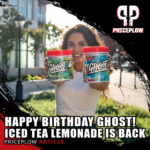 The calendar has changed to June and summer is fast approaching. The weather is getting warmer, and glasses of iced tea lemonade are being poured as people are soaking up the rays! To celebrate the coming summer, Ghost is relaunching […]

Continue Reading →